"It is a matter of great regret that the BBC did not get to the facts in the immediate aftermath of the program when there were warning signs that the interview might have been obtained improperly, " Davie's statement said.
"Instead, as The Duke of Cambridge himself put it, the BBC failed to ask the tough questions. Had we done our job properly Princess Diana would have known the truth during her lifetime. We let her, the royal family and our audiences down."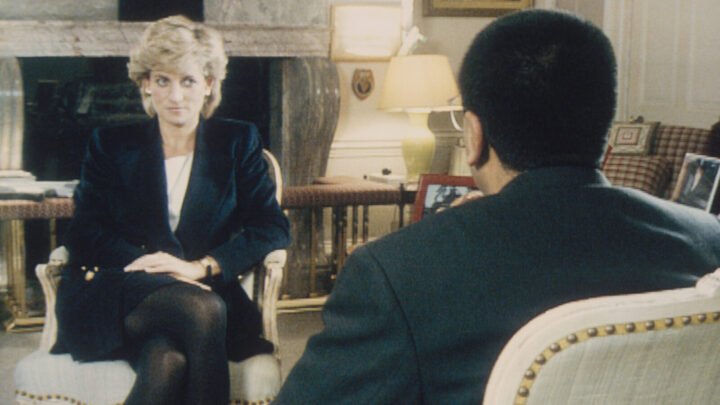 At the time Davie promised that the BBC would "never show the program again; nor will we license it in whole or part to other broadcasters". Despite Davie's commitment, one month later reports that HBO was planning to use the infamous clip as part of their documentary began to emerge.
While Perkins admitted that the documentary is "probably not a story that the royal family is desperate to continually revisit" he argued that the interview was "shown briefly, in context, as a moment of historical record."
"Our intention was to create a film that first and foremost felt kind of emotionally-driven and immersive and that we would give audiences the space to kind of come to their own conclusions and bring their own hindsight to bear on this story," Perkins said.
Buckingham Palace is yet to release a statement regarding the documentary, but both Prince William and his younger brother, Prince Harry, have claimed that the Panorama interview ultimately contributed to their mother's death in 1997.