When asked whether he felt sorry for Djokovic, the Spaniard's response indicated little sympathy. "I think if he wanted, he would be playing here in Australia without a problem," Nadal said. "He made his own decisions – and everybody is free to take their own decisions – but then there are some consequences."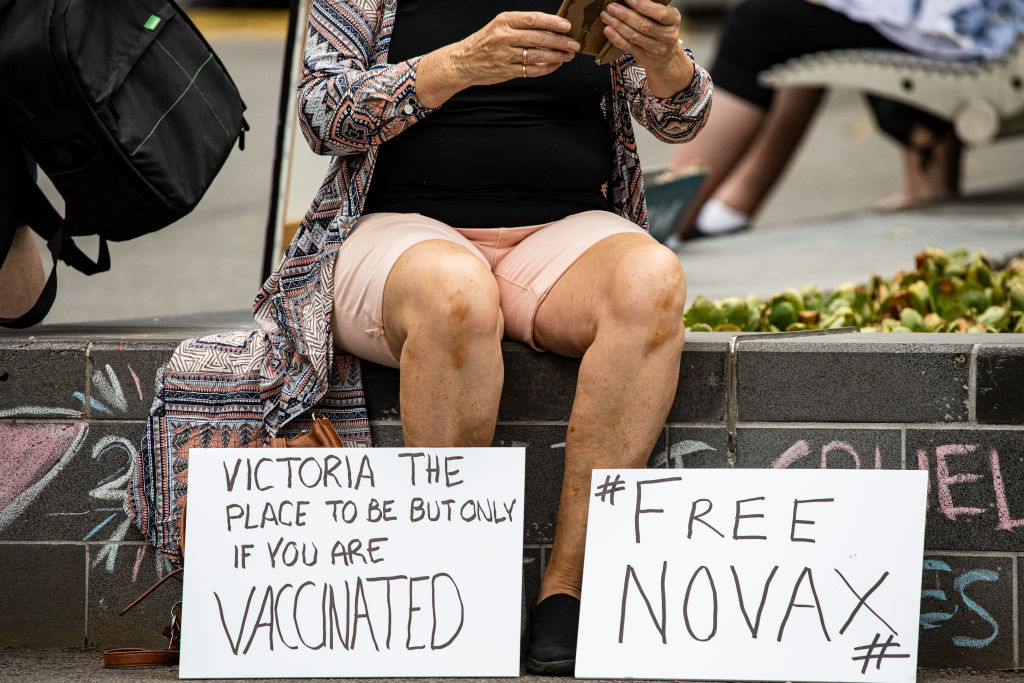 Despite the federal government's decision to remove Djokovic from his visa after deeming his medical exemption insufficient, the Serbian will remain in Melbourne until he receives the outcome of his legal appeal.
There is currently an interim court order ensuring that Djokovic cannot be deported from Australia until after his hearing on Monday, January 10. While his challenge could reach the High Court, time is of the essence, as the Australian Open begins in less than a fortnight, on Monday, January 17.
After spending his first night in Australia being interrogated by border officials, Djokovic is now staying at the notorious immigration hotel, Park Hotel in Carlton (which holds 36 asylum seekers), until his hearing on Monday.