However, a new service designed to offer support to patients who are at risk of experiencing loneliness during their hospital stay is hoping to combat the experience of loneliness among patients, particularly seniors.
The Wesley Hospital's Vulnerable In-Patient service (VIP) is comprised of trained volunteers who are supported to engage with patients on the hospital ward.
Wesley Hospital Chaplain Leanne Duncan said hospital visits "can at times be disruptive and stressful, especially when a patient does not have a support network close to them".
"We know that social engagement has many benefits for patients and is demonstrated to support recovery and reduce the length of stay in hospital," Duncan said.
"We identify our vulnerable patients as those who may be in hospital for a long period of time, those who come from regional/remote areas, those with no family or friends close by and those with mobility or cognitive impairments."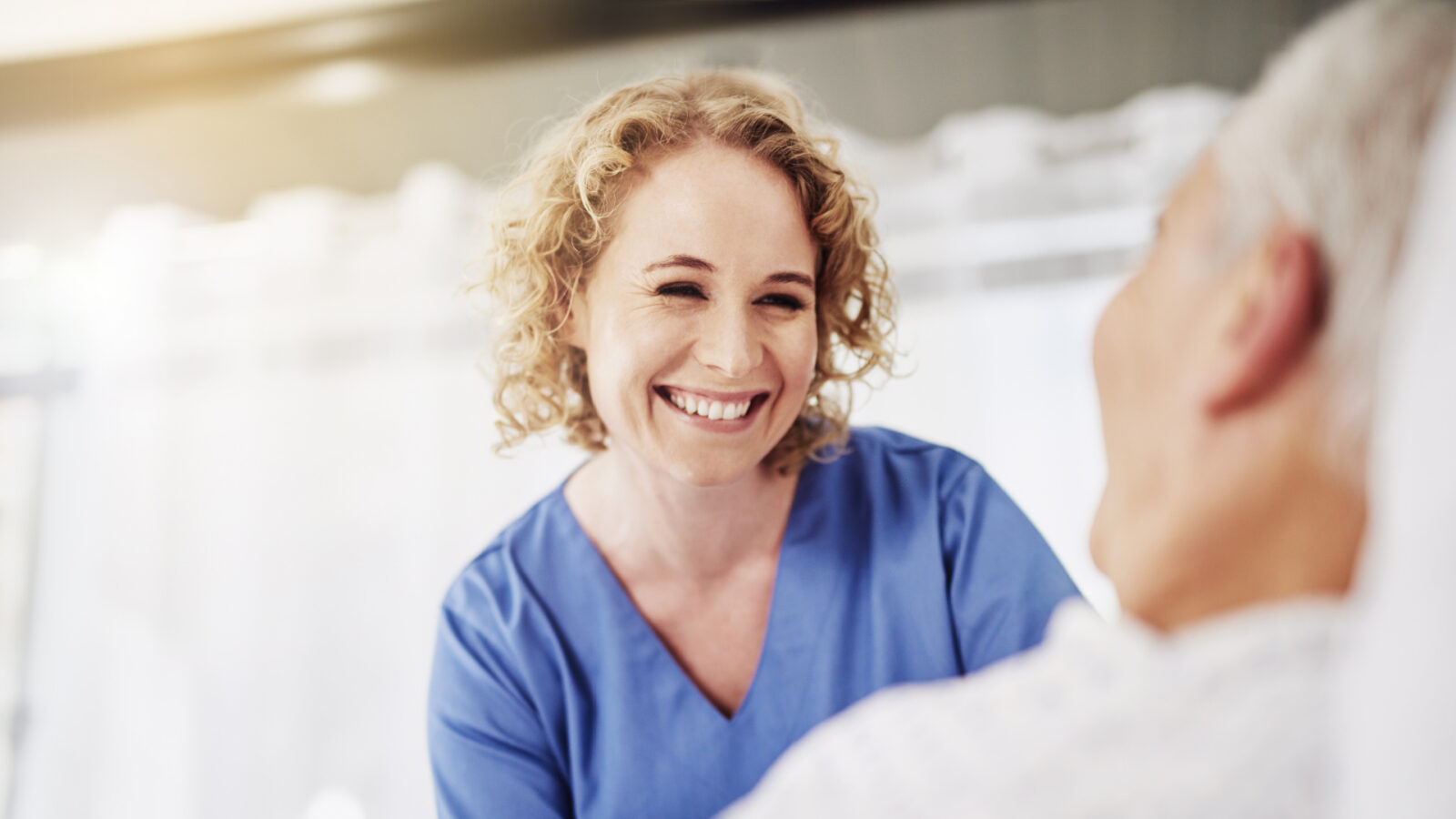 Duncan explained that the trained volunteers engage with hospital patients in the form of anything  "from conversation over a coffee, sharing a meal together, jigsaw puzzles or board games, short walks in the gardens or any other suitable forms of social engagement as approved by the patient's care manager."
The trial of the new program was conducted on Nurse Unit Manager Kerrie Blocksidge's ward, which predominantly cares for elderly patients.
"We absolutely love the VIP service here and it has made such a positive impact not only with our patients but our nursing staff as well," Blocksidge said.
"You can't measure happiness but we certainly notice a change in our patients after they have had a visit from a volunteer, I believe it's a wonderful initiative and we would welcome more volunteers to our ward any day."
Previous studies have examined loneliness and the detrimental impact it can have on physical health.
The Stronger Together: Loneliness and social connectedness in Australia report released in November 2021 by Bankwest Curtin Economics Centre found that poor health outcomes linked to loneliness cost up to $2.7 billion each year.
Co-author and Bankwest Curtin Economics Centre Director John Curtin Distinguished Professor Alan Duncan said the report found that "people who become lonely, or remain lonely, visit their GPs more often and present at hospital more frequently".
"Social isolation is also associated with less physical exercise, a greater prevalence of regular smoking and excessive alcohol consumption," Duncan said.
"We found the overall costs associated with the prevalence of loneliness in society to be up to $2.7 billion each year, an equivalent annual cost of $1565 for each person who becomes lonely.
"More than half of women and men aged over 65 who feel lonely most of the time report poor health, which is around twice the rate of those who do not feel lonely. Both men and women in the same age cohort who report being lonely pay nearly 10 visits per year to their GP – around four visits more than their not-lonely counterparts.
"Taken all together, these findings indicate that increasing loneliness comes at a high cost to our society and that mitigating loneliness could reduce demands on our health system, improve community connectedness and enhance personal wellbeing through the life course."
If you're feeling impacted by loneliness one of these organisations might be able to provide assistance.