The number of bowls clubs has seen a steady decline in recent decade with the number of bowls clubs in Sydney decreasing from 210 in 1980 to 128 in 2022.
In total, the number of bowls clubs in Sydney decreased from 210 in 1980 to 128 in 2022 with 51 of those closures occurring in the past decade alone.
The study's lead author, Louis Heath explained that although the steady decline isn't "detrimental" just yet, if blows clubs continue to disappear community engagement will suffer.
"If clubs start to become less accessible, beyond easy walking distance, they won't attract as many people, and people will lose a way to engage with their community," Heath said..
"Bowling clubs are much more than a destination to play lawn bowls. They are a place to engage with your local community and make friendships.
"The relaxed vibe and the affordable beer in an unpretentious setting still resonates with Australians.
"They cater well to the older generation, who are the keen bowlers, but also allow younger people to come and host different events.
"There might be less emphasis on the bowling, but the clubs themselves can be a big part of people's lives."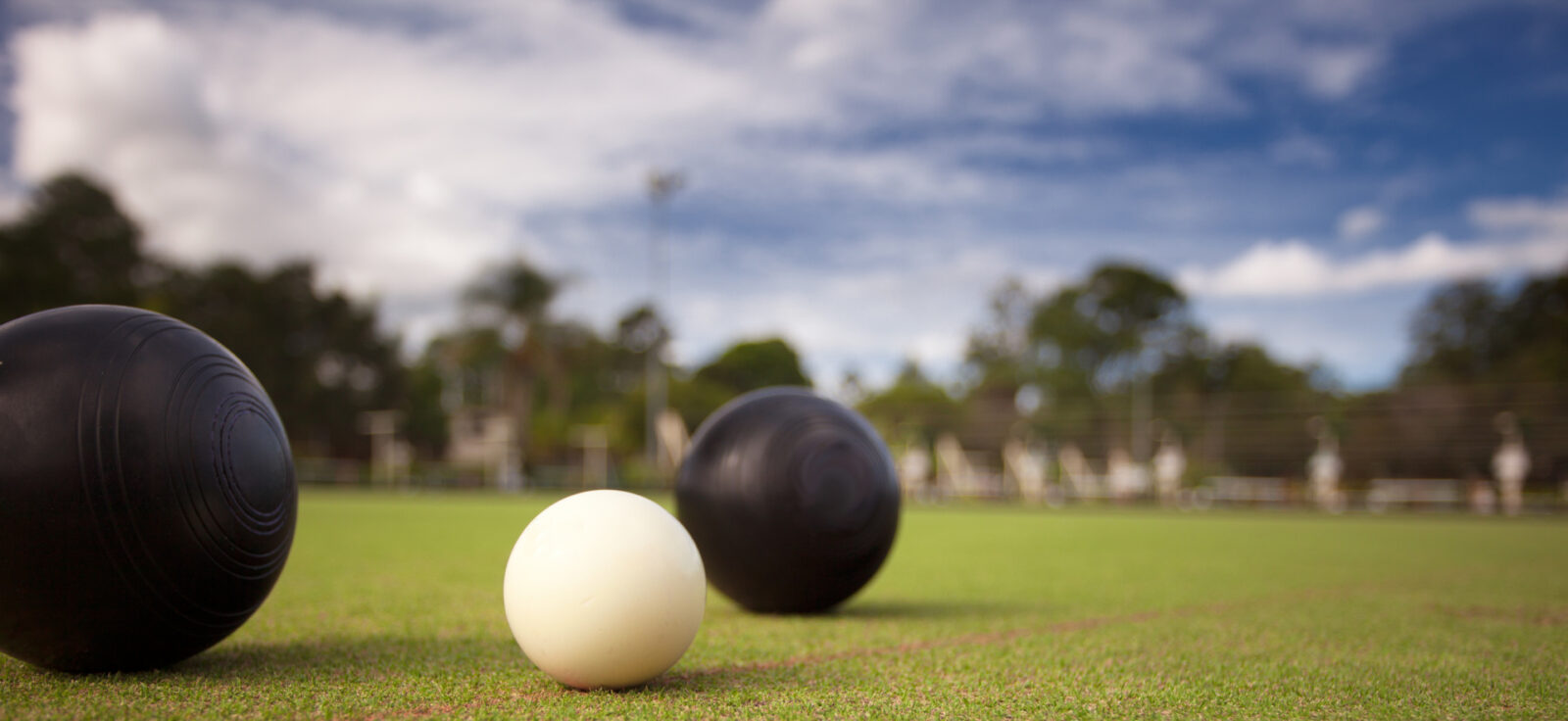 The report's co-author, Professor Robert Freestone shared similar sentiments, explaining that the bowls club environment "caters particularly well for over 50s and really stitches the fabric of the community together".
"Along with this physical legacy, there are the social values embedded in the everyday appeal of the bowlo, not as a public space, but as an important informal space where we gather," Freestone said.
The researchers have used the report to encourage developers and local councils to recognise the value of bowls clubs hold for the community, particularly for older Australians.
"Councils should understand the social value of bowling clubs for the community beyond profitability and membership numbers," Heath says
Freestone stressed that despite the downturn, bowls clubs "do have life left in them, but as more disappear, we lose not only a significant part of our cultural landscape, but also another space that is important to many people".