Police reportedly believe it was a case of mistaken identity, and the "group of thugs" were actually looking for someone else following an earlier confrontation.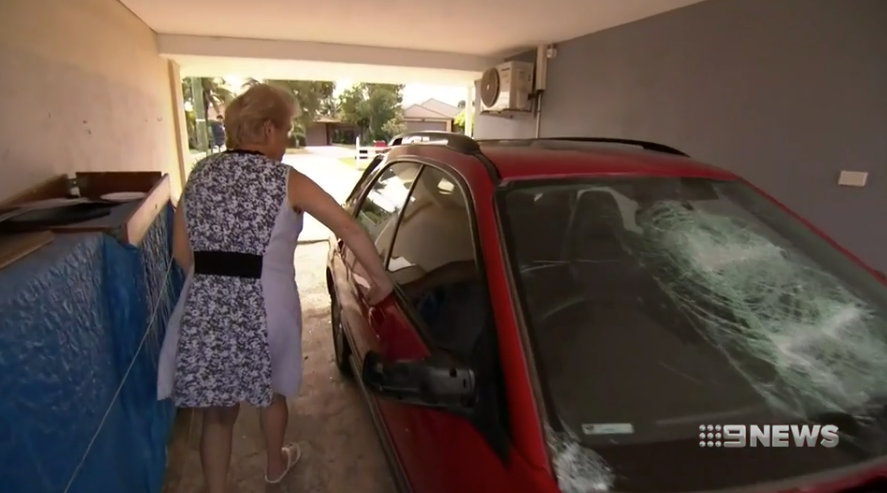 "He wouldn't take no for an answer. He kept saying, 'Where are they?'" Jill said of the leader of the group, according to Nine News.
While one man is now in custody, police reportedly need help finding the others – with around four people thought to have been involved.
"I just go over and over and over it in my head every night when I go to bed, just relive it," Jill reportedly added. "There's no real excuse for what he did because it was just so irrational, there was no sense to it at all."
Jill has since urged other elderly residents to ensure they take care and keep their homes secure, to avoid anything like it happening to them.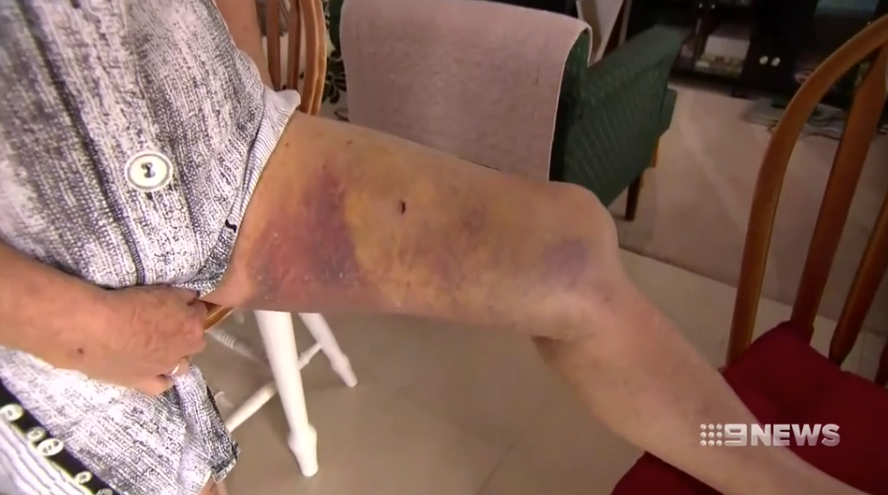 "You hear on the news about the elderly people, I am probably more able than a lot of them but I am speaking for them," she said, according to Nine.
Detectives reportedly managed to track down two of the alleged robbers including a 15-year-old and a 12-year-old after discovering a footprint in the backyard matching one of the boys' sneakers. They were charged with aggravated home burglary over the alleged incident.
Have you or anyone you know been a victim of a home invasion? Do you think more needs to be done to secure elderly people's homes?