According to Reuters, Woolworth's food prices have increased 2.7 per cent in the last quarter. Although it is less than their rival Coles, who's had a 3.3 per cent increase, Banducci said with the "current environment, it remains uncertain" whether the company will be able to keep prices below the general economy.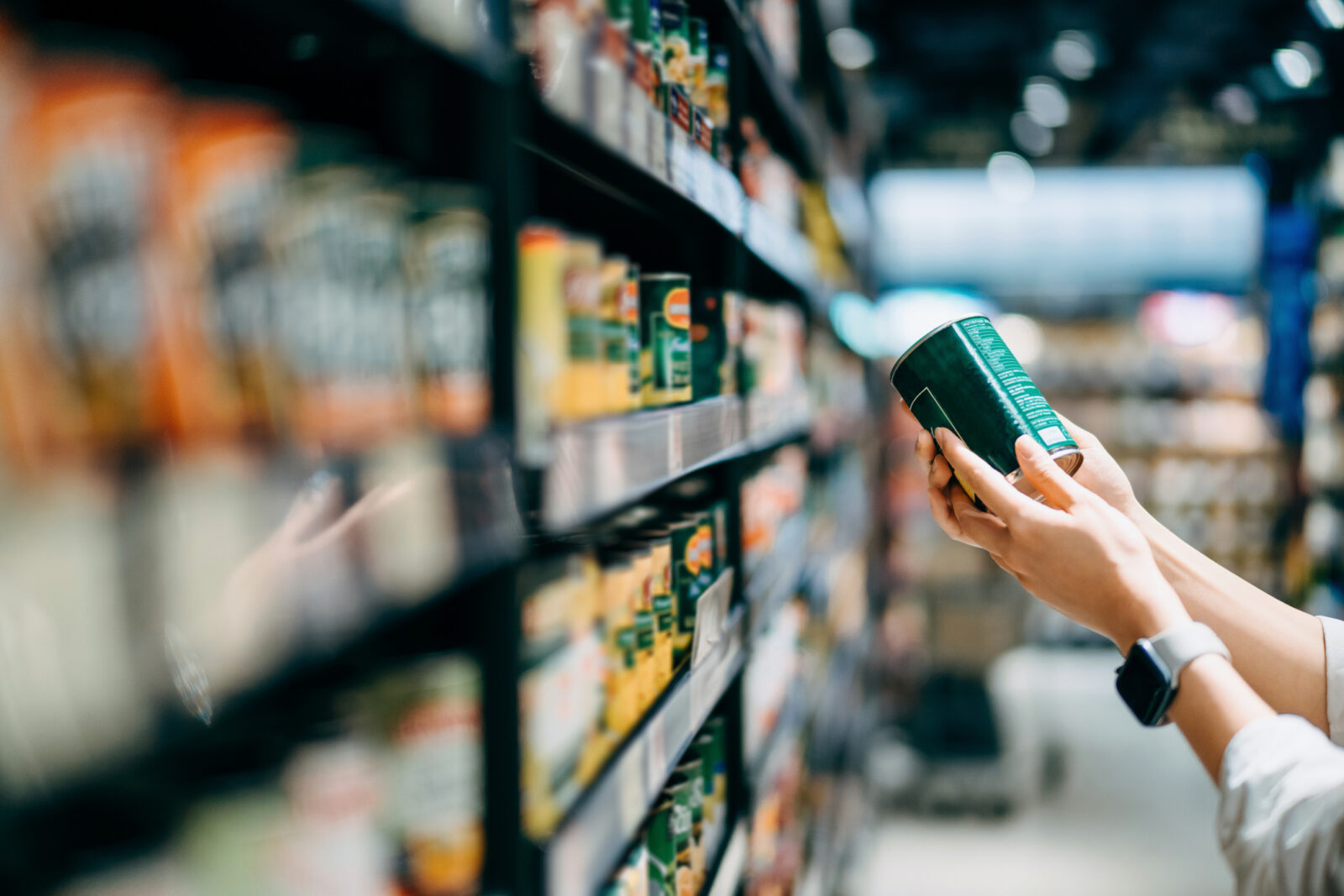 A recent survey conducted by Jarden retail analyst Ben Gilbert showed that food price inflation is "significantly larger than we expected."
Gilbert's survey of 45 suppliers, found plans for a 6.8 per cent year-to-year price increase.
"Of suppliers, 66 per cent have already taken price increases — with a further around 20 per cent in negotiations — at a weighted-average increase of 8.6 per cent or 6.8 per cent across the whole sample," he said.
"Further increases are planned — either a second (50 per cent of respondents) or a first at a planned weighted rate of 7.4 per cent. This paints a scenario whereby we could see an annualised run-rate of more than 12 per cent through 2022."
The inflated costs have already caused a headache for two of Australia's largest supermarkets as they both attempt to juggle balancing economic sustainability for their suppliers while providing affordable food for their consumers and continuing to maintain profit margins for shareholders.
In the meantime, Cain is suggesting consumers swap purchasing fish and fresh fruit for frozen veggies and canned goods.
"We recently got our frozen food supply back up to a good standard, that is one of the things that was impacted by Covid-19, so if fresh food is too expensive or not available people will switch into frozen," he said.
"Today, it's very difficult to get hold of lettuce, it's very difficult to get a hold of truss tomatoes … and then you get other products like bananas, grapes where there's more plentiful supply and the prices are down in the last year.
"So it is a bit hit and miss but on average every week it is getting better. But it is fragile."