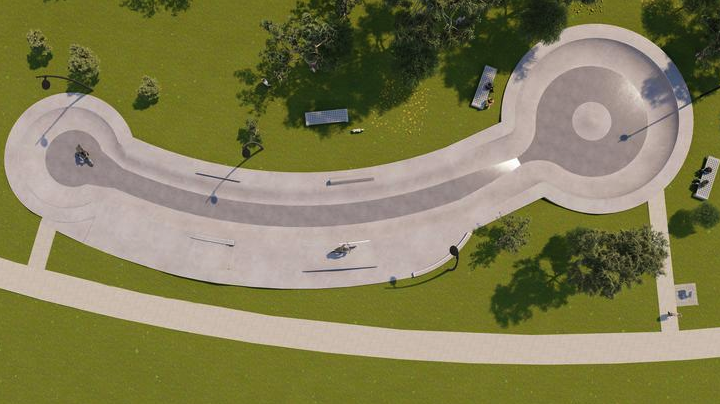 The comments have continued nonetheless, with one person writing: "How long will it take to erect?" while another joked: "Oh you go concept option 1 every day of the week. Would be a k**b not to." And one person added: "Don't be to hard-on yourselves."
Elsewhere one person joked: "So are the bushes and fountain additions going ahead or?" and one wrote: "You don't want too much pressure. Need to make sure this situation has a happy ending…"
It's not the first time a seemingly innocent job ended in an X-rated accident. In January this year The Bureau of Meteorology in Queensland shared an image of a cyclone redeveloping at sea. While it was a serious matter for people in the Sunshine State, others made light of the situation pointing out the storm system's phallic appearance.
"Tropical #CyclonePenny has redeveloped over the northwest Coral Sea," the message read. "Penny, Category 1, is expected to continue moving east away from the #Qld coast as it develops further."
It didn't take long for people to realise that the cyclone had actually taken the shape of male genitalia though, as one person joked: "Surely someone at the Bureau cocked this up!"
Another message read: "I'm sorry but your drawings shouldn't be so specific." A third added: "It's quite possible that nth qld is about to get a few good inches," while another person said: "Urine trouble now".
And months before that it was a balls-up for French Open staff members on day eight of the competition last year when a humorous image was accidentally created on the court prior to the first match. Busy sweeping the clay at Roland Garros, the officials accidentally brushed a penis shape into the court, with a probably chuckling photographer capturing the mishap and posting it online.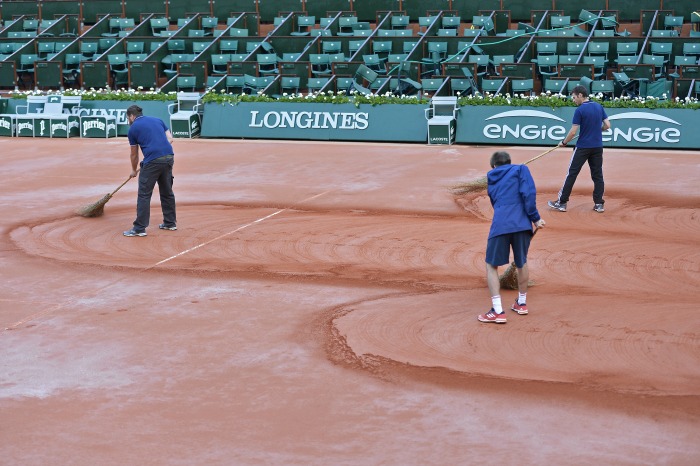 Although quickly swept away when noticed, the surprising and humorous incident provided a few laughs for tennis fans across the world, who have eagerly watched their favourite athletes battle it out in Paris.