His trial has been scheduled for May 4 next year.
A total of 51 people were killed on March 15 in the horrific terror attack in Christchurch, when the man allegedly opened fire on worshippers at two mosques.
The city in the country's south island was targeted in what has been described as a designated terrorist attack when, at about 1.40pm (local time), a gunman entered the Al Noor Mosque in central Christchurch and opened fire, before driving about 5 kilometres across town and attacking the Linwood mosque.
A bomb was also found in a car on Strickland Street about 4 kilometres from the Al Noor Mosque.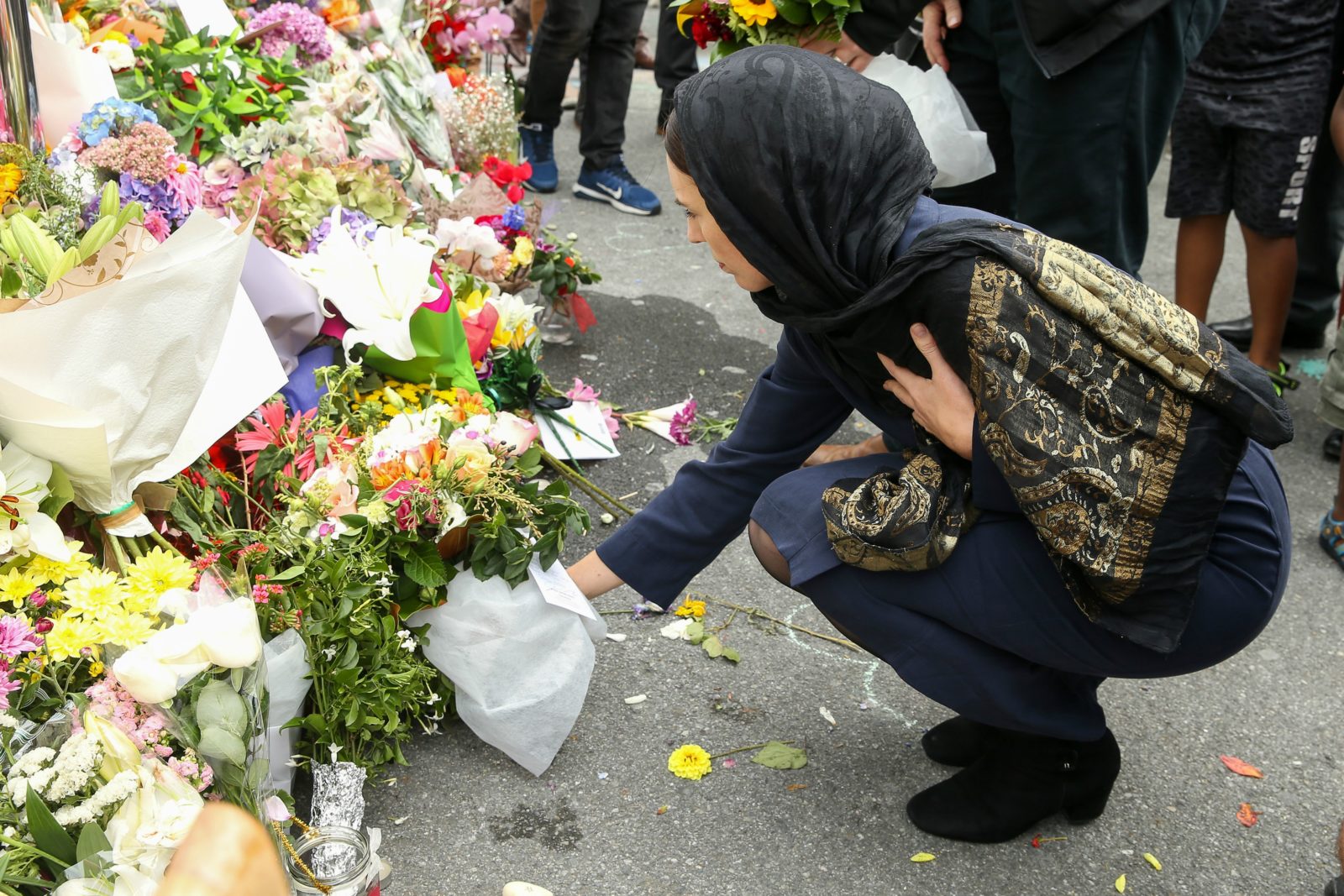 Tributes flooded in for the victims of the massacre at the time, with members of the Black Power gang, one of New Zealand's largest Maori groups, performing an emotional haka outside Al Noor Mosque.
Around ten members of the gang, which first formed in 1970, stood in front of mourners to perform the powerful tribute in a video that went viral, as people applauded the moving moment.
A gang spokesman, who chose to remain anonymous, told the Daily Telegraph that everyone was grieving in the same way – despite their colour or religion.
"Even though people call us a gang and what not, we live in this community together and it has just brought everyone together, it doesn't matter what you wear or what colour your skin is, or what you stand for, your religion, it's just brought everyone together like the earthquakes," he said.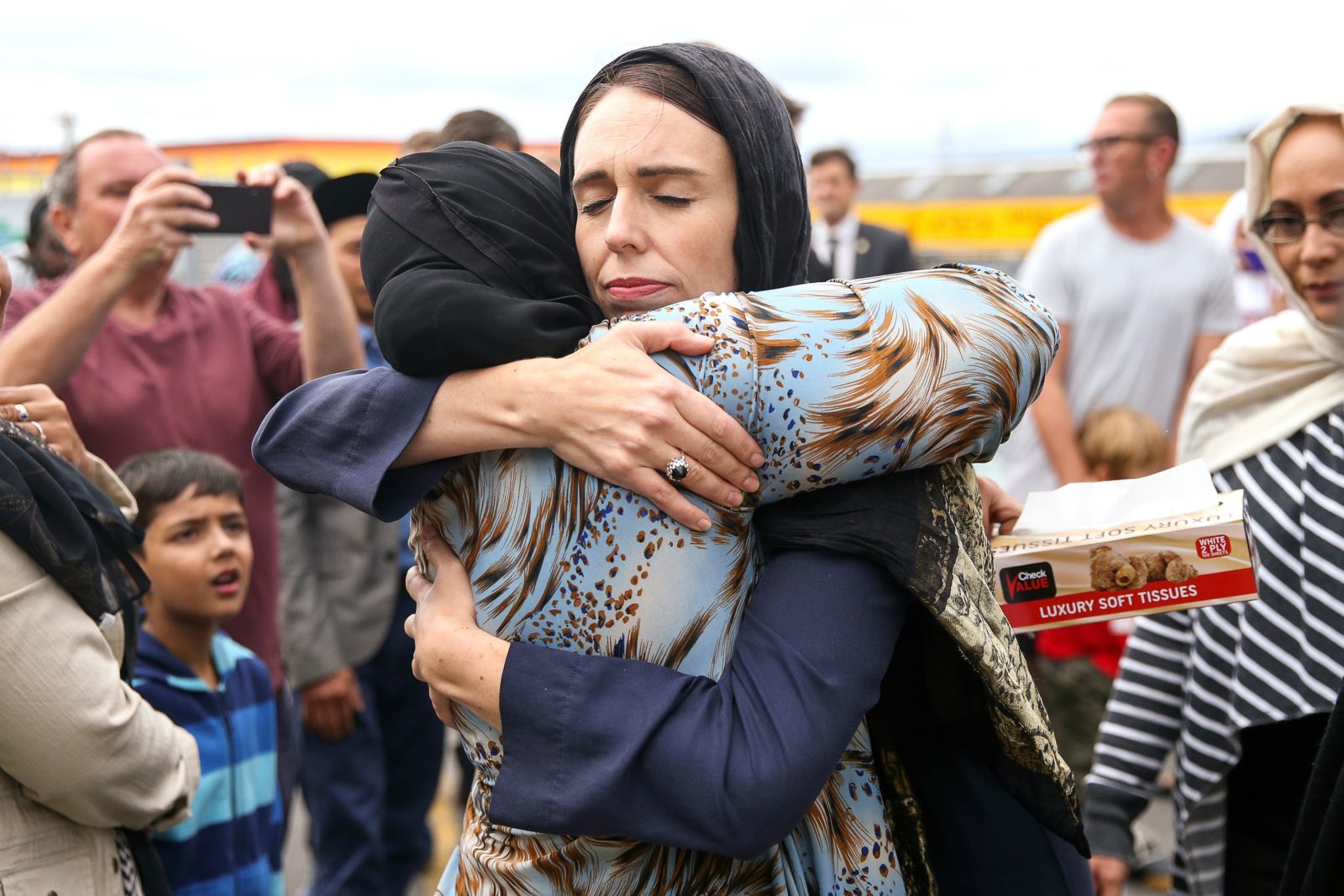 He then warned people to be wary of such terror and acts of violence, adding: "That [white power extremism] has been here for years, it's been here for decades, every respect for a person who shows who they are but others hide behind something. Those are the people you have to be aware about and careful about because they do not express how they feel, they just blow up and something like this is the result."
Read more: 'We are with you': Prince Harry and Meghan's tribute to Christchurch victims
Meanwhile, as the performance moved crowds of mourners in Christchurch, NZ Prime Minister Jacinda Ardern led more mourners elsewhere in the city during a visit to a refugee centre.
"New Zealand is united in grief," she said at the time, according to Stuff. "This is not New Zealand. The only part of the incident we have seen over the past 24 to 36 hours that is New Zealand – is the support that you are seeing now."
Have you been following this story?