"Sally Ann and I in 1967 off of Catalina. You are finally with Douglas. All my memories of you live on," wrote Adler.
 

View this post on Instagram

 
Howes, who replaced Julie Andrews in My Fair Lady on Broadway, was just 12 years old when she appeared in the film Thursday's Child. She went on to have a glittering career spanning six decades across screen, stage and television. In 1963, she was nominated for a prestigious Tony Award for Best Lead Actress in Brigadoon.
Howes won rave reviews in Chitty Chitty Bang Bang, where she played a confectionery magnate's daughter, singing iconic songs such as Toot Sweets, Hushabye Mountain and Doll On A Music Box, which she performed memorably as she twirled atop a music box.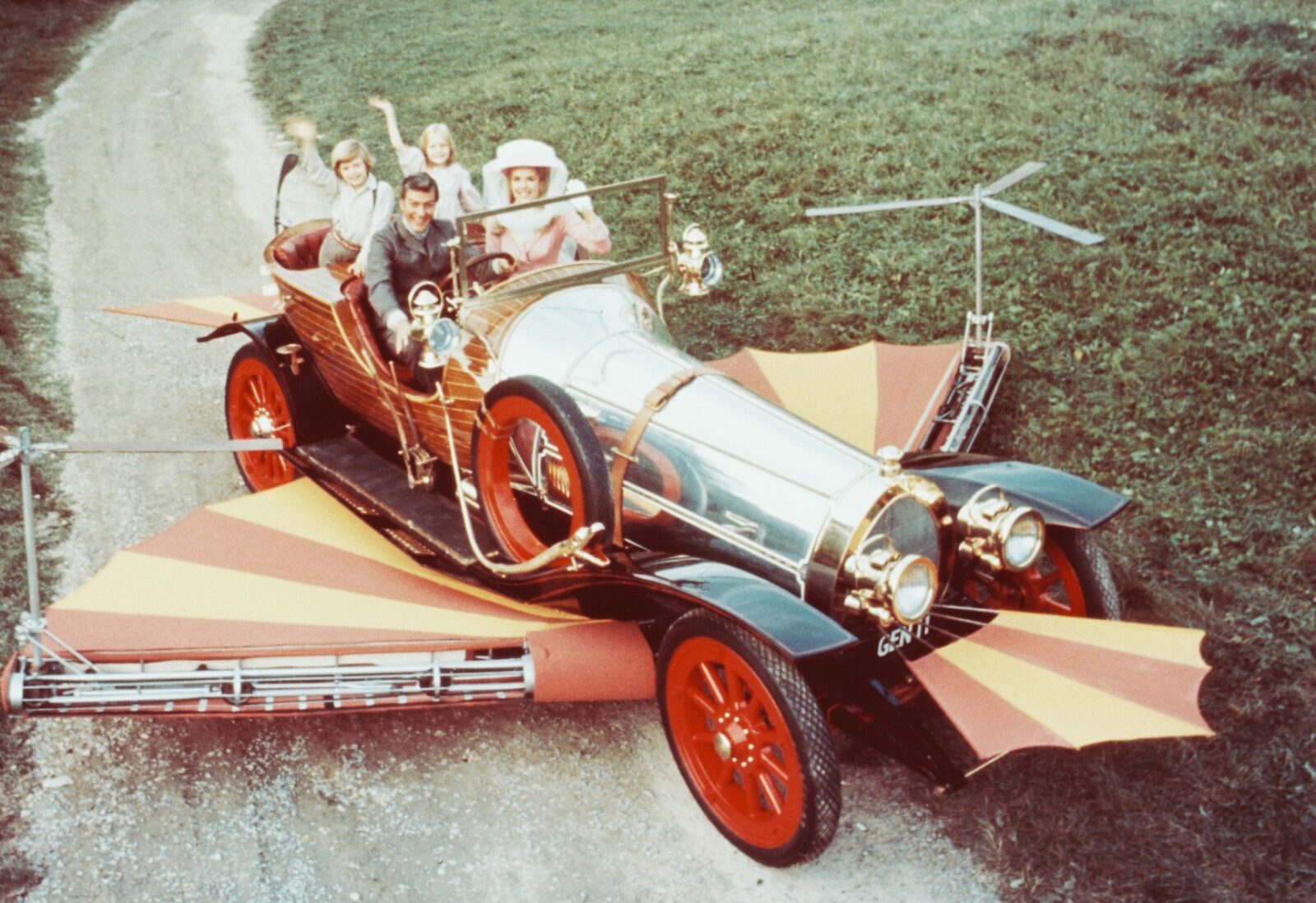 Decades later, when asked by American talk show queen Rosie O'Donnell to describe the cult-classic children's movie, written by 007 author Ian Fleming, Howes replied:
'Well, I suppose if you put Mary Poppins together with James Bond, this would be their child."
According to the BBC, she also went on to tell O'Donnell that she and Van Dyke had been "just thrown together" out of the blue.
"I just got the role. I didn't have to test for it, which was a joy because I never get anything I auditioned for. I'm terrible – I get kind of frozen and I become terribly English. And they think, 'who's this cold woman?' and I'm not a bit like that – I have a good time.
Despite Chitty Chitty Bang Bang's huge fame, Howes remained devoted to her first love, the stage.
"I would have liked a film career, but I didn't pursue it – I just loved connecting with an audience," Howes is reported to have said by the BBC. "The theatre is a drug. The problem is that to be remembered, you have to do films."
Howe's other iconic theatre roles included What Makes Sammy Run?, The King and I, and Cinderella.
Howes was married three times, adopting two sons while married to her second husband, Broadway lyricist Richard Adler.