"But of course, I really miss Charlie so much."
The anniversary of Watt's death also marked the last day of the Rolling Stones' 60th-anniversary tour. The legendary British band dedicated their last performance to Watts, with Jagger telling fans that the band enjoyed a few glasses of schnapps in honour of Watts the night before.
The iconic stickman's death at the age of 80 shocked the music world and was especially difficult for Mick Jagger and his Rolling Stones bandmates– who made the tough decision to continue touring without their beloved drummer.
Until his death, the Stones had not played a single concert without Watts. Concerns were then raised when just before his death Watts announced he would not be joining the band's anniversary tour due to health reasons, asking another drummer to step in.
"Charlie has had a procedure which was completely successful, but his doctors this week concluded that he now needs proper rest and recuperation," his publicist said at the time.
Meanwhile, Charlie said: "For once, my timing has been a little off. I am working hard to get fully fit but I have today accepted on the advice of the experts that this will take a while."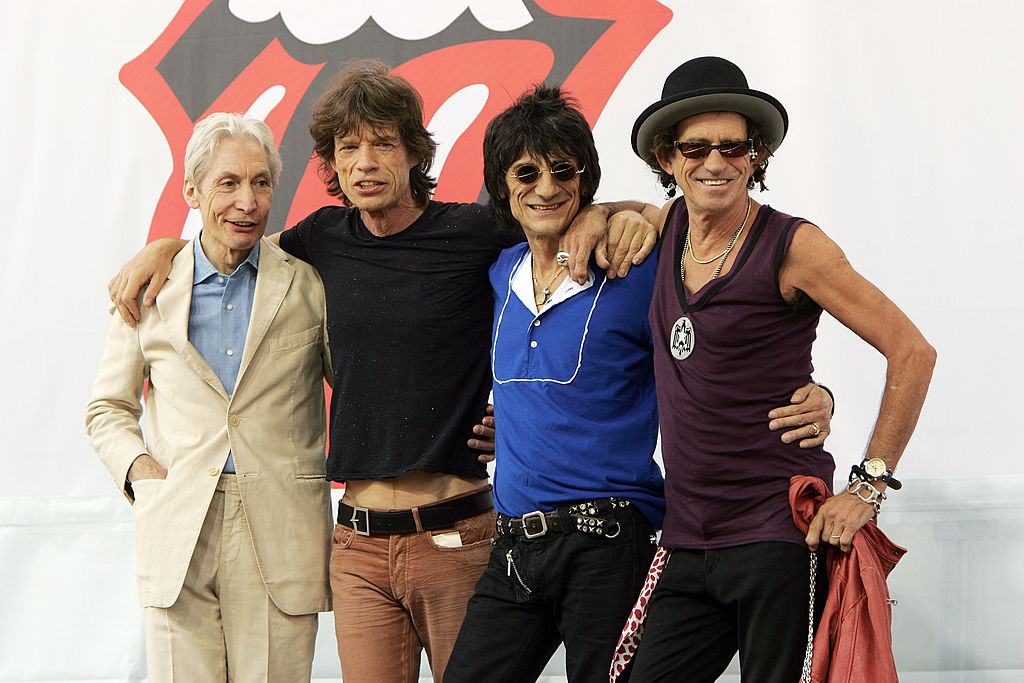 Since his passing, the remaining Stones have also spoken candidly about their grief and pain from losing Watts.
In May, Jagger opened up about the loss of his friend and what life is like without his bandmate.
"I don't really expect him to be there anymore if I turn round during a show. But I do think about him. Not only during rehearsals or on stage, but in other ways too," Jagger said.
"In the show, when we come to the front and bow at the end, there's no Charlie. He'd always be the last one down. I'd go: 'Come on, what have you got to do?' He'd be fiddling with his sticks because he always had to have them in a row before he'd get off the seat."
Keith Richards had once said: "Charlie Watts gives me the freedom to fly on stage".
"People like Charlie Watts are very hard to put in a pocket. They don't make pockets for people like Charlie. He is a totally unique guy.
"Some people are just perfect as they are. They don't need stimulants. Us imperfections, we need help, but Charlie Watts didn't need any, he was immaculate, an immaculate conception. Bless his heart."
Watts is survived by his wife Shirley, daughter Seraphina and granddaughter Charlotte.