It didn't take long before fans gushed over the photo, with one writing: "Hugh in a suit — another level of sexiness."
Another added: "Looking very sharp. Enjoy tonight." While a third wrote: "Looking dapper Hugh."
Meanwhile, others said it was great to see him out and about, with one writing: "Your first premiere since Missing Link in April 2019 — have a great time tonight!! You deserve it."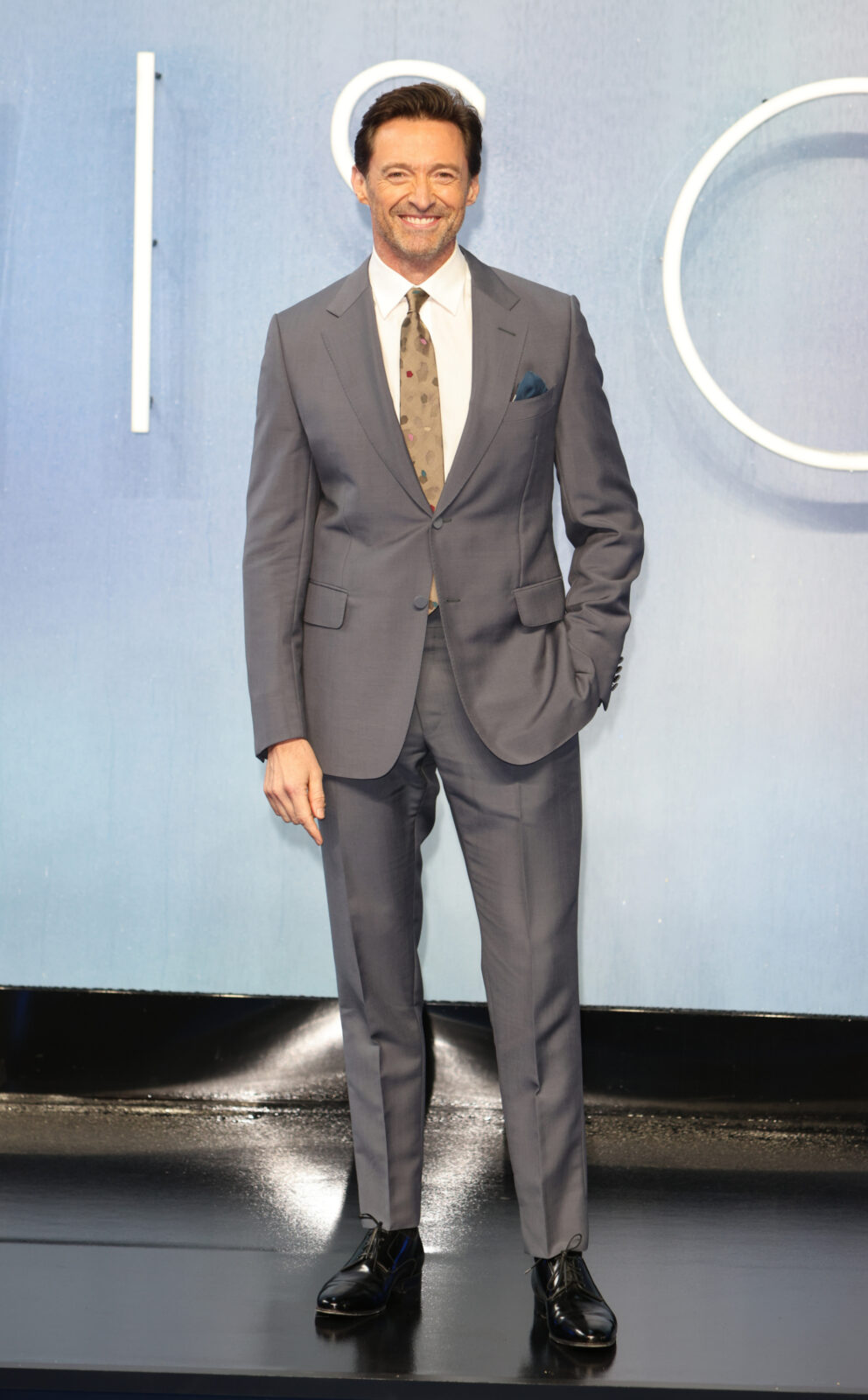 The outing comes just a week after the actor shared a bleak warning to fans after revealing he had undergone a skin biopsy for a possible cancer scare. Hugh took to Instagram last week to share the important message.
"Hey guys, I just want to let you know, I just went to see Lisa and Trevor my amazing dermatologists and doctors," he said at the time.
"They saw something that was a little irregular, so they took a biopsy and they're getting it checked. Thank you for your concern, I'll let you know what's going on, but they think it's probably fine.
Hugh ended the video, by saying: "But just remember, go and get it checked, and wear sunscreen. Don't be like me as a kid, wear sunscreen."
 

View this post on Instagram

 
A few days later Hugh shared another video telling fans that his biopsy came back inconclusive. "This means they didn't take enough," he said. "That said, the worst it can be is a Basel Cell Carcinoma (BCC). So when I'm done filming, I'll have it rechecked."
 

View this post on Instagram