This type of deal would allow the publishing company to receive income from royalties, as well as when the music is licensed for use in films, TV and advertising. 
The terms of Bowie's deal have not been disclosed, but historically, the Bowie estate has closely controlled the use of his work. In the 2020 biopic Stardust, which centres around the birth of Bowie's Ziggy Stardust persona, the Bowie estate had forbidden the film from using the singer's music. 
Entertainment lawyer, Allen Grubman, who also represents the Bowie estate, spoke on the estate's behalf to say they "truly gratified that David Bowie's body of music will now be in the capable hands of Warner Chappell Music Publishing."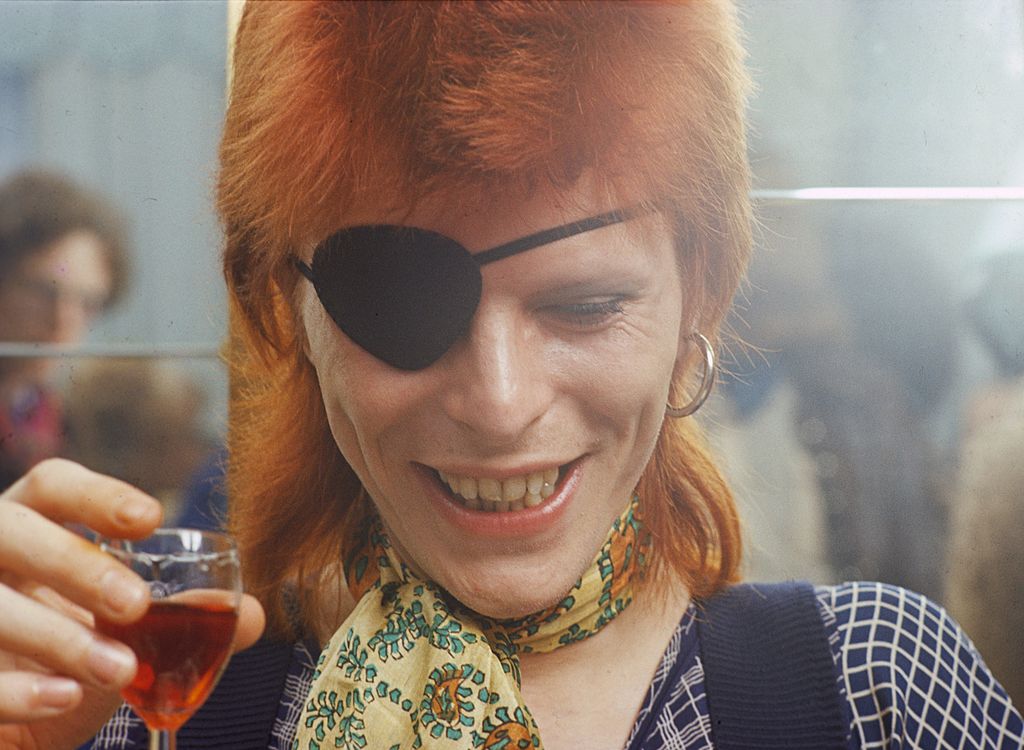 Expressing that they believe WCM will "cherish" and take care of Bowie's work "with the greatest level of dignity."
WCM Co-Chair Carianne Marshall says they are "pleased that they estate felt that Warner Chappell has the knowledge, experience and resources to take the reins and continue to promote a collection of this stature." 
The rock legend died from liver cancer on January 10, 2016, just two days before his 69th birthday. According to The DailyMail celebrations are currently ongoing for what would be his 75ht year.