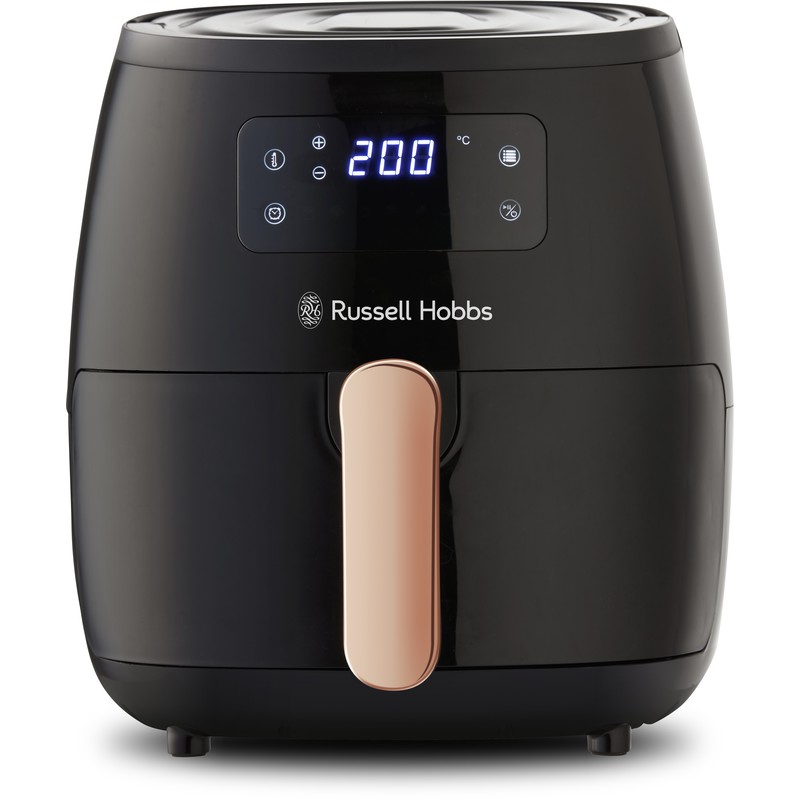 Shoppers can also get their hands on a top of the range Russell Hobbs air-fryer for just $119, a saving of $30. Air fryers have soared in popularity in recent months thanks to the sale of affordable options in high street stores such as Kmart, Big W and more. They can be used to cook a range of foods and work by circulating hot air around the food to achieve a crunchy, crispy exterior, without the need to use an excess of oil.
Other discounted appliances include Breville's The Flavour Maker slow cooker, which will be reduced from $149 to $119. You can also save a whopping $100 on a Nespresso Coffee Machine, which will cost you $149 instead of $249 for two weeks only.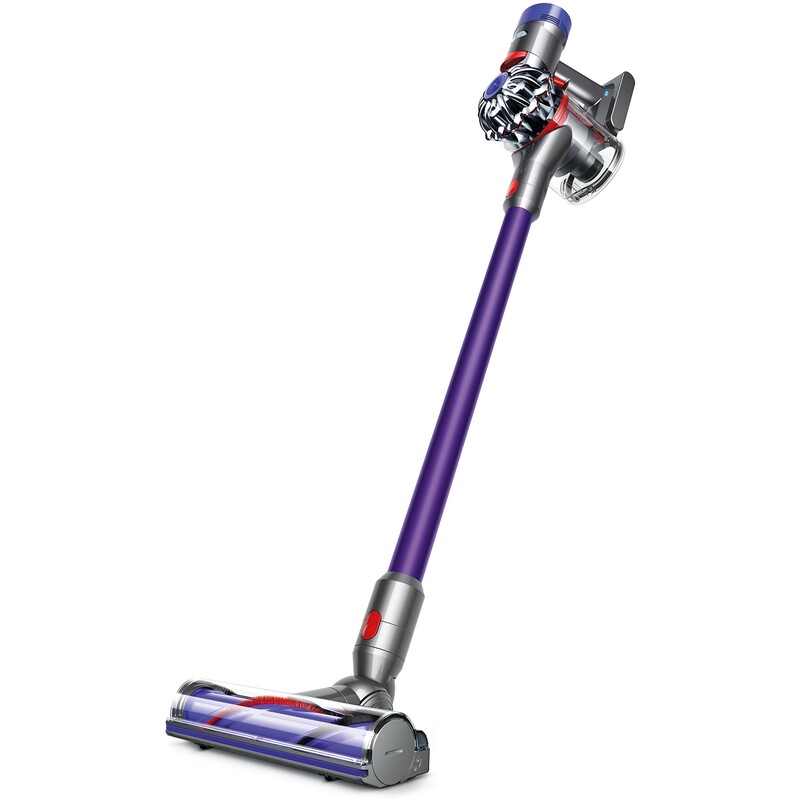 If kitchen appliances aren't your thing though, or you'd rather treat yourself to something you can enjoy, Big W is also knocking 40 per cent off all L'Oreal products, 50 per cent of all Sukin skincare goods (all of which are vegan and cruelty friendly) and 30 per cent off all Vaseline products.
And, if you're still nervous about going back to the gym post Covid-19, but would like to keep fit at home, there are also some great savings on fitness products. You can pick up a York Active 100 Exercise Bike for $149 and a Fila Fitness Trampoline for $49.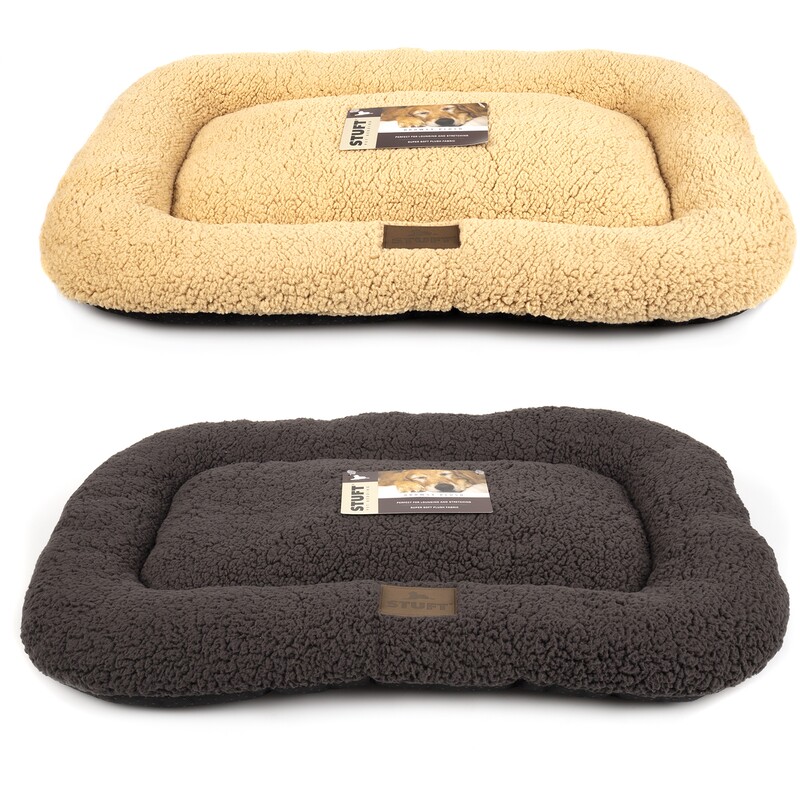 With just five months to go until Christmas, now is the perfect time to start shopping for presents for your friends and family members. If your grandkids love video games, Big W is selling a PST (500GB) Slim Console for $399 (down from and for two days only you can get your hands on the Ghost of Tsushima for $69, a saving of $10.
You can also pick up something special for your furry friend too, as the price of Pedigree Dog Food has also been slashed (with prices starting at $21), while Stuft 'Drowsy' Pet Bedding will set you back $15.