"Over the last year and a half, I was feeling pretty much alone until my friends stepped in to help and I am truly grateful."
Higgins has been advised he has no legal remedy to have the work on his house completed.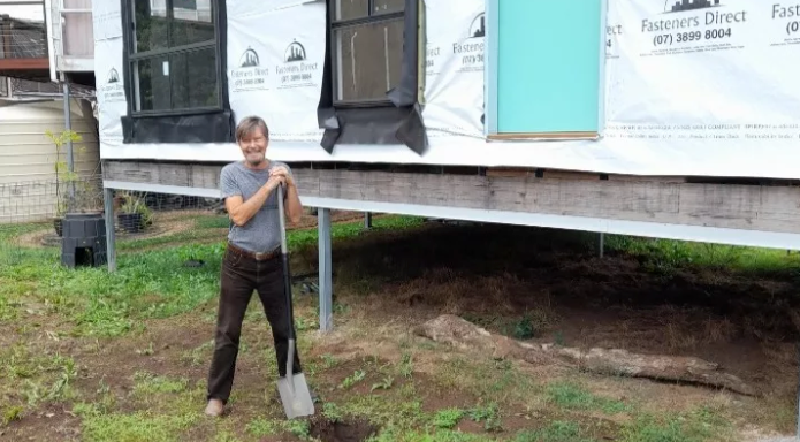 Friend Jenny Warner set up a Go Fund Me page on behalf of Higgins in an attempt to help end his 'traumatic one–and–a half year building nightmare".
"His house, which should have been finished a year ago, is still an incomplete, uncertified, mouldy house frame," she said.
"I've watched this whole drawn out saga take its toll on Mike's fragile health. As his friend, I'm turning my indignation and anger about this situation into action.
"Mike was so trusting for so long. Unfortunately, he's lost almost everything. To me, it seems absolutely disgraceful."
Higgins was diagnosed with cutaneous lymphoma, a rare form of cancer in 2008 and underwent four years of chemotherapy and a bone marrow transplant. He returned to the Channel 7 news desk in 2019 to celebrate 60 years of television.