"I will miss him beyond words and with the support of our gorgeous children, Oscar and Emily, and their partners, we will continue to live in the manner he wanted.
Margot commented in her statement "When I asked Jono recently how he wanted to be remembered, he said, 'For doing a good deed every day.' Such was the generosity and caring nature of the love of my life."
"Such was the generosity and caring nature of the love of my life," she continued.
"We will find the time to bring together all those close to him to celebrate his life when circumstances permit".
His family members are already sending out their tributes and love online, with his son first with his tribute.
Jono Coleman will be remembered by many in Australia and the UK for his long and engaging media career that spanned television and radio.  The shows he is remembered for include Saturday Morning Live, Sunrise, Late Night with Jono and Dano and Have a go.  In 2015 he was awarded an OAM for his work in the broadcast industry and community.  He has in more recent years appeared semi-regularly on Studio 10.
Jono leaves behind his wife Margot, and their two children, Oscar and Emily. The family thanked the doctor and nurses who cared for Coleman throughout his health battle. In lieu of flowers, they encouraged the community to donate to the Garvan Institute of Medical Research or Movember, both causes close to Jono's heart.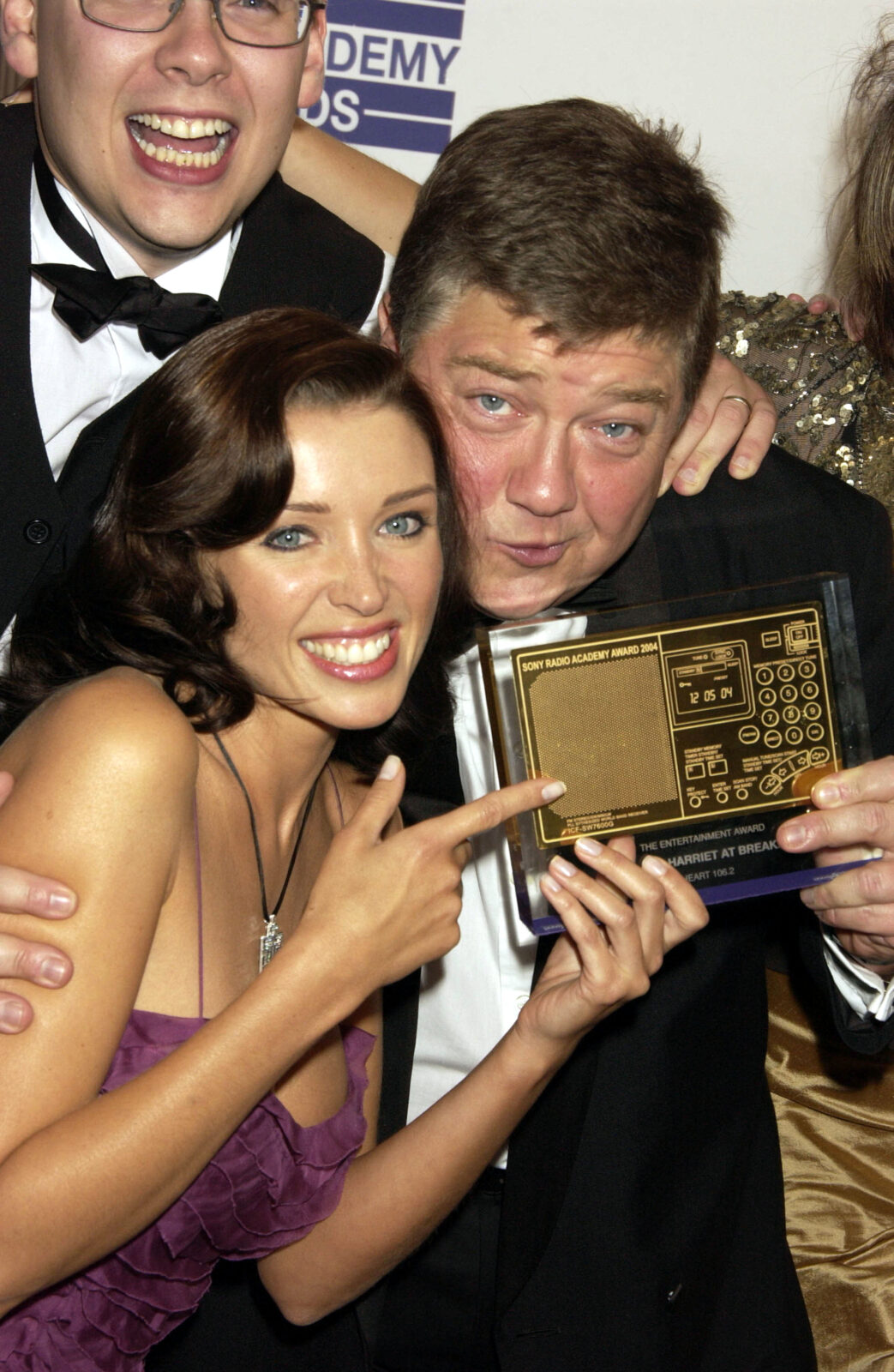 All of us here at Starts at 60 remember him for exactly what Margot says, his good deeds.  I first worked with Jono on a bowel cancer live broadcast more than 6 years ago, where we together had to convince over-60s to use their bowel cancer tests.  He made a terrific amount of fun out of a topic that would normally be taboo among all generations.  In fact I remember us laughing about the poo test for almost an hour while the phones rang off the hook for Bowel Cancer test kits to be resent to over-60s who had thrown them out unused and now felt silly for it.  Jono was able to break down any topic and bring humour and light to it.  RIP Jono Coleman.  Thanks for the entertainment.