Amid all the chaos that comes with the festive season, it's important to arm yourself with some strategies to see you through and keep a handle on things. In the Christmas countdown, Starts at 60 sought out the experts for the best tips and coping strategies to combat your seasonal stress.
What's causing your seasonal stress?
Practical Wellness Solutions' Positive Psychology Coach Sarah Marie Liddle says that "the pre-Christmas hustle may see a rise in emotional stress, subsequently there can also be a decline in mental health".
"Some key causes of this spike include time pressure, financial concerns, social obligations or lack of social support, and the consumerist culture that surrounds the festive season," says Liddle.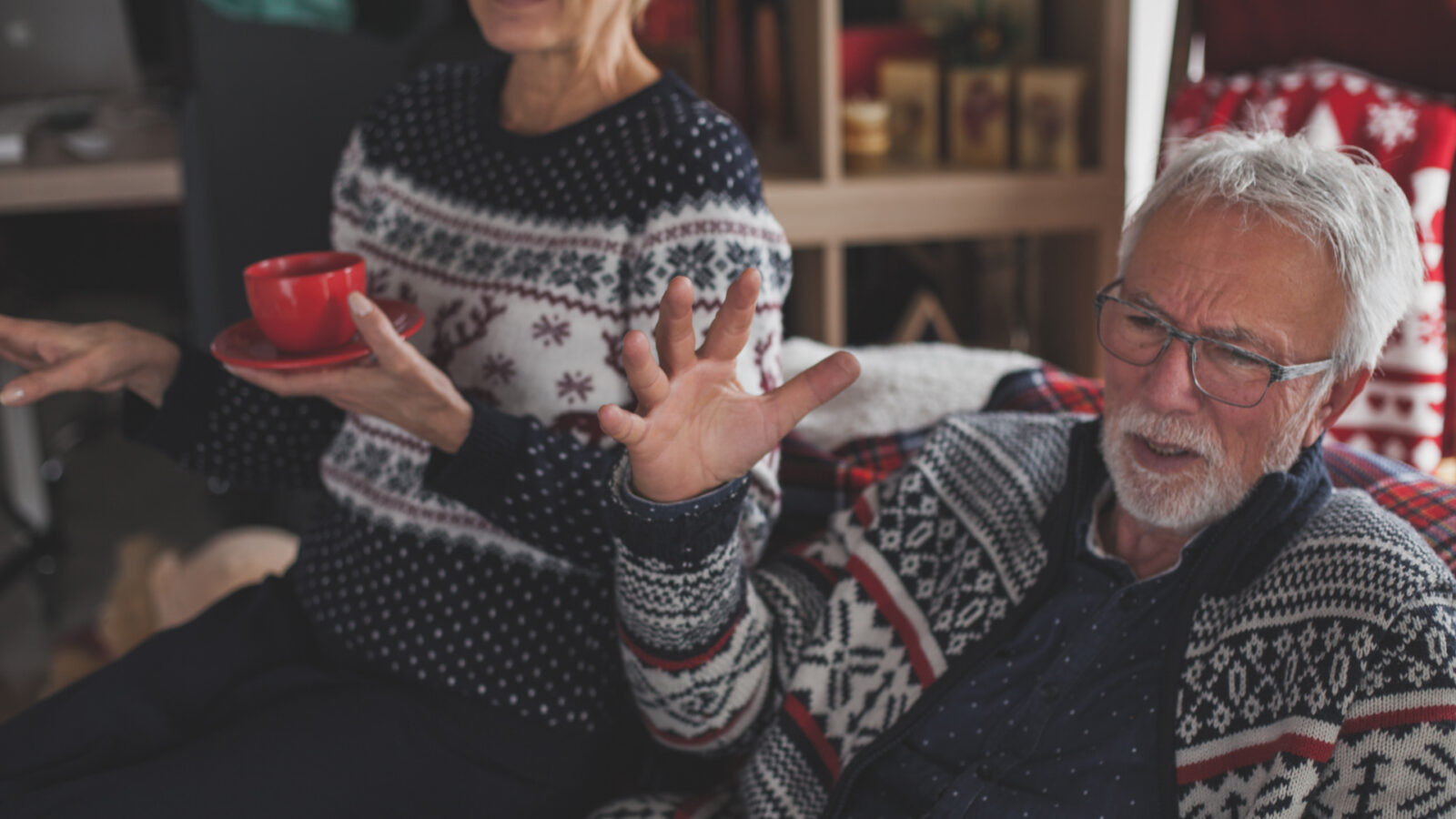 How to show festive anxiety the door
"Creating supportive practises that aid in physical and mental health are important. Emotional and mental well-being strategies may better equip people to cope with the stresses that accompany the Christmas period," Liddle advises.
"To go beyond stress, seek out greater social connection. Firstly, if you need help with a problem you are facing or simply need to talk to someone, reach out to other people. Secondly, support and help others. By turning your attention toward others, you increase your own resiliency. Volunteer at Christmas time, or even assist others in your community with random acts of kindness. This may be as simple as helping a stranger with their shopping, or listening mindfully as a loved one shares a problem with you. You are able to change the way you respond to stress when you take small actions that enhance hope and courage, such as connecting with another."
Practise gratitude
Once you're done opening presents on Christmas and thanking everyone for their kinds gifts, you may feel like you've got no more gratitude left to give, but Liddle points out that "gratitude can improve psychological health".
"A positive psychology intervention known as Three Good Things can assist a person in noticing the positive, savouring good experiences, and enhancing positive emotions. At the end of each day take time to reflect on the experiences of the day and list down three positive experiences. Write down the good thing that happened, how it made you feel, and what caused this good experience," she says.
Respect your body by not over-indulging
Although most of us will pig out this Christmas on turkey, crispy spuds (or whatever else is your Yuletide weakness) and wash it all down with a much-deserved beer or wine or three, the need to address individual well-being is as important as ever. Liddle urges people to "continue to look after your body and mind" during the Christmas period.
"Christmas is the time of year many people like to indulge. You should still enjoy the experience of Christmas and some indulgence, and look after your wellbeing. Remember to get enough sleep, exercise, and eat well," she said.
"Set in place good habits prior to the Christmas period. Habits are hard to break. If you already have healthy practices in place they will see you through the holiday period. Some healthy habits may revolve around getting enough sleep, enjoying physical activity daily, and eating well.
"Healthy practises should also include, positive and compassionate self-talk, being kind to yourself and others. Practise habits that enhance your well-being throughout the year. Strive to make living well a habit, and when Christmas comes around, you will already have the strategies in place to live well and be festive."
Remember the point of Christmas
During Christmas, it's easy to get caught up in the materialistic nature of the holiday and let the more important things like family and relationships slide. Liddle provides a timely reminder about making "relationships a central theme over the holiday period" above simply just giving and receiving gifts.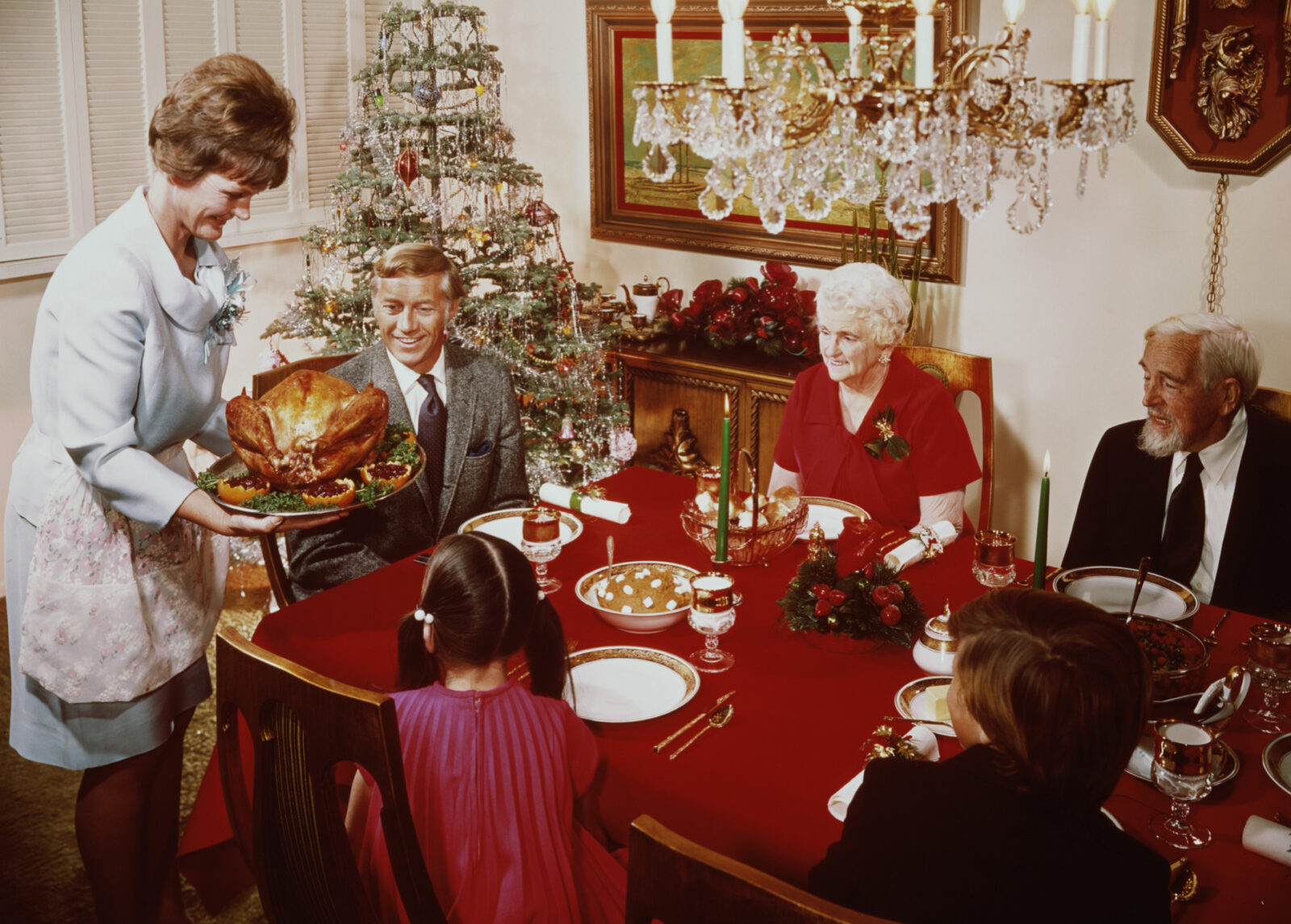 "The Christmas period is a time to strengthen bonds, and enhance positive experiences with others. Log off from your social media, place your phone and computer somewhere you cannot see it, and be intently present to the experiences that you are having. If your loved ones are in another country, schedule zoom gatherings where you cook the same meal and eat it together. Get creative, if you are connecting with loved ones from a distance," she says.
"The best things we can give another is our time and our kindness."
MENTAL HEALTH DISCLAIMER: If you or anyone you know needs help: Lifeline — 13 11 14; MensLine Australia — 1300 789 978; BeyondBlue — 1300 224 636; Suicide Call Back Service — 1300 659 467; Headspace — 1800 650 890; Kids Helpline — 1800 551 800