While some air plants have roots, these are often for used to help the plant stabilise itself rather than seek out moisture.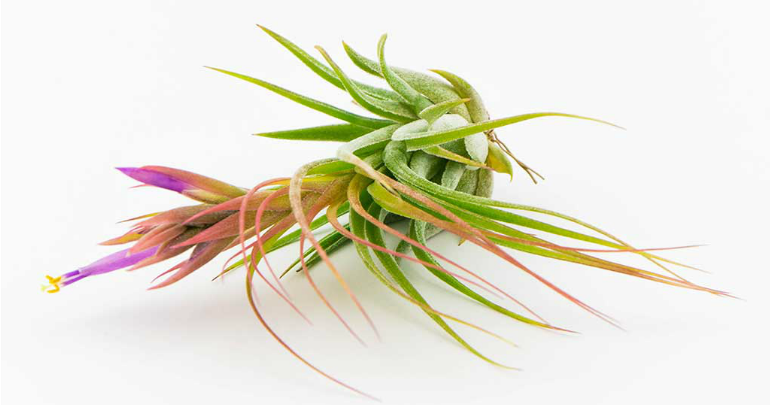 Air plants should "receive bright, indirect sunlight" according to Melbourne-based business Air Plant Décor, so the best place for them is usually indoors, near an east- or west-facing window.
They can be placed outside, but will need a little extra care to ensure they're flourishing.
The popularity of air plants has been growing slowly since the 1960s, but there's been a considerable resurgence in recent years, with many using the plants to brighten up a space without having to keep a constant eye on them.
There are different types of air plants, but those with low water requirements should be submerged in a bowl of water for 10 to 20 minutes each week, and misted lightly once a week.
Plants with higher water requirements may need to be "dunked" twice a week.
Air Plant Décor also recommends adding some fertiliser to dunking water once a month during the warmer months.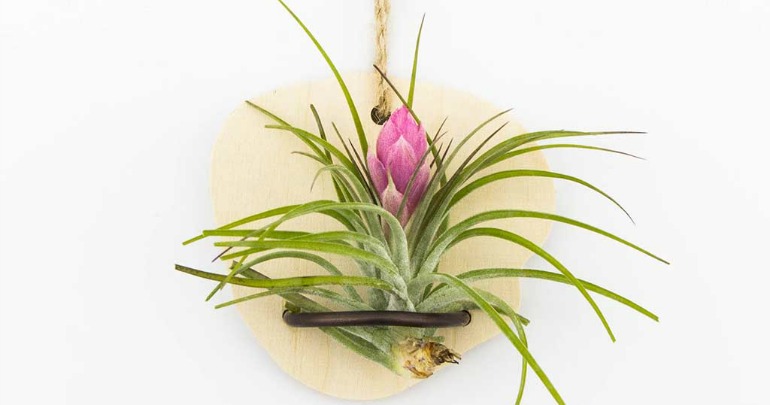 Compact and requiring little maintenance, air plants are especially suited to those living in apartments, or who don't have easy access to a garden bed.
Whether in bunches or as a standalone feature, air plants make for quick and easy ways to bring some life to your home.
Terrariums are a popular option for display, as are hanging geometric plant holders.
If you love the ease of air plants but prefer the look of ordinary plants, you can combine the two with a cute pot.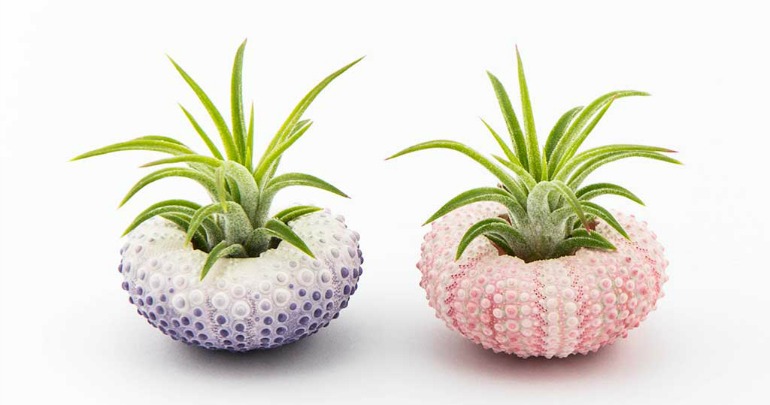 Air plants are also extremely cost effective, with prices from Air Plant Décor ranging from $5 to $80 depending on the rarity of the plant.
Would you ever buy an air plant? Or do you prefer the look and feel of a traditional garden?