You can browse the wines here, but to make it a bit easier we've put together a list of some delicious options – both red and white – that might take your fancy. It will be like having your own little wine tasting experience at home! The bonus is you won't even have to head to the shops and peruse the shelves to find what you're after.
Red wine
Cabernet sauvignon
The Geoff Merrill Pimpala Vineyard Cabernet Sauvignon 2016 will give you a taste of the best of South Australia – a blend from the Coonawarra region and McLaren Vale. The delicious wine has spent 20 months at least in French and American oak barrels to help develop the taste and over three years in the cellar.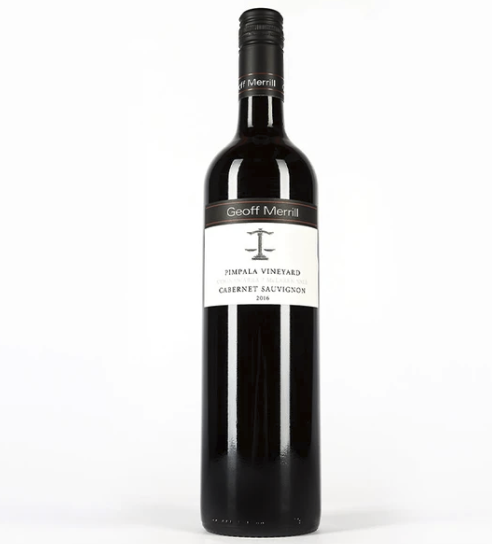 The powerful fruit and decadent oak flavour will delight you. They describe it as a medium-bodied red, with flavours of liquid black chocolate cake, dark cherry, blackcurrant and roasted coconut. On the Starts at 60 Marketplace it's available for $150 (down from $330) for a six-pack.
Pinot noir
New Zealand is known as having some of the best wines in the world – and the Wild Earth Pinot Noir 2018 certainly delivers on that. The winery is well-known for its pinots and over the years has received many trophies for their wines.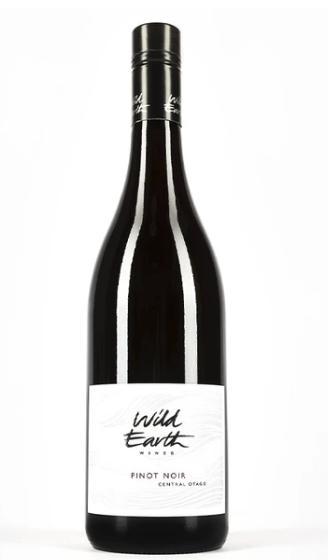 The 2018 pinot noir is described as a "seductive bouquet" with flavours of black fruits such as dark cherry and plum, plus thyme. You can save $180 on a six-pack of this tasty red, and pay just $179.40 on the Starts at 60 Marketplace.
Merlot
Want to surprise yourself with something new? As part of a Black Market Deal (where you don't know the label of the wine) you can purchase a 12-pack of delicious merlot on the Starts at 60 Marketplace for just $118.80.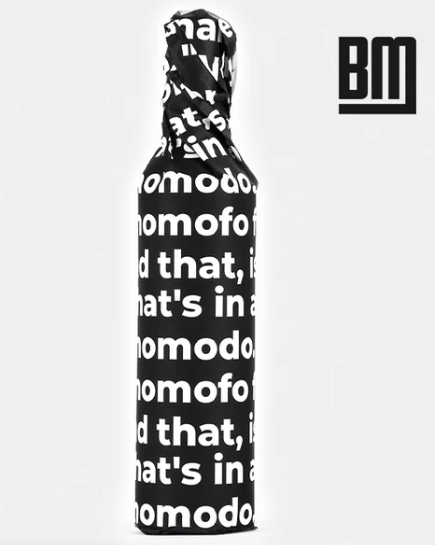 We can't tell you exactly what winery it's from (as that's part of the deal), but we do know it's made in Padthaway in South Australia's Limestone Coast region – which is well-regarded for its wines. This particular merlot has flavours of berries, plums and a savoury cedar finish that's said to linger.
White wine
Riesling
Love riesling, but want something with a slightly less ripe taste? The Penna Lane Three Valleys Riesling 2020 from the Clare Valley in South Australia could be a winner! It's easy drinking and has a real aromatic charm.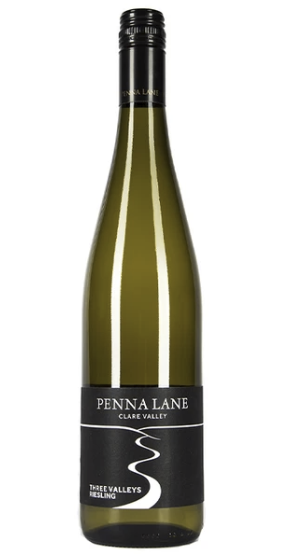 You'll taste flavours of lime and sherbet, with hints of apricot, apple juice and yellow apple. Sounds delicious! And it's incredibly affordable at just $132 for a 12-pack on the Starts at 60 Marketplace (down from $300).
Sauvignon blanc
If you want to try a white from our neighbours across the ditch, then the Stanley Estate Intrepid Sauvignon Blanc 2019 could be just the thing for you. It's made in New Zealand's world famous wine region of Marlborough and is crafted with freshness and drinkability in mind.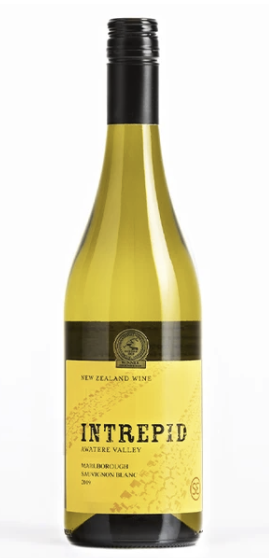 The wine is quite tropical with a mix of fruit flavours such as passionfruit and mineral notes to make a perfectly balanced palate. You can purchase this delicious wine on the Starts at 60 Marketplace for $132 for a 12-pack. This is a massive saving of $168!
Chardonnay
If you think it's time to branch out and try something new, why not surprise yourself with a mystery Chardonnay? You won't know what winery its come from, but we can tell you that it's made in Tasmania in the Coal River Valley which has received a five star rating!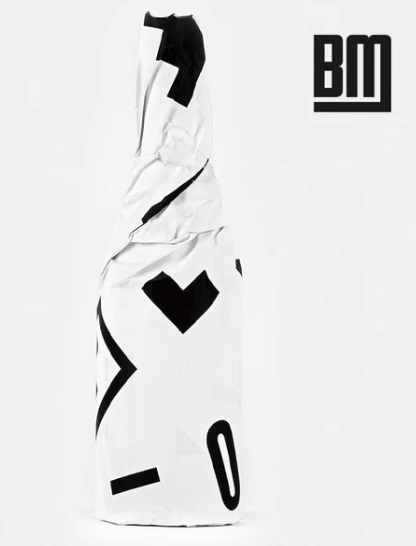 The 2017 wine has fresh tropical and floral notes, followed by stone fruits, passionfruit, gooseberry and citrus. It's described as being fresh, crisp and concentrated and it will cost you $108 for a six-pack on the Starts at 60 Marketplace.