Here are six meal delivery services available for seniors living in Australia: 
HelloFresh
If you don't want to overthink your food delivery process, HelloFresh has consistently ranked as one of the best meal delivery services in Australia.
How it works:
HelloFresh offers its subscribers easy, curated ways to cook and enjoy new recipes without the hassle of having to go to the shops to individually buy ingredients. Each chilled meal box offers premeasured ingredients, pre-portioned meats, and an easy-to-follow meal card that gets delivered to your home on the days of your choice.
Pros:
HelloFresh offers a variety of chef-created meal plans based on your dietary preferences. They also post the nutritional information for each recipe you receive so you can better track your dietary needs.
HelloFresh also offers a senior discount. You can get 10 per cent off every box you order, and if you're a new customer, you also get an additional 40 per cent off your first box and 30 per cent off your second one!
Cons:
Though ingredients are pre-measured the time require to prepare and cook each meal solely depends on your own cooking skills and may take just as long to get your meals ready if you did a regular grocery run.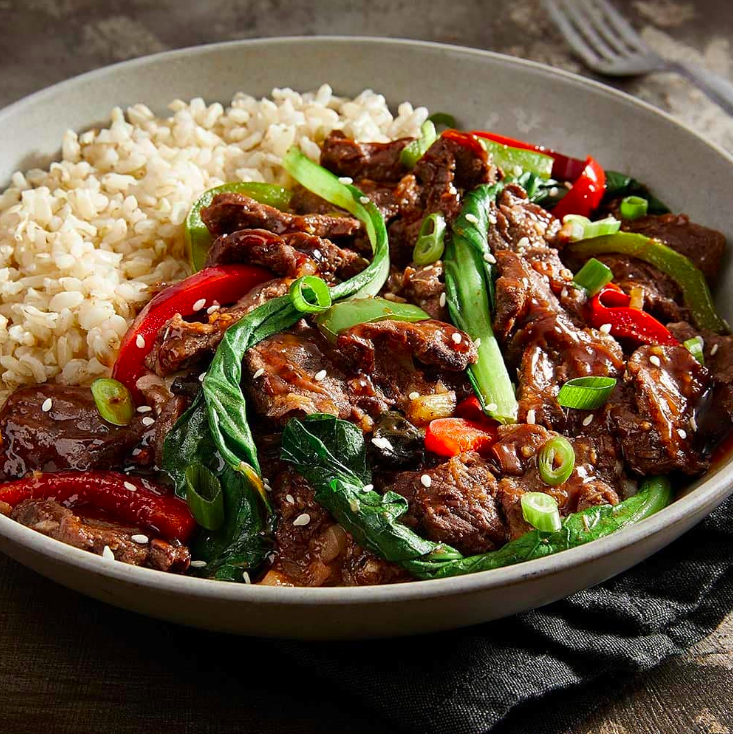 Macros
For those looking to meet their macronutrient intake, Marcos might be the delivery service for you.
How it works:
Macros are ready-made meals that make healthy eating easy and delicious for every Aussie. Nutritionally balanced and portion-controlled, Macros meals are dairy-free and cater to a range of dietary requirements, also offering pre-planned guides to help you achieve your wellness goals.
Pros:
Macros' meals are all made fresh with locally sourced ingredients and can cater for every dietary requirement and preference. Macros also offers a zero-commitment subscription service, so you can pause, skip or cancel your subscription as needed and you are always in control over your orders.
Cons:
While they cater to every dietary requirement, most Macros meals are designed for people who are working out and trying to achieve fitness goals such as weight loss or increased muscle mass.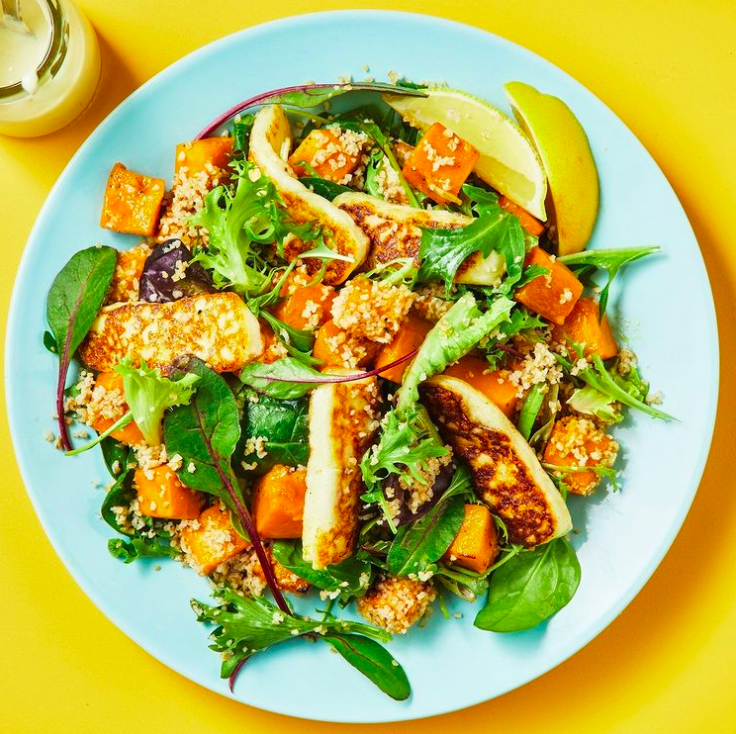 Dinnerly
Another affordable meal kit option is Dinnerly.
Dinnerly is popular for its low price and wide selection of easy-to-cook meals.
How it works: 
Like other delivery services, all you need to do is pick a meal kit that appeals the most to you and have it scheduled for a day and time that suits you best.
Pros:
Dinnerly features a weekly rotating menu of recipes that are ready to enjoy in 30 minutes or less, with all their meals only requiring six ingredients or less. Each order comes with a digital recipe and a list of the necessary ingredients to prepare up to six meals each week.
Cons: 
There's only a limited amount of options available for those with certain dietary restrictions and food allergies.
Subsidised aged care meals
Help can look different for many people, but it doesn't mean you have to lose your independence. If the meal delivery boxes listed above are workload heavy or are just a little too expensive to shoulder the Australian Government does offer Help at Home to help assess whether you are eligible for home-delivered meals.
To see if you're eligible, all you have to do is apply to have your current living situation assessed by the Aged Care Assessment Team. If you're eligible for a Home Care Package, then your home-delivered, ready-made meals will be covered by the government.
Below you'll find a list of approved and preferred suppliers of prepared and delivered aged care meals.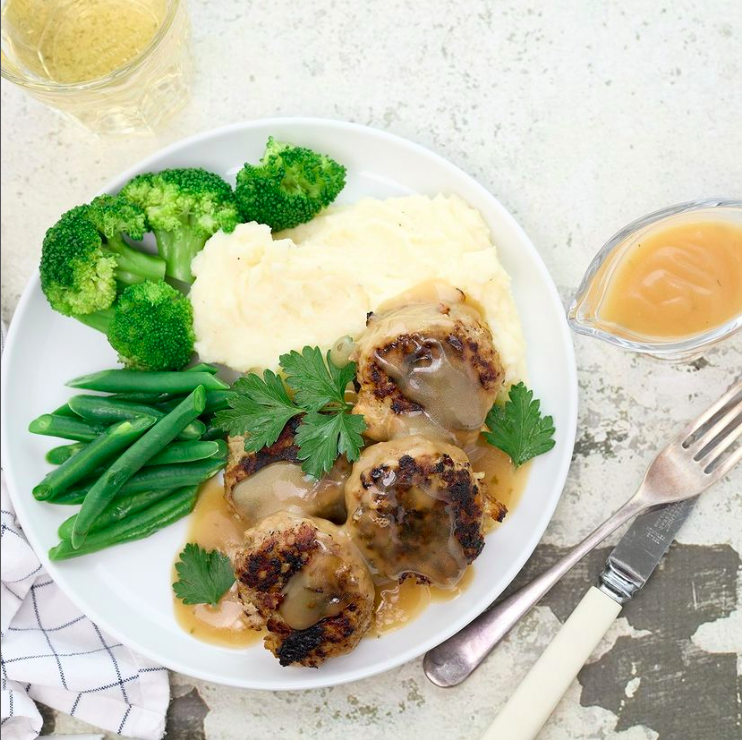 Gourmet Meals
Gourmet Meals is a family-owned and operated business that has been producing and delivering healthy and nutritious meals that taste like good old-fashioned home cooking since 1993.
How it works:
Gourmet Meals is a convenient solution for those who are time-poor or are no longer able to cook for themselves. Simply visit their website to view their seasonal menu, order your chosen selection of meals and have it delivered straight to your doorstep.
Pros:
Gourmet Meals offers a wide range of nutritionally balanced and portion-controlled meals in regular lunch and large dinner sizes, as well as a variety of scrumptious desserts and wholesome hearty soups.
The meals are prepared by professional, internationally trained chefs who are passionate about using only the finest and freshest ingredients. No added colours, flavours and preservatives are required, as the meals are snap-frozen to ensure the quality is maintained and all the nutrients and flavours are preserved naturally.
Cons:
Gourmet Meals only delivers meals across the Gold Coast, Northern Rivers, Ipswich, and outer Brisbane suburbs and only offer their ready-to-eat meals in selected IGA's, Foodworks and independent stores around NSW.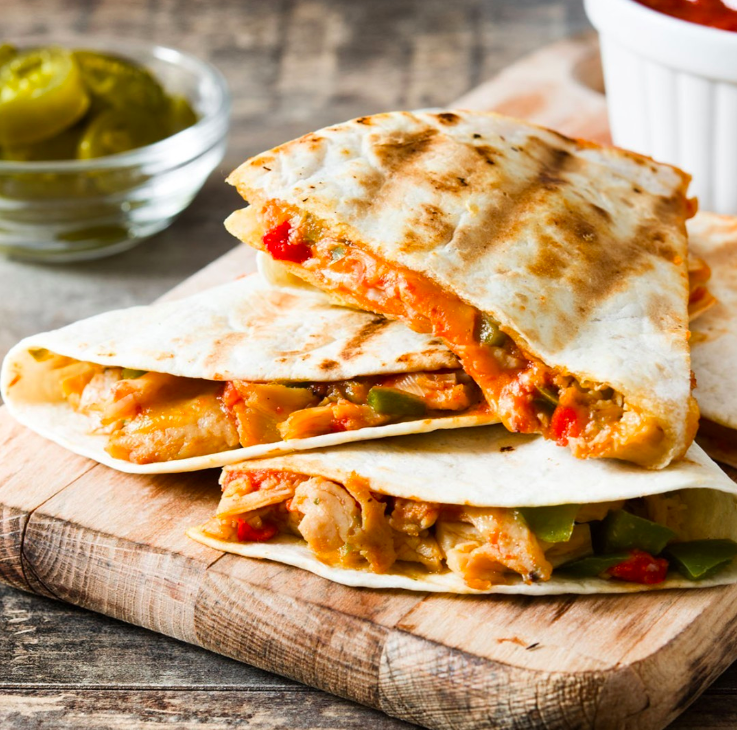 The Good Meal Co.
The Good Meal Co. is best known for perfecting the balancing of flavours and nutrition so you can help look after yourself without having to compromise on great flavour.
How it works:
If your Home Care Package enables you to have ready meals delivered, you can opt to have The Good Meal Co as your meal provider. Simply get in touch with your Home Care Service Provider and organise which meals you would like to have delivered to your home. From there, The Good Meal Co will directly send you Home Care Service Provider with an invoice of your order.
Pros:
This meal service provider has been preparing fantastic meals for more than 20 years, offering a variety of tasty, classic, homestyle meals and world-inspired flavours that spread the joys of food with every bite.
Each meal is cooked fresh and snap-frozen allowing you to effortlessly pull it out of the freezer and heat it when you're hungry.
Cons:
There's a minimum spend of 8 meals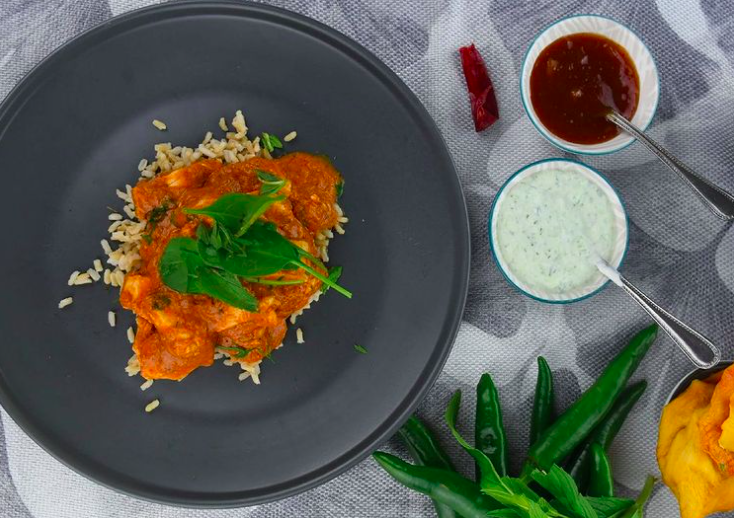 Meals on Wheels
There's no denying the importance of consuming food with good nutrition, which is why Meals on Wheels delivers food straight to your home.
How it works:
To qualify for meals on wheels you must be at least 60 years or older and unable to come to their local Meals on Wheels centre for their meal. To start receiving Meals on Wheels services you can call your nearest centre to start an interview and assessment process.
Pros:

All the meals from Meals on Wheel are specifically designed to meet the daily nutritional needs of older Australians to reduce the risk of malnutrition faced by millions of older Australians today.
They offer a wide variety of meals full of flavour and cater to special diets such as gluten-free and offer texture-modified dishes modified for people who may have swallowing difficulties.
Cons:
There isn't really a downside for Meals on Wheels. This program has been operating worldwide for years and has consistently provided seniors with access to fresh, hot, meals.