But, there's no need to sweat it out in jumpers this summer, with half-sleeve tops offering the perfect alternative. It's a great way to give just the right amount of coverage while still being flattering and not too hot during those warmer months!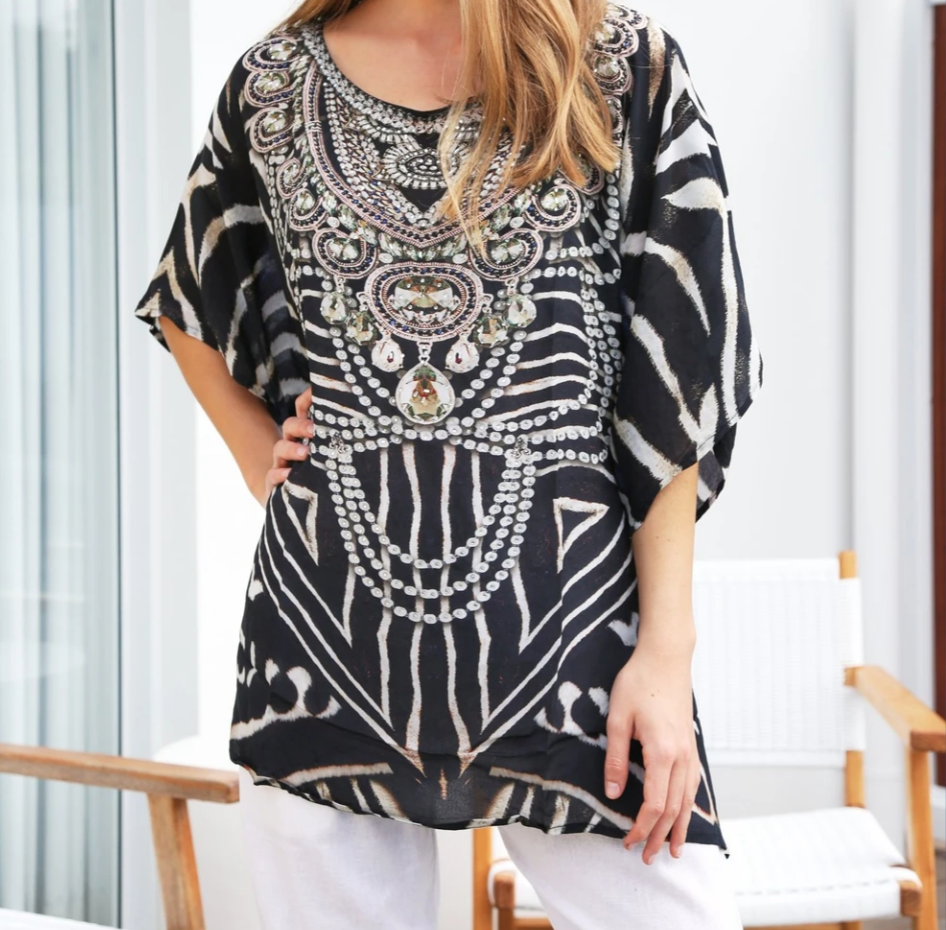 Adrift Clothing's Sloane Tunic in Zebra Palace is a perfect example. It's loose fitting, falls just below the elbows and comes in a gorgeous print that is right on trend.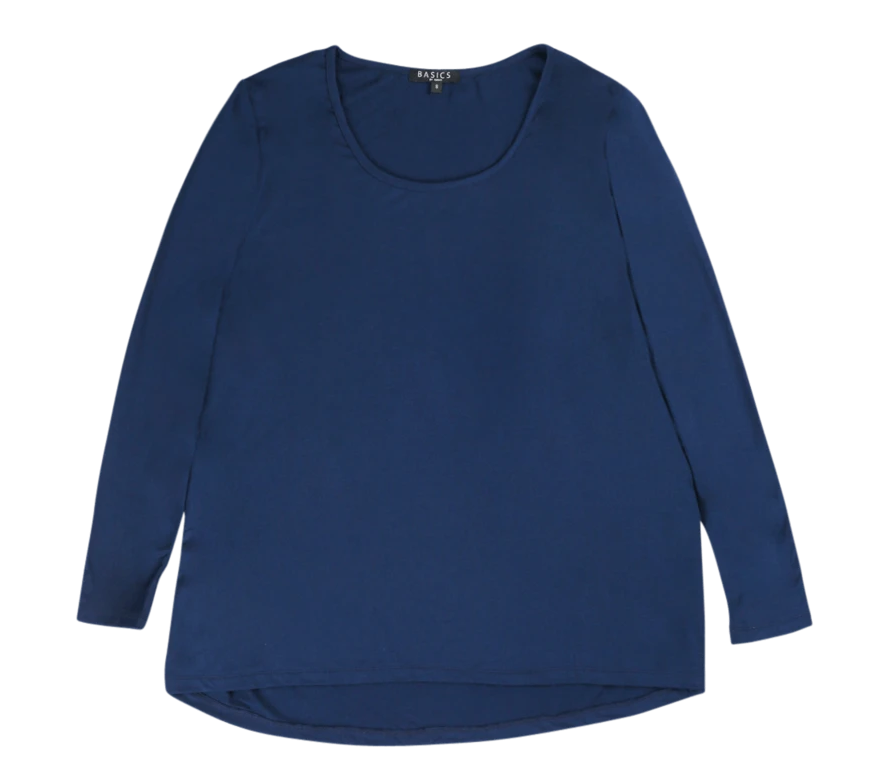 Or, if you're still feeling the chill and are wanting something a little warmer, you can't go past the Long Sleeve Swing Tee. It's the basic top everyone needs in their wardrobe and goes perfectly with your favourite pair of jeans and a scarf for an effortless look.
Covering troublesome tummies
While children are a blessing, being pregnant doesn't do any wonders for your abdominal muscles. And although it's nothing you should be ashamed of, you want to make sure you feel comfortable and confident in your clothes.
You can dress around your troublesome tummy, though, with clever choices of fabric and cut, including pieces that have stretch in them or A-line shapes. Tops with a more detailed neckline or eye-catching features also help to highlight other areas of the body.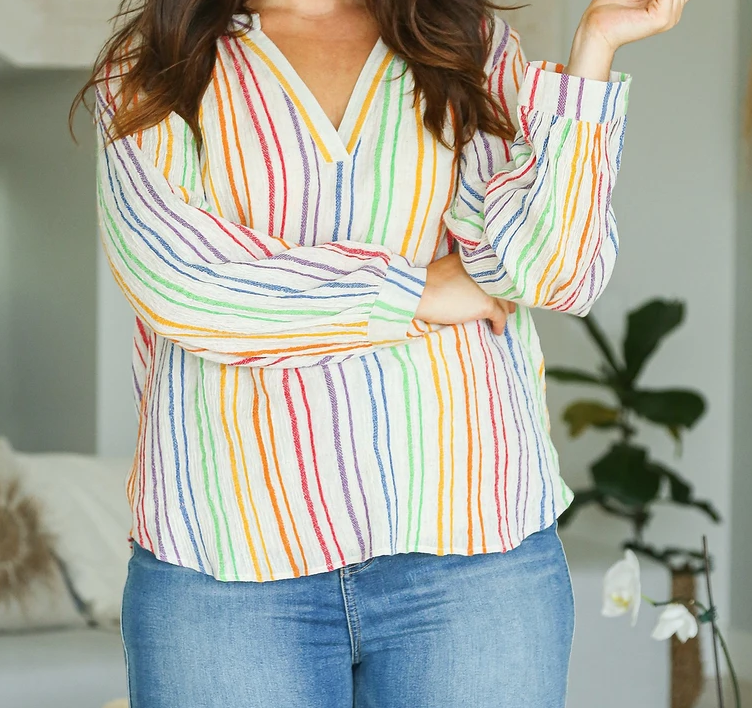 Adrift's Asher Peasant top is a gorgeous piece ticks these boxes, with its beautiful mix of colours and flattering shape. The v-neckline and long sleeve length suits all shapes and sizes, while also being lightweight and soft to wear.
Flattering your bottom
There's likely no woman out there who hasn't at least once felt concerned about their bum and how it looks in their pants. But, we know just the clothes to make you feel comfortable and confident.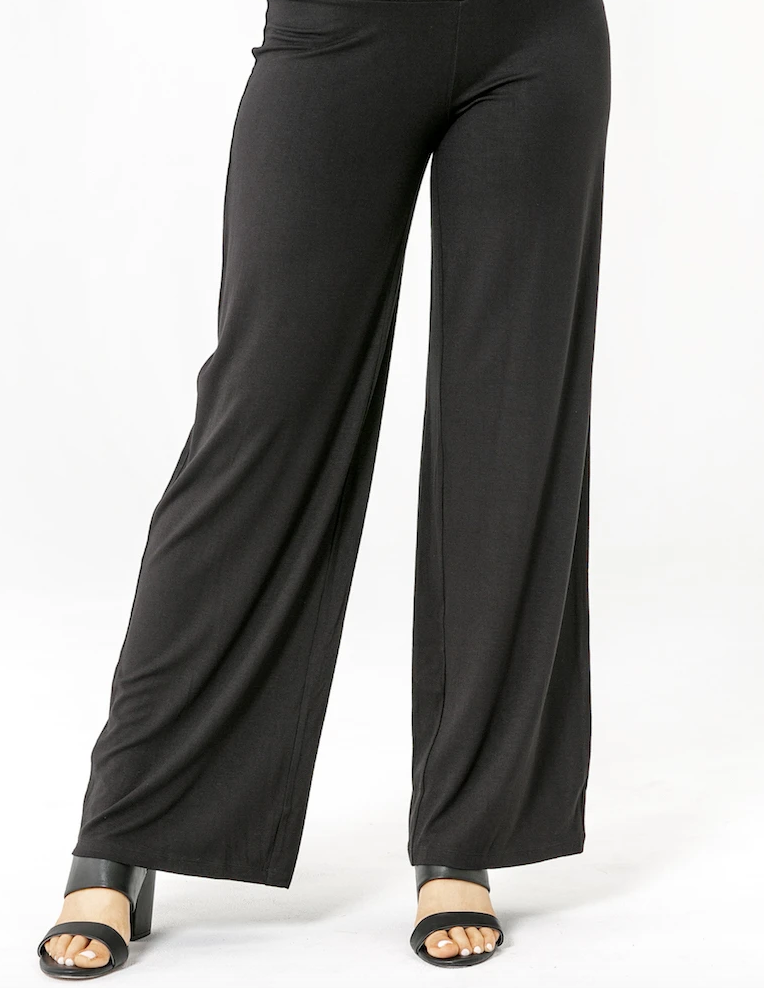 The Luxe Wide Leg bamboo pants are pure luxury to wear. The wide legs drape beautifully and have an elegant swish as you walk. While the soft fabric waistband is so comfortable on your waist.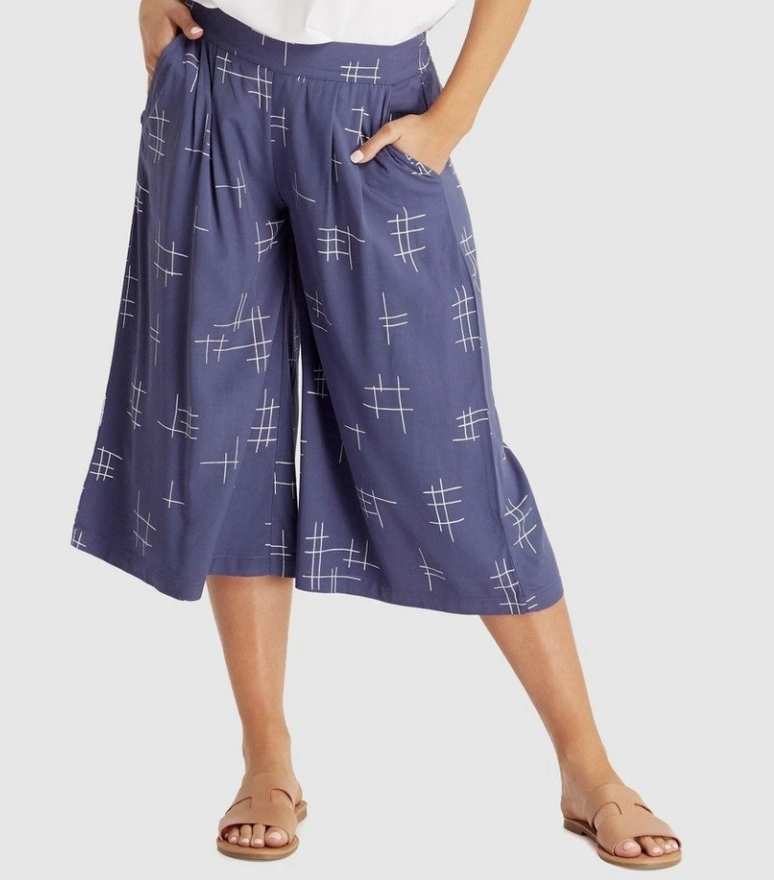 Meanwhile, for something more casual the Woven Bamboo Culottes are our pick of the bunch. They are perfectly tailored with a flat front waistband and stylish pleat detail. There's no buttons or zips for ultimate comfort and they fall effortlessly over that tummy, bum and thigh area.
Embracing colour
There's no age limit on colour, in fact adding vibrant hues to your wardrobe could actually make you feel more confident and beautiful in yourself. There's no harm in being bold with your choices, whether it's chunky jewellery, fun glasses or a rainbow of colours.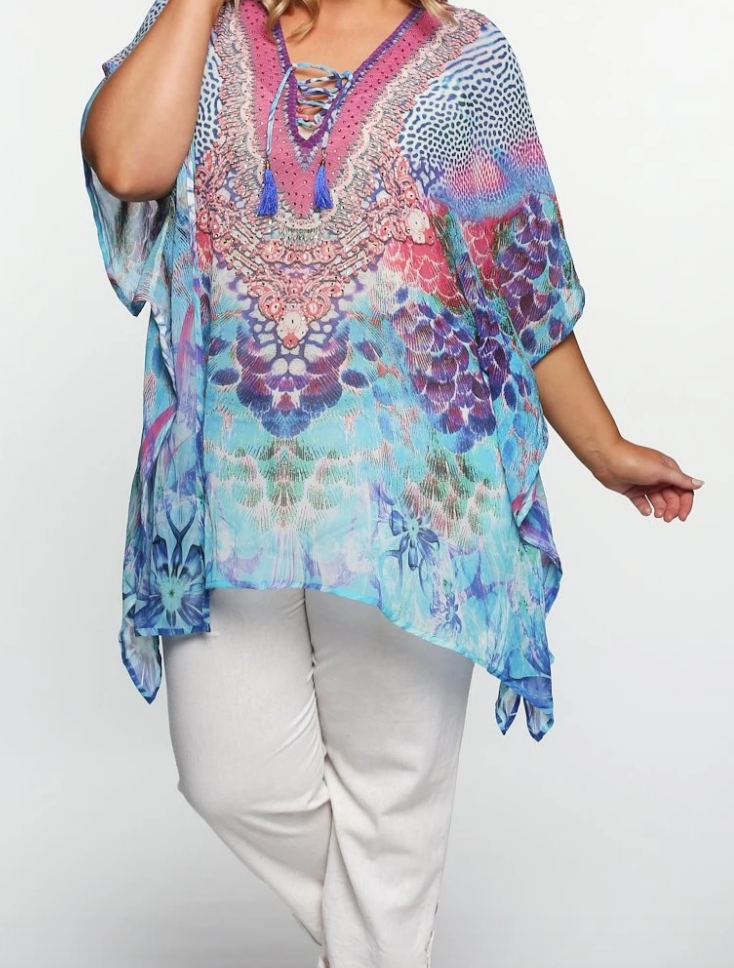 We love the Yasmina Tunic with its mix of blue and pink colours. It's loose-fitting with gorgeous detailing and a v-neckline for a flattering look. And it looks stunning with a pair of three quarter white pants on a hot summer's day.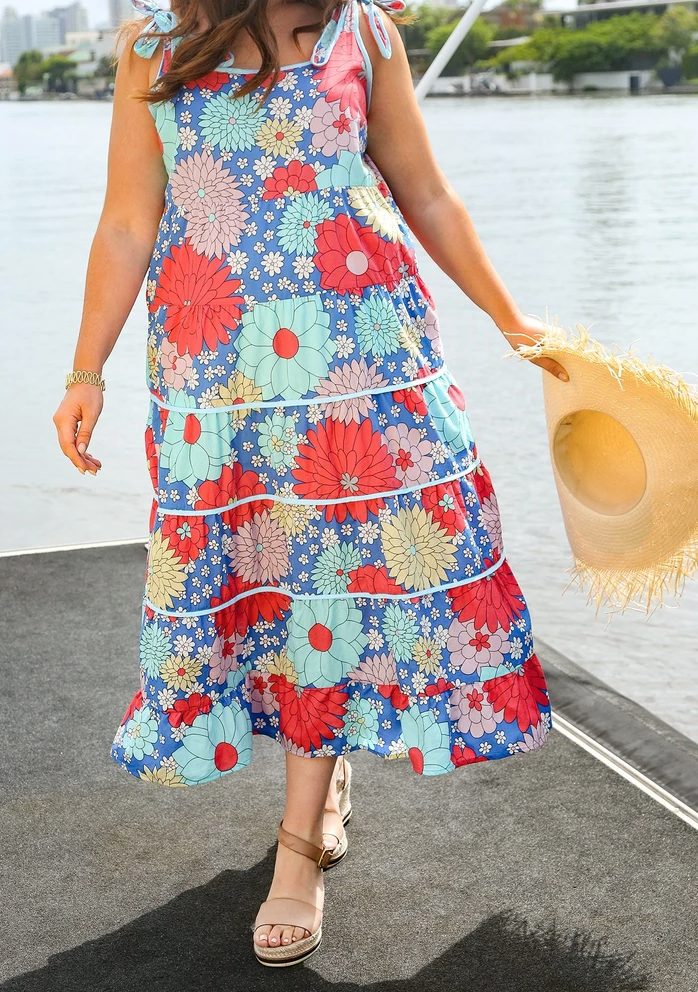 Meanwhile, for a casual daytime dress the Jelina Maxi Dress in Blue Gerbera is a beautiful choice. The a-line shape is ultra flattering for any body shape and the pure cotton fabric makes it ideal when the temperatures start to rise. Plus, the floral print is absolutely stunning and can be dressed up for dinner with a pair of heels.