The soap dispenser is designed to efficiently release the right amount of soap for washing and sterilisation of your hands so you won't be using too much and wasting your money. Plus, you can use any liquid soap of choice inside.
If you like, you can even place other liquids inside including hand sanitiser, body lotion or even shampoo. Again this will minimise the spread of germs that you could get with regular bottles when you press the pump, plus could save you money in the long run.
For some added bonuses the product has moisture and leak proof technology to prevent the soap or water corroding the circuit board and battery compartment. It also has a smudge proof coating, so if the grandkids do touch it, you won't see fingerprints or dirt on the device.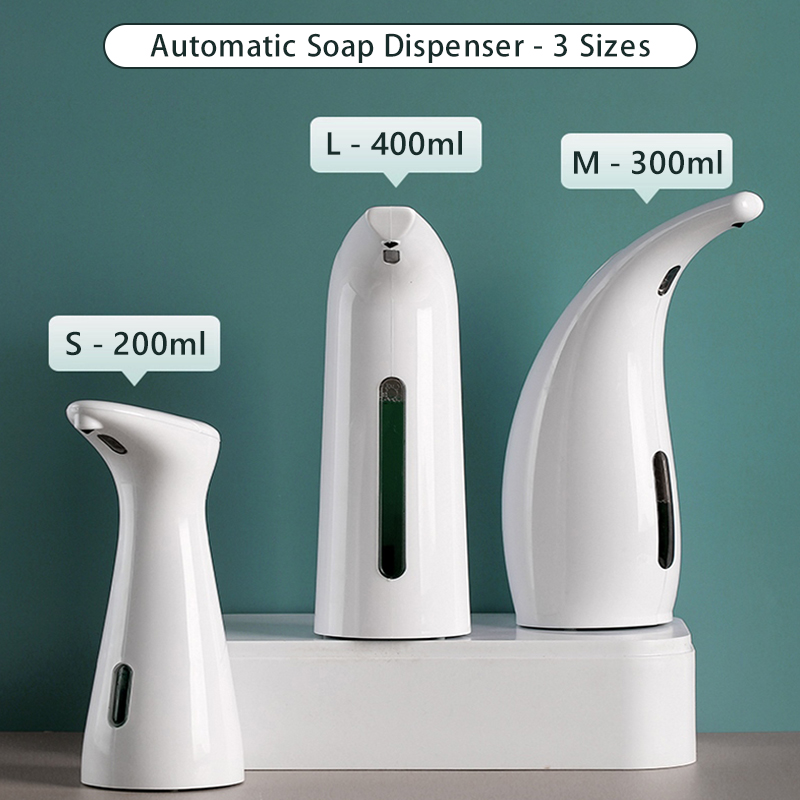 You can grab the soap dispenser in four different sizes; 200ml, 300ml, 400ml and 1,000ml, with select models able to be mounted on the wall or on a stand. The sleek design will fit in perfectly with any bathroom and looks much nicer than having a plastic bottle on the bench.
And currently there's a sale on so you can really bag a bargain. The smallest size will cost you just $35.99, while the 400ml is available for $49.50. Plus, we've got a special discount code for our readers, so you can get an extra 10 per cent off! Simply use the code FD10 at the checkout to save some extra dollars.
IMPORTANT INFO We write about products and services we think you might like and may receive payment if you click on the links in this article or go on to make a purchase.