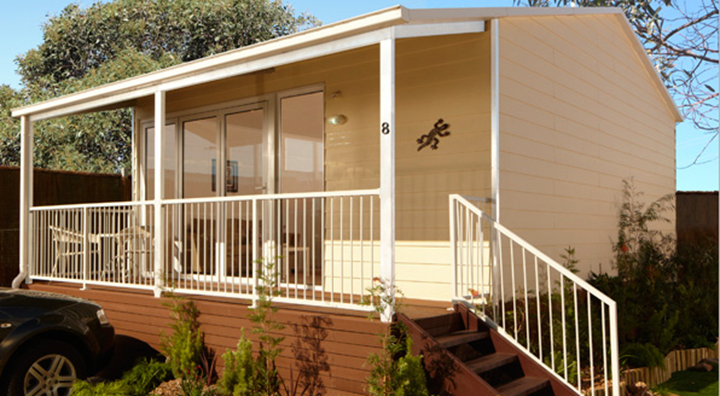 Ever considered downsizing, but know you would rather find a way to help your kids build an asset at the same time?  Ever contemplated a smaller home, without paying rates?  Ever discussed with your children how they could transform their home and unused land to bring you closer and reduce the cost of living for both of you?  Or ever contemplated putting one into your home to bring in some extra income for your retirement?
Several years ago one of my industry peers had her parents move into the downstairs of their Queenslander where their two adult-two teenager family lived comfortably for many years.  Their Mum and Dad had sold their inner city unit and their inner city business and were ready to find the next option in their life and had moved in briefly to "bridge the gap".  But that bridge took on a whole new meaning when they sat around together one day, whilst in limbo and decided that they might just be better off if they pooled some of their money to invest in the renovation of their children's home in a good suburb to put in the downstairs that had eluded them for many years, then live in it.  And that they did.  Their parents invested over $150,000 on a decent sized renovation, adding significant value to the beautiful home, but also adding a comfortable place they could live.
The humble granny flat has become something rather powerful in the search for the ideal style of accommodation for the future.  It can unlock the downstairs area of a high set but not built in house, or it can maximise the yard usage on a house block to bring in a second source of income or allow a loved one to live nearby without "living in".  With the lack of affordable housing in many cities, they are no doubt going to become more prevalent.