While 12-year-old sausage mince may make your stomach churn, it turns out it wasn't even nearly the oldest product people have found. One said they'd stumbled upon a pack of bandaids older than they were, featuring a Goonies competition which ended in 1986.
"Cleaning out my parents shack medicine cabinet – Goonies competition on bandaids – entries must be in by Jan '86 (I wasn't even born then)" one shared alongside an image of a faded bandaid box.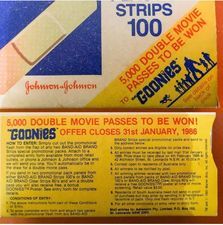 Others said it was their mother-in-law's who hoarded food, with some sharing the discovery of 43-year old "vintage" herbs and 36-year-old frozen butter.
"My MIL (mother-in-law) has a tub of flora margarine in her freezer from 1985 and she won't chuck it out," one wrote.
"Cleaning my mother-in-law's kitchen after she passed away [I found a] Spice rack [with] Mixed herbs… vintage 1978," another said.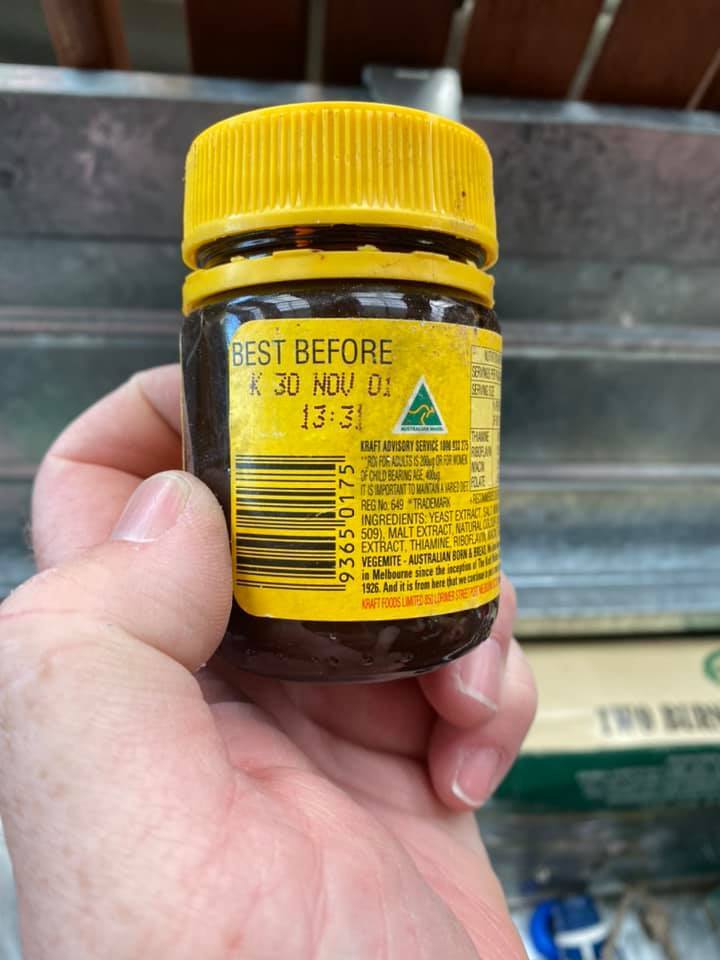 Another shared a particularly battered-looking jar of vegemite, with a use-by date almost 20 years ago. "Not our freezer, but our camping tub had a pretty old jar of Vegemite!" they said.
The picture sparked the memory of a debate that went viral in 2019 when hardcore Vegemite fans questioned if the spread ever went off, with some saying the black yeast spread was literally indestructible, so much so that "it is the one thing that will survive the apocalypse".
"Mate, I reckon people in 5000 years will be digging jars of this stuff up out of the ruins and it will still be like the day it was jarred," one man wrote on the Markdown Addicts Australia Facebook page at the time.