Liquorland has just released its hottest deals for Black Friday. And this year they've done something completely different! They've handpicked three of the most popular festive drinks and put the best deals on them across the country. Then, for the beers, they've tailored their offers to each state of Australia's drinking palate, bringing one great deal to every state.
With the holiday season just around the corner, now's the perfect time to get all your favourite drinks sorted ahead of time and secure them at the best prices so you'll be ready for all your Christmas cheers-ing.
The three BIG national offers
Liquorland has got three big national deals to tickle every Christmas drinker's taste buds: one champagne, one gin and one vodka – three of the best thirst-quenching drinks for a hot summer Christmas.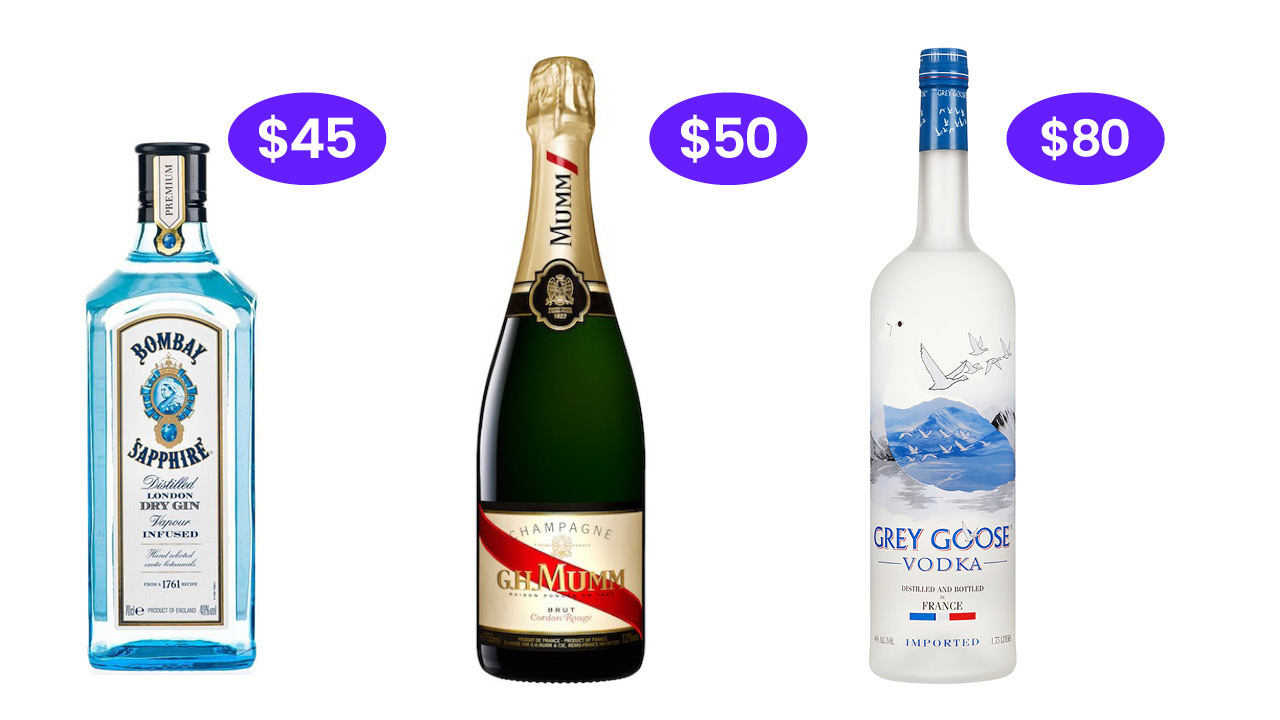 Mumm Cordon Rouge Champagne NV for $50
One of the greats, Mumm Champagne is the perfect choice when celebrating Christmas. It combines Pinot Noir, Pinot Meunier and Chardonnay into a rich and well-loved Champagne with hints of fruit and caramel.
Bombay Sapphire Gin 700ml for $45
Bombay Sapphire Gin is one of the most iconic and well-loved gins on the market. Serve with lime and Indian tonic to highlight the botanical ingredients and hints of zesty lemon, juniper berries and almonds. Bombay Sapphire is a Christmas favourite, ideal with seafood and perfectly refreshing on a hot day. The 700ml bottle also makes a great gift for just $45.
Grey Goose Vodka 1L for $80
Labelled as the 'World's Best Tasting Vodka' by the Beverage Testing Institute, Grey Goose Vodka is distilled using the finest French ingredients. The result is smooth, premium quality vodka with gentle sweetness and a hint of almond. Grey Goose Vodka is the perfect mixer for all your festive cocktails.
A beer deal for every state
Calling all beer lovers! Liquorland has a fabulous beer deal tailored to every state across the country. Each popular beer deal is only available in each respective state.