The Queen struggles to watch her country in crisis
From almost the start of the new trailer, Colman's lead character appears sombre and emotional as she struggles to keep a grasp on a declining Britain. With everything from changing politics to miners' strikes, she appears to seek comfort from her sister Princess Margaret, played by hit actress Helena Bonham-Carter.
"This country was still great when I came to the throne, all that's happened on my watch is the place has fallen apart," she says at one point. Her sister replies off camera: "You cannot flinch, it's only fallen apart if we say it has. That's the thing about the monarchy, we paper over the cracks."
While Her Majesty watches her family members in turmoil, including her sister and son, there appears to be less focus on problems within her own marriage this time round – with the Duke of Edinburgh appearing to be a big support. Tobias Menzes replaces Matt Smith as Prince Philip in the new series.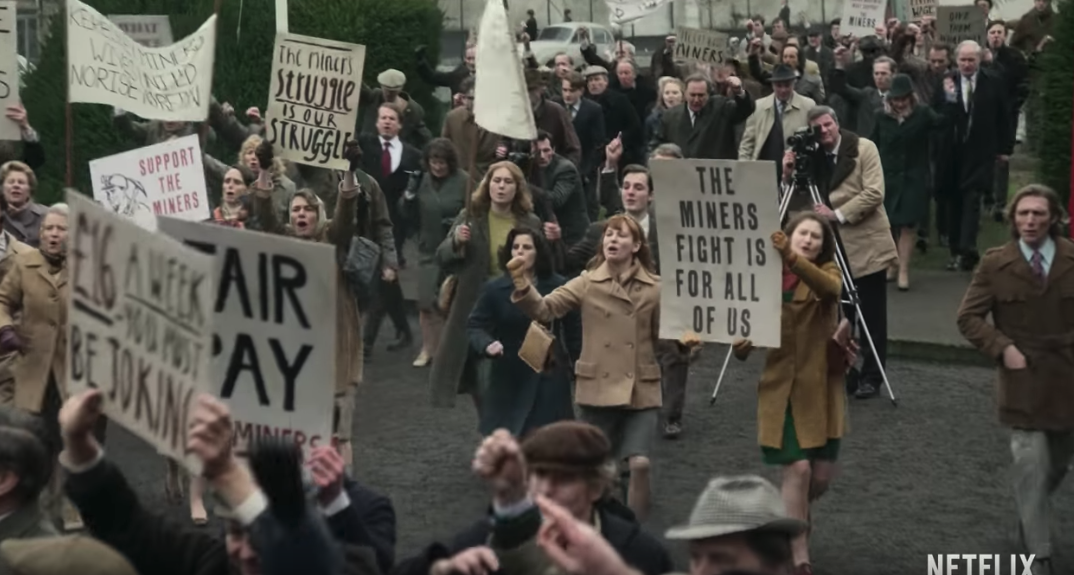 Princess Margaret's turbulent love life
There is a large focus on Princess Margaret's declining marriage to Lord Snowdon, played by Ben Daniels, who appears to lose his temper in one scene and pin her to a wall amid a fiery argument. The series will also air the moment she posed for her husband wearing nothing but a tiara in the bath.
Meanwhile, the sisters' difficult relationship is still front and centre as Margaret struggles to remain in the Queen's shadow. However, the series ensures she remains her main confidant, as Colman's character chooses her to confide in about her concerns over the country.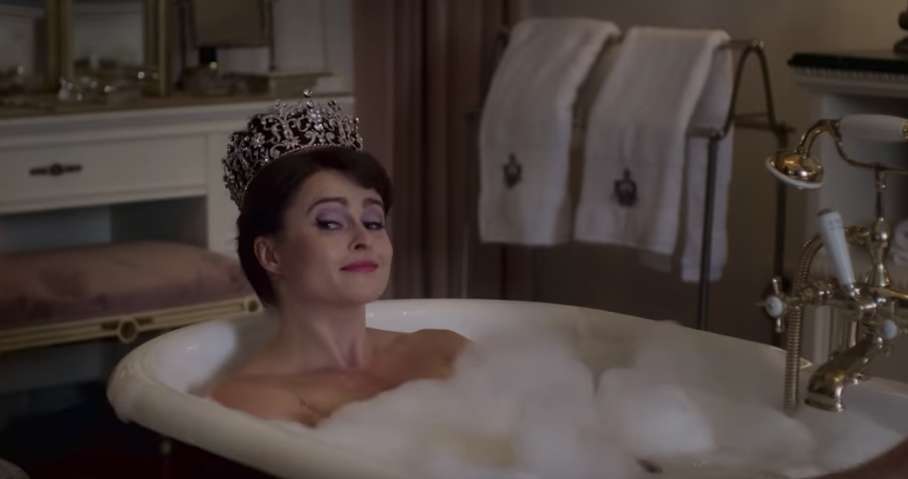 Prince Charles battles love and family drama
A young Prince Charles, played by Josh O'Connor, takes on a much more central role in the new season, as he starts falling in love with a young Camilla (Emerald Fennell). He appears to struggle with his feelings, concerned how they will affect his life – but initially remains loyal to his family nonetheless.
"Watch out for your family," a woman warns him at one point. "They mean well," he replies, to which she says: "No, they don't."
And while there's little context to the Queen's final statement at the end of the trailer, it appears to fit her son well as she says: "We have all made sacrifices and suppressed who we are. It is not a choice, it is a duty."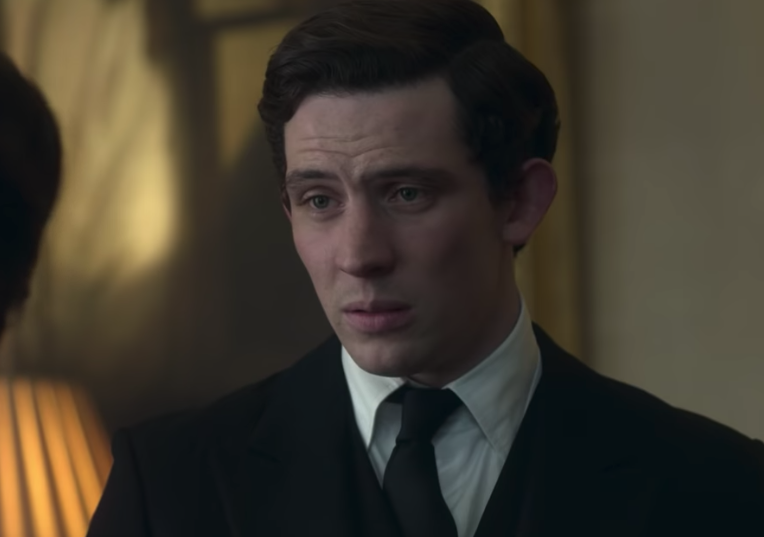 Historical error creeps into footage
While The Crown has largely stayed close to facts in terms of the order of events so far, if perhaps dramatising some of them in places, eagle-eyed viewers spotted a major error in this trailer. While celebrating the Queen's Silver Jubilee, a radio presenter says in the clip: "This is Jubilee day. This is a day as gruelling as the Queen's coronation 25 years ago."
Fans online quickly noted that the Silver Jubilee was actually 24 years after the coronation, not 25. While the Queen ascended to the throne in 1952, her coronation didn't take place until June 1953.
The Crown series three will premiere on Netflix on November 17.