"We ask that you please respect the privacy of Red and his family at this very sad and difficult time."
Tributes are pouring in on social media with one fan writing: "So sad to hear that Red Symons' son Samuel has just passed away, after many years of cancer battles. Jon Faine teary and distressed announcing it on air."
Meanwhile, another Twitter user praised ABC radio star Jon Faine – who is a close friend of Symons – after he broke down in tears on air while relaying the devastating news to his readers. 
"#ThisIsAustralia A beautiful tribute to Samuel, from Jon #Faine on @abcmelbourne, on the news his close friend Red Symons son has died overnight," he wrote.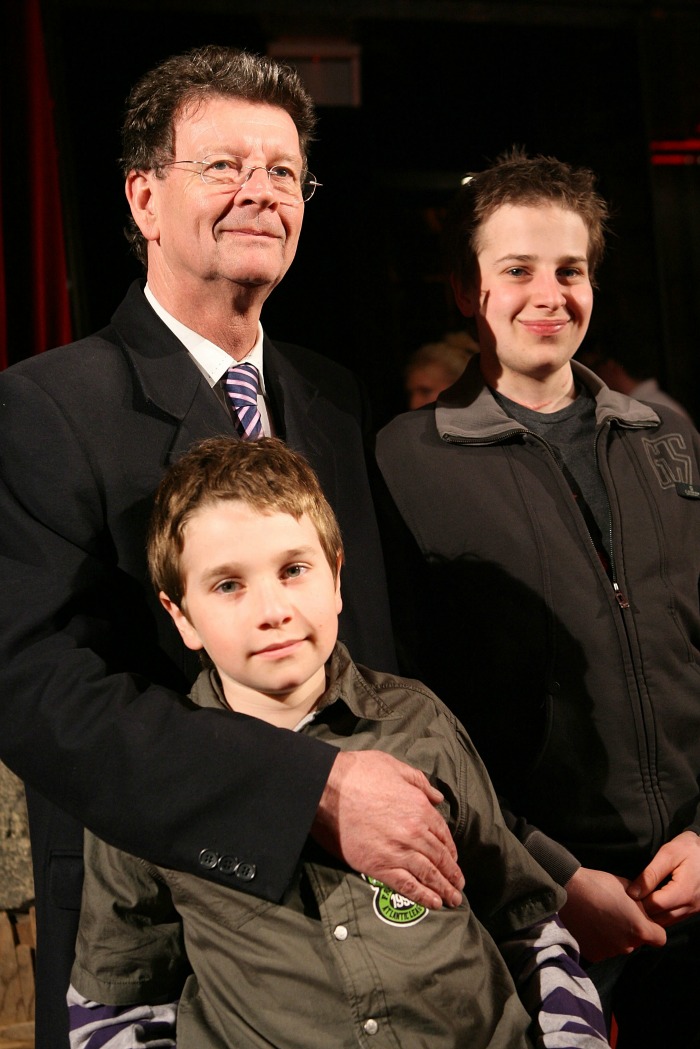 Reading out the statement to listeners on 3AW, host Neil Mitchell expressed his sympathy and added: "In his short time on this program, Red has become very much loved, and he has been very much loved in this town for a long time.
"He is a delightful, friendly, engaging man, and I feel for his family going through this."