They had reportedly made their way up to his Washington hotel room in hopes of getting an autograph from the talented singer when they saw him completely nude.
Despite the conviction being pardoned by former president Jimmy Carter in 1981, the festival has claimed it does not wish for the star to make an appearance.
The announcement was made in a post on social media this week with the festival explaining some community members had expressed their concern over Yarrow being involved.
"Please note that there will be a change to the Colorscape Main Stage lineup this year," they wrote on Facebook.
"Folk music legend Peter Yarrow will not be joining us. When booking this artist we were not aware of news stories about an incident involving Yarrow in 1970.
"Some members of our community expressed concern and after further investigation and careful consideration, the decision was made to remove Yarrow from the music schedule.
They added: "We look forward to announcing a new performer to complete our Main Stage lineup, so please stay tuned."
The decision has outraged some fans who claimed the festival should not take into account such an old conviction which was later pardoned.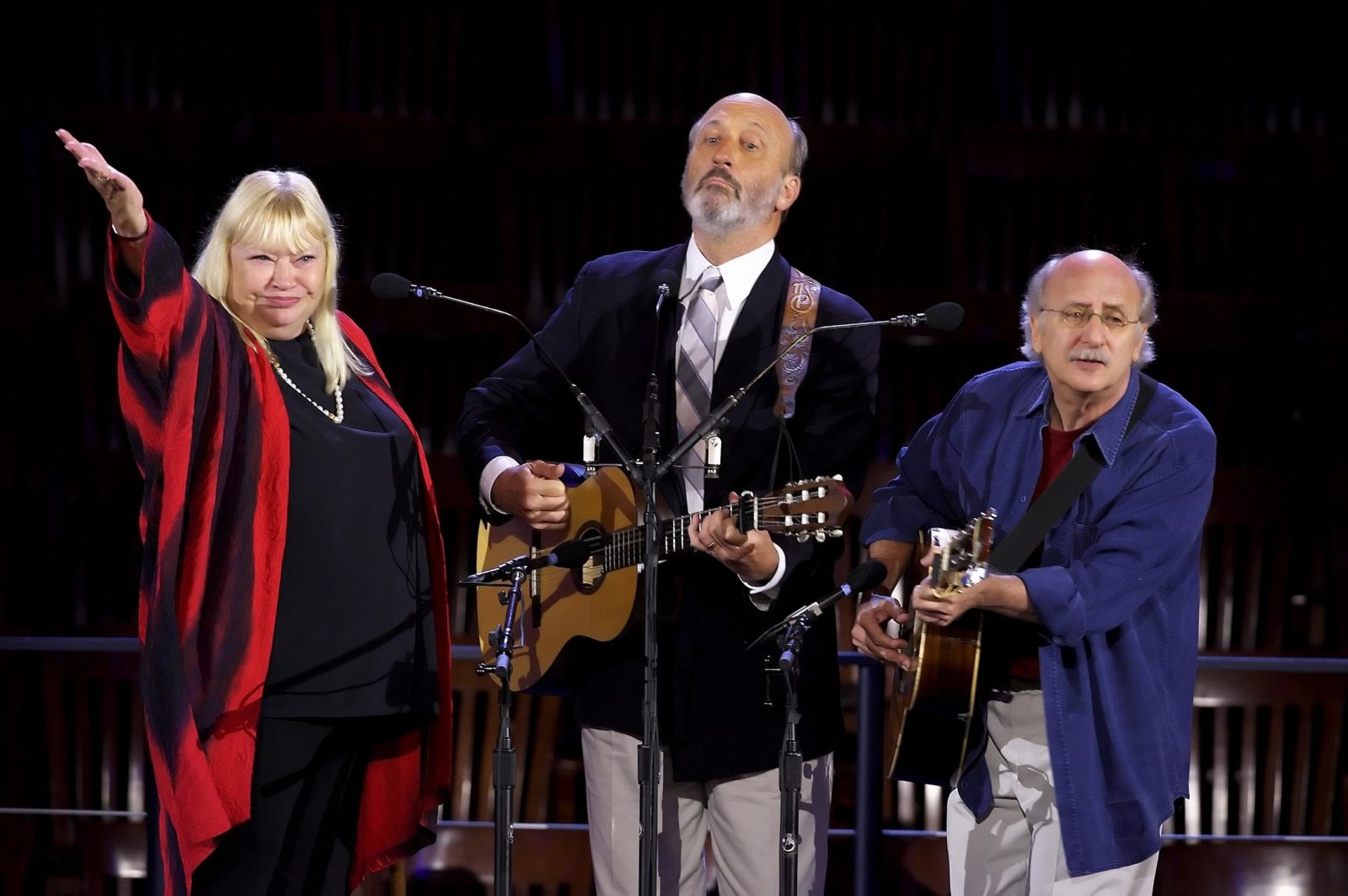 "This is an absurd decision," one person commented on Facebook. "His contributions to society far outweighed a 49-year-old indiscretion."
Another wrote: "An unfortunate and poor decision based on youthful indiscretions. Norwich will be missing out on a treasured artist."
The festival later responded to one disappointed fan claiming: "For some in the community, the nature of the incident was especially problematic."
According to Page Six a representative for the singer said Yarrow accepts the festival's decision not to have him perform.
Are you a fan of Peter, Paul and Mary? Do you remember the conviction? Do you think Peter Yarrow should still be allowed to perform?