The 59-year-old began to sob when hosts Kylie Gillies and Larry Emdur gently probed Curry about the loss of her daughter in September 2020.
Curry started to respond, then lost her composure, tears falling down her cheeks as she summoned her husband Mark Tabone onto the screen to help her.
"The reason why I haven't said anything is because I can't, because this happens," Curry sobbed. "It's very, very difficult."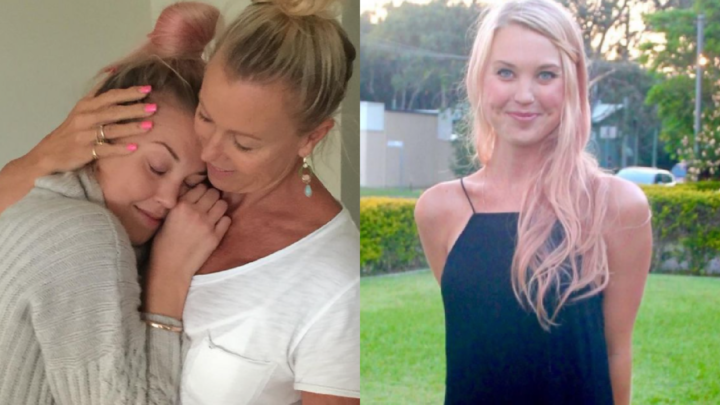 In Robyn O'Connell's heartbreaking case, her daughter was born in August and died the next June, in 1979. Robyn was 23 at the time.
"She died in my husband's arms," shares Robyn, now 66. "Later, when I became involved in the SIDS Foundation, I was able to say to other grieving parents, 'We were there when she became unconscious. We were able to do all those things you wish you had. But it doesn't change anything. She still died.'"
"We had that first Christmas that was wonderful and everything we'd been waiting for. The next year, all we could think was, 'We don't want Christmas. Why can't it all just stop?'
"The funny part was I thought, 'Why couldn't it have been me that died?' because I thought at 23, I'd had a life. If you could give your life for your child, you would.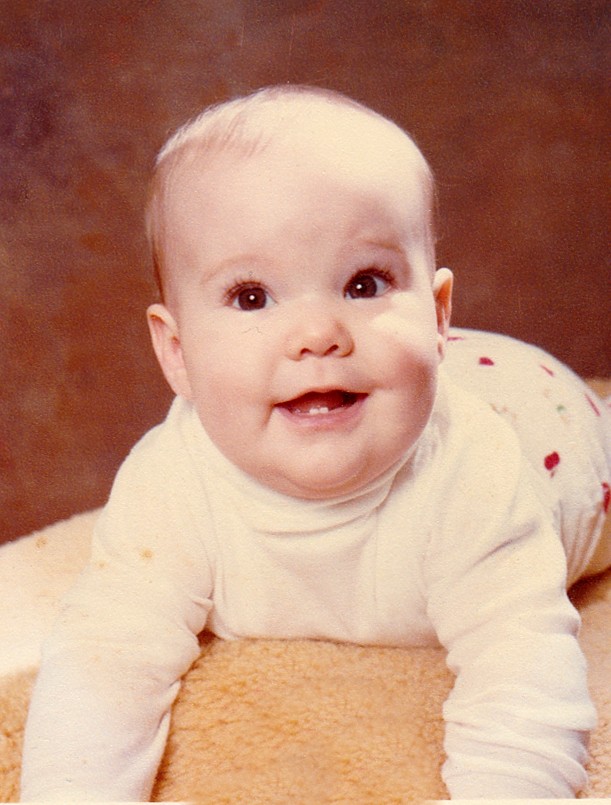 "I learned that your baby's death doesn't impact a lot of people," recalls Robyn, who now runs a national charity www.rjf.org.au which pays for the funerals of babies when parents can't afford to. "I remember going to arrange the flowers and walking through our park to the florist and seeing a young couple on the swings and they were laughing like young couples do. And I remember thinking, 'What are you doing? How can you possibly be happy? My baby has died'."
"When a parent dies you lose your past, when a child dies, you lose your future. Your hopes and dreams, all these things you wished for your child to be, vanish overnight.
"So that first Christmas, I didn't want to be anywhere or go anywhere."
A survival guide to the first Christmas without a loved one
Robyn – who also spent 20 years as a funeral celebrant; and estimates she's performed some 2,000 funerals – shared with Starts at 60 some of her best advice for getting through the challenge of Christmas when your heart is torn apart:
"The main message is that you need to be kind to yourself at Christmas and to put yourself first," says Robyn. "Ask those around you to let you make your own decisions."
"What happens with everybody – and this applies to people who've lost their spouse as well – is that people say to you: 'You can't possibly spend Christmas on your own alone; you must come and spend it with us.'
"It happens especially with widowers and widows. But the last thing someone wants to do in those circumstances is to go and watch someone else's happy family.
"People mean well but they often just don't think of that side of things. You just want to be on your own. Or to do other things.
"I've done a lot of Christmas memorials and I say to people, 'Do what makes you feel comfortable and don't be afraid to say no.' If someone wants you to come to their place, say, 'Thank you for the offer, I'm really very grateful, but I actually want to spend the day on my own.'
"I've spent a Christmas day on my own when I was in-between marriages and I was actually very happy. I just treated it like any normal day.
"People say, 'But I'm afraid you're going to be sad'. You're going to be sad anyway. And seeing someone else's family all together with nobody missing, makes that loss even more painful."
It's okay to skip Christmas (or change the routine)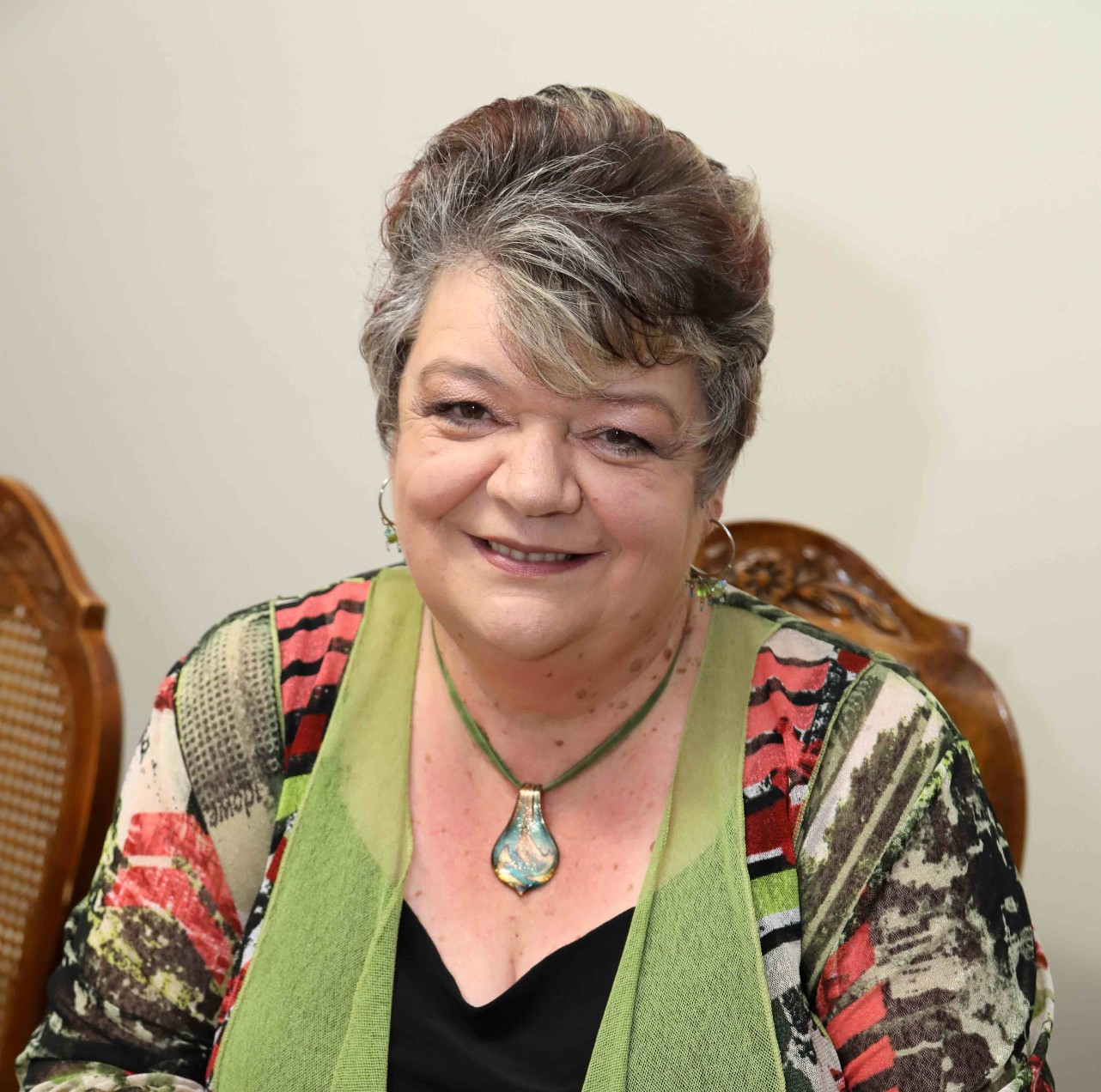 Recognise that Christmas will be different this year. Make a promise to yourself that you are not going to worry about what you are expected to do (some find it therapeutic to write a "let go" list of the things you are not going to worry about, whether it's sending out cards or cooking a traditional meal).
"It's okay to give yourself permission to skip Christmas that first year," advises Robyn. "Generally, by the second Christmas, you're kind of like, 'I'll do it for the kids. It's not going to be as heart-stabbing to go and have lunch with someone else.'
"But there are other things you can do to change the narrative. You can break tradition and do something completely new at Christmas. If you always hosted lunch at your place, go somewhere else or out to a restaurant.
"Or don't do anything at all to do with Christmas. A friend of mine whose daughter was killed tragically in a car accident at Christmas absolutely hates Christmas. So she used to take her other daughter and go to the zoo on Christmas Day.
"At a zoo, people will walk past you and say, 'Merry Christmas' and that's okay. They're not going to say, 'Hey, I'm thinking of you today because such and such has died'.
What about when you're that person who hasn't a clue what to say or do for a bereaved love one?
Most people only say inappropriate things because they don't know what else to do. "Tell them, 'I have no words" and give them a hug," advises Robyn. "You don't have to find the right words because there are no right words. There's no right way to act. Just be yourself. Speak from the heart and if words fail you, just give them a hug.
"And when you're writing a Christmas card that first year to that friend who's had someone die, mention that person's name. Say, 'Thinking of you this year, I know it's going to be tough without Geoff around. But know that we'll all be thinking of you…and we miss him too.' Instead of, 'Dear Joan, I hope Christmas is okay for you this year…"
Talk about the elephant in the room
"Don't be frightened to say their name either," insists Robyn. "You're not going to remind them. Because they've never forgotten.
By saying their name, suddenly it stops the bereaved person from feeling so isolated. It helps the friends to acknowledge it also.
When my daughter would have turned 21, I threw a dinner party for close family and best friends. We talked about Rebecca for about 10 minutes and then we just had a lovely night. But it was an acknowledgement. Everyone is always frightened that they are going to reduce someone to tears and I say in my funerals all the time: 'Don't worry about that. Because the tears were there anyway. All you've done is help release them.'"
Bring comfort to a bereaved friend or relative at Christmas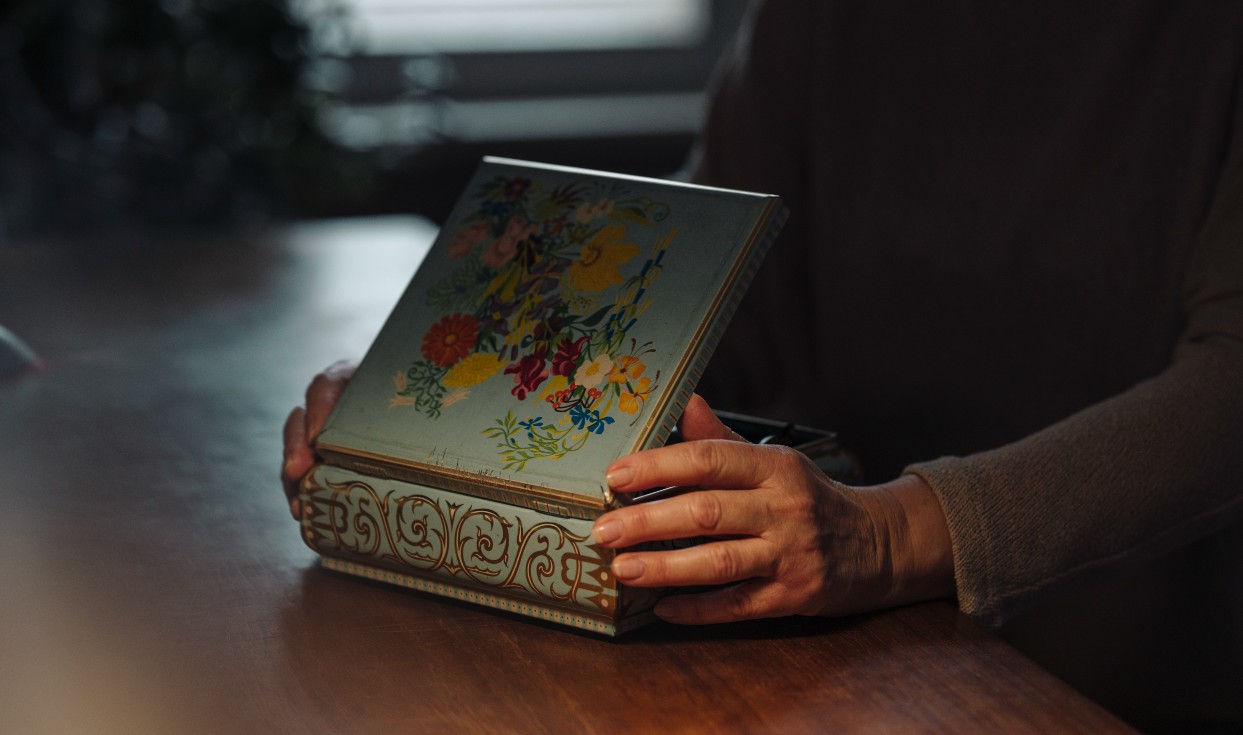 "With the death of a child, I suggest that families write a happy memory about the child on a little note and everyone puts it into a small box, like a shoebox. And then, wrap that up and give it to them on Christmas Day, so they can sit there and read through all these beautiful memories," suggests Robyn.
"At Christmas lunch, we always raise a glass and say, 'To those who are absent today but are present in our hearts.'
"Or if it's very recent, bring along a photo. Because no-one will bring along a sad photo. It becomes a conversation starter. And suddenly it makes it okay to talk about the deceased person. Otherwise, everyone sits there and thinks, 'Who's going to bring it up?'"
Some other helpful tips for getting through the festive season when you're grieving
The team from BARE Cremation also sent us some seasonal advice that we considered well worth sharing:
Buy a special Christmas keepsake
Skip your regular Christmas shopping and look instead for a new ornament this year that reminds you of your loved one. Place it on your tree or somewhere else in your home. Children or grandchildren can help with choosing a suitable keepsake too. Or even make one themselves.
Prepare yourself for what's to come
Take some quiet time in the lead-up to Christmas to consider the difficult moments when you'll miss your loved one the most. It'll better prepare you for those moments when they happen.
Also, think about how you will talk to and answer your friends and family when they ask "How are you going?" or "Is there anything I can do to help?" Thinking about how you will answer will prepare you for questions and will help you avoid having to just say "I'm fine."
This day may be difficult, but giving yourself time and space to think through the Christmas season will better prepare you for it.
Give to others
Think of a way to brighten someone else's Christmas. One of the best things you can do when approaching the holidays when you're feeling so low is to reach out and help somebody else. You will find that by lifting someone else's spirit you will definitely lift your own.
Emotional support is also available from the Australian Centre for Grief and Bereavement on 1800 642 066. Or for more immediate help call Lifeline on 13 11 14.