What's more, this diffuser is useful as a night light, featuring seven remote-controllable colour-changing LED lights. Pretty!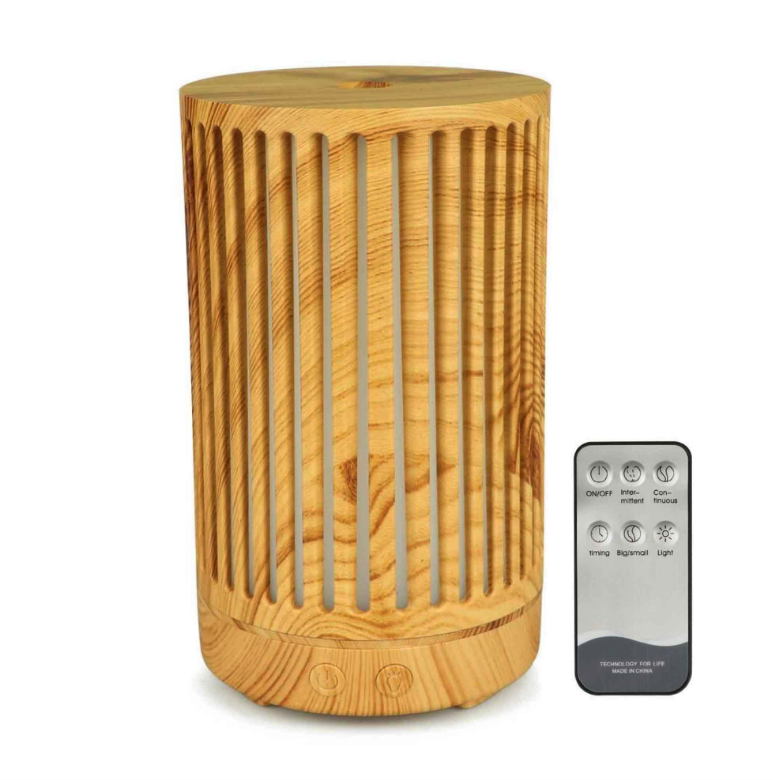 Perfect for the tea lover, this modern two-cup teapot by Tea Tonic is made from extremely durable Borosilicate glass and stainless steel. It's also quite the steal at $20, down from $25. Cuppa?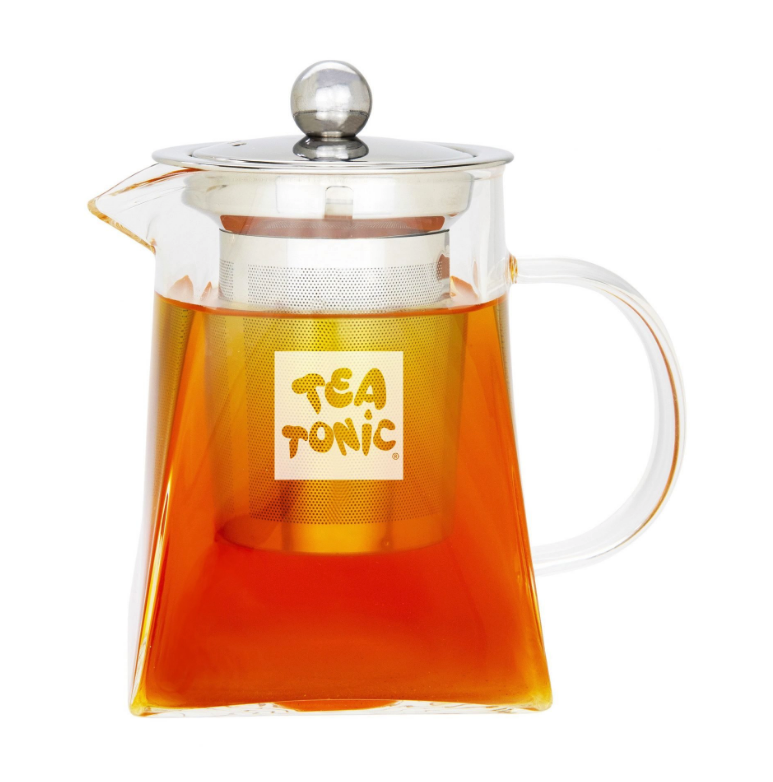 Need a little extra support on the couch or bed? This soft, comfortable back rest is you best friend when reading a book, magazine, iPad or laptop, or even just watching TV.
Manufactured in Australia, it includes a micro-suede cover and is generously filled with premium hollow polyester. It's also suitable for all ages.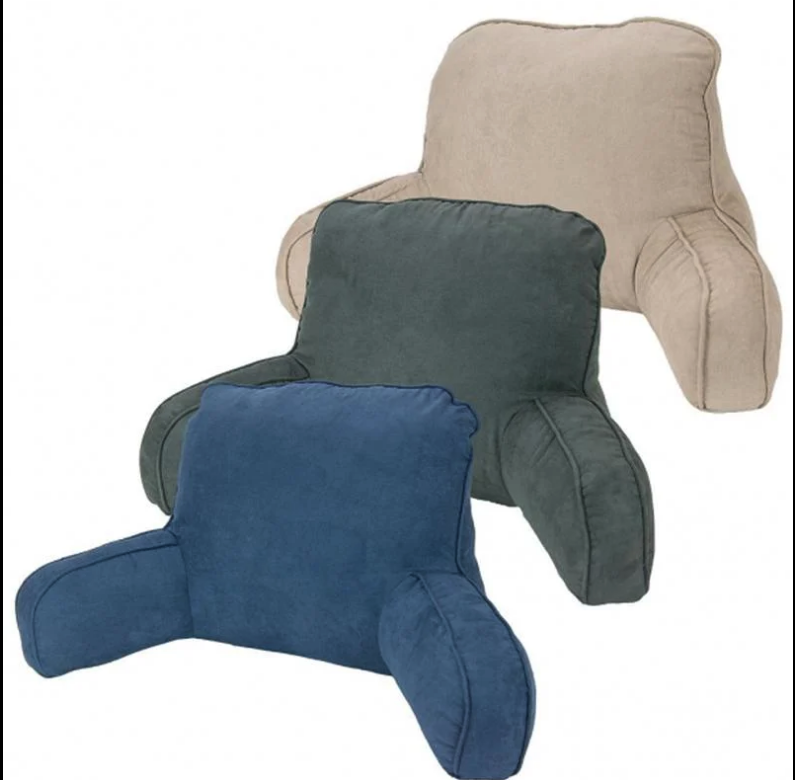 Love cooking and want to cut down prep time? This fast, electric food chopper will help cut garlic, carrots, vegetables, and nuts, and even ginger and pepper thanks to its stainless-steel blade. It can also be used as a mincer and grinder for mincing boneless meats and cottage cheese.
Made from quality, food-grade non-toxic plastic material, the 250ml bowl is also BPA-free and features a non-slip silicone base.
The processor works by pressing the button on the top and it can be charged via the USB cable that's included in the package.
Compact and easy to store, it's perfect for small kitchens, camping and caravans. What's more, the bowl and blades can be separated, so the processor can easily be washed by hand with the use of mild dishwashing soap and water.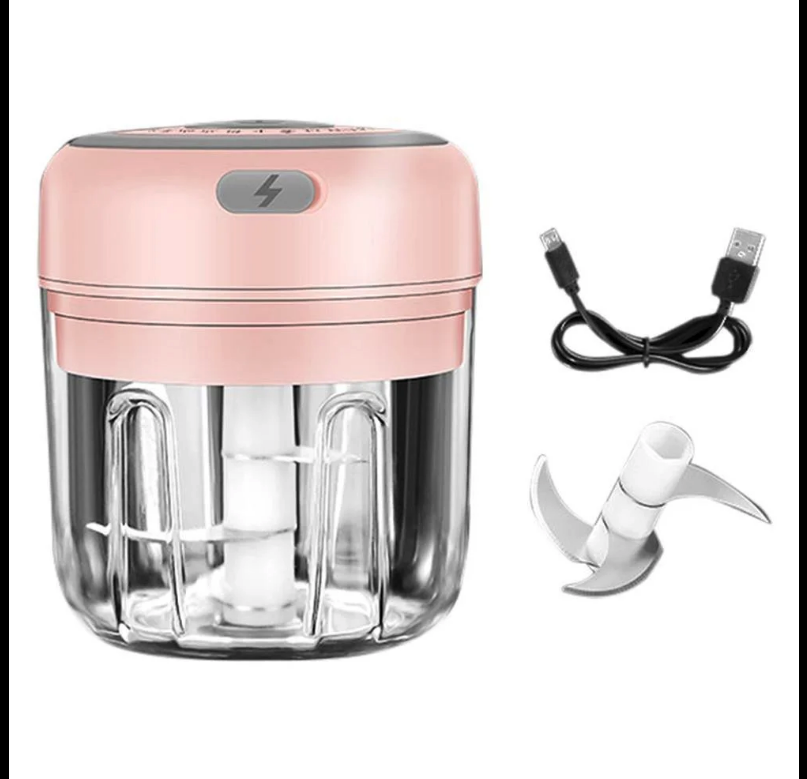 Is there a car lover/clean freak in the house? This cordless vacuum cleaner is equipped with three different kinds of attachments that can assist you in thoroughly cleaning the dust and dirt in your car and on your sofa, skirting boards, stairs and other hard-to-reach areas in your home.
It's equipped with a 120W high-speed motor that's powerful enough to suck out pet hair and debris, and can also clear those hard-to-reach dust mites hidden deeply in sofas and mattresses. The rubber jar attachment can also suck up to 100ml of liquid every time, so there's no need to worry about liquid and dead corners.
Featuring an HEPA filter that's washable and durable, the detachable dust cup is ideal for quick-and-easy rubbish dumping.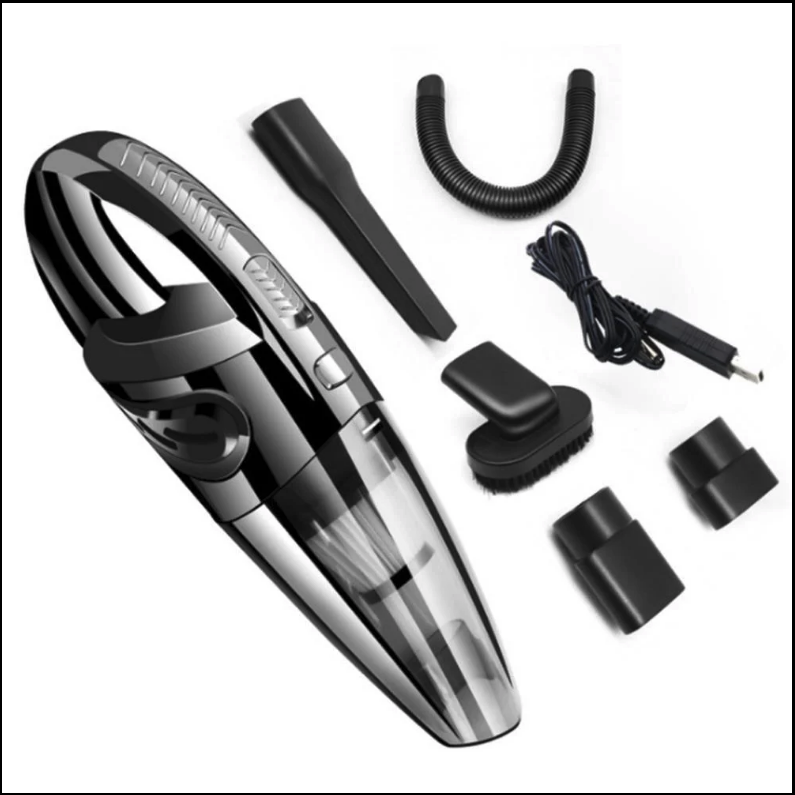 IMPORTANT INFO We write about products and services we think you might like and may receive payment if you click on the links in this article or go on to make a purchase.