This year there are new A and B strains in Australia, with the H3N2 strain in particular putting over-60s at risk.
"That particular strain of the virus tends to affect older people more adversely and older people being more frail, they're more vulnerable to succumb to the disease," Sampson says. "We're seeing more of the H3 circulate and at this stage, we're not aware of any mutation of the virus that's going to prevent the effectiveness of the vaccine, but that could occur during the year. We never know."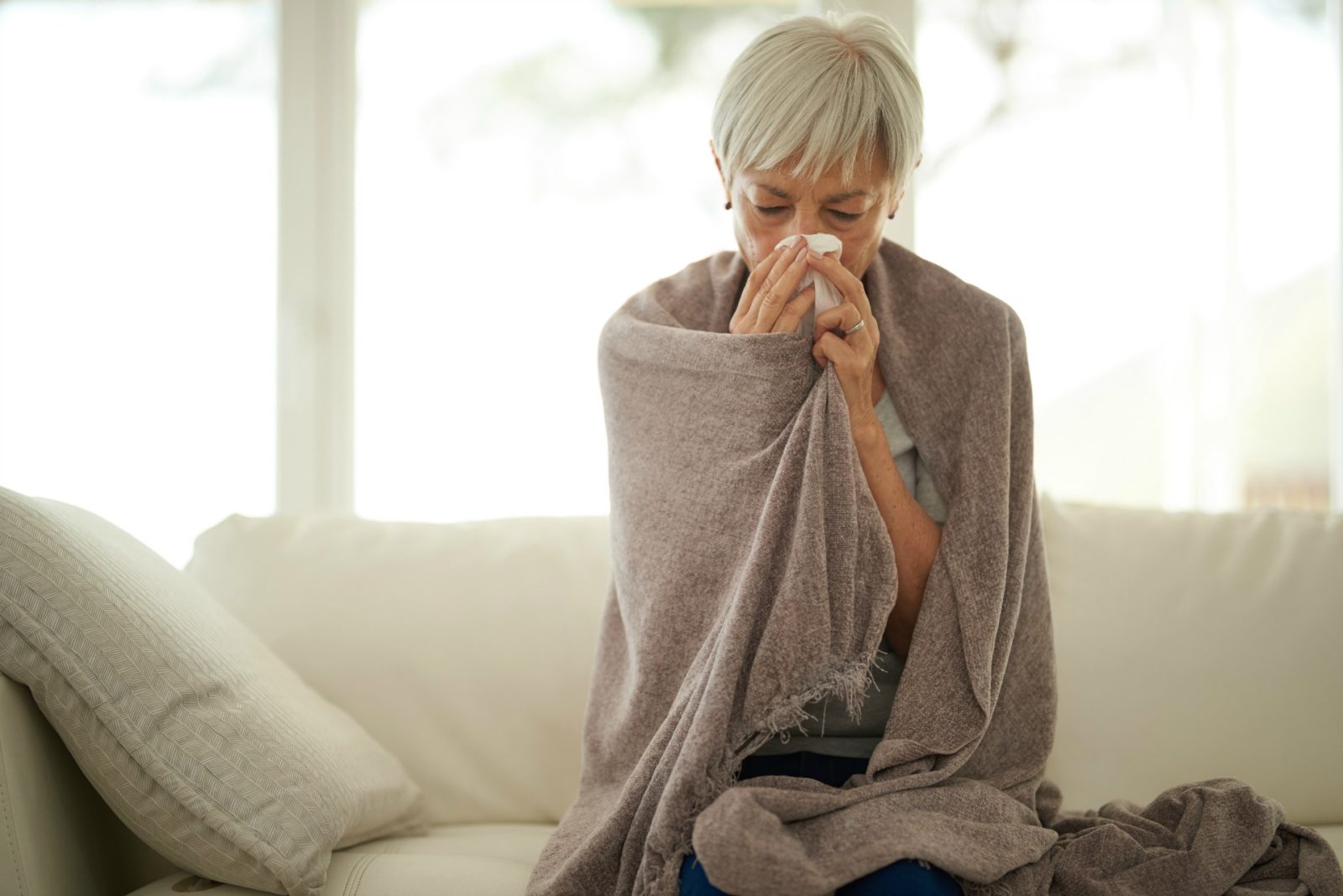 Read more: Experts urge over-60s to get flu shot early this year
Children and those aged over-65 are naturally more at risk of contracting influenza because their immune systems are weakened. While the flu will see many people bed-ridden and even hospitalised, extreme cases can lead to other health complications such as pneumonia and even death.
To combat this risk, health experts recommend all over-65s get the free flu vaccine available to them under the National Immunisation Program (NIP). Those who want an extra boost of protection can ask their GP about getting a high-dose vaccine, but will have to pay for the shot as its not covered under the NIP.
Despite the growing rhetoric around the anti-vaxxer campaign, the flu vaccine is considered safe by the medical community with the biggest known side effects being bruising or soreness on the site of the injection. Some people will feel feverish within 24 hours of the injection but this should pass after a day.
Another common myth is that you can catch the flu from the vaccine, but this is impossible because the virus isn't live at the time of immunisation.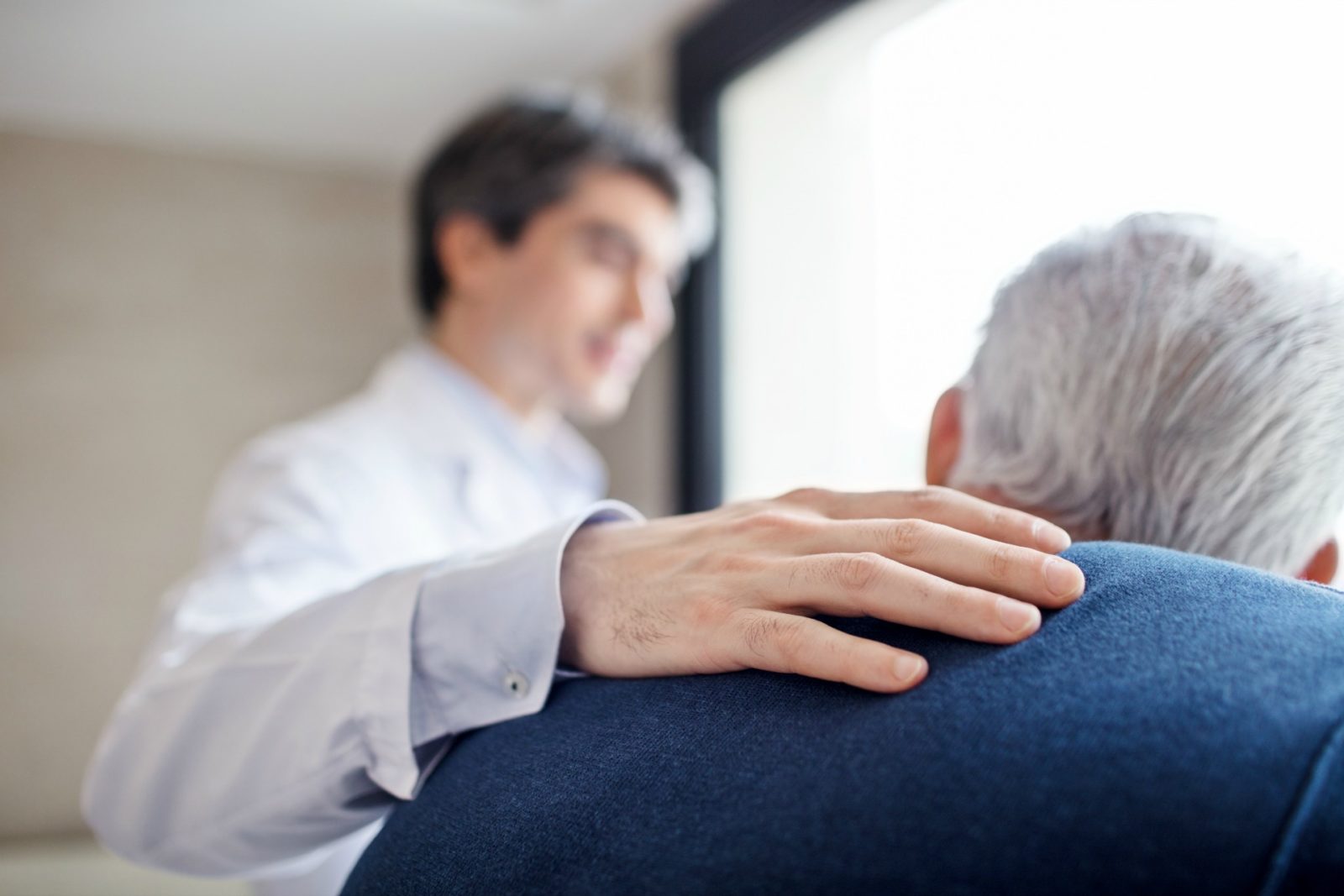 Read more: The foods you eat could impact the effectiveness of your flu vaccine
There is no way for experts to know how the 2019 season is going to play out as winter approaches, particularly because people are just starting to get immunised, but experts are encouraging Aussies to get their shots sooner rather than later.
"There is a saying within the influenza business that if you've seen one flu season, you've seen one flu season," Sampson says. "They can be so different."
The influenza vaccine is currently being distributed across GP practices, pharmacies and hospitals and can be organised by talking with your healthcare professional.
Will you be getting the flu vaccine in 2019? Do you know someone who was impacted by the flu badly last year?