The microbiome is constantly working with the immune system and it's important to look after it with diet and nutrients so it continues to not only benefit the digestive system, but to continue to boost the immune system. One of the easiest ways to achieve this is by consuming probiotics – live microorganisms that improve and restore existing microorganisms living in the digestive system.
Yoghurt, sauerkraut, miso, pickles, aged cheeses, kombucha and other fermented foods are a good source of probiotics, while some people take a probiotic supplement to boost their microbiome health.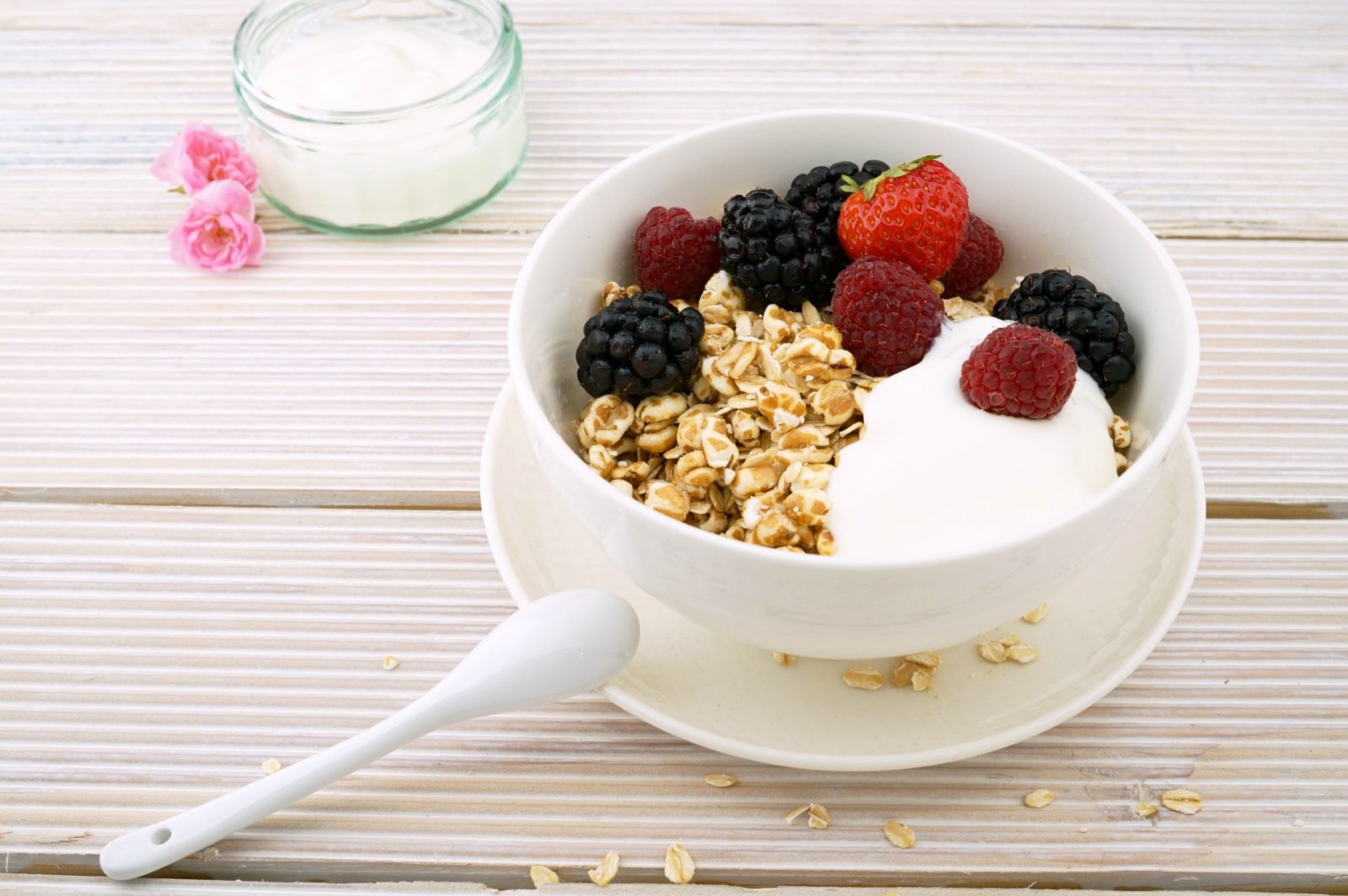 Prebiotics on the other hand alter the composition of organisms in the gut microbiome and are also important for boosting gut health. They're found in a diverse range of plant whole foods including artichokes, garlic, onions, leeks, asparagus, bananas, and apples.
"One of the best things you can do to make sure you've got strong immunity through winter is to make sure you're eating plenty of whole grains," McMillan says. "The type of fibre they have is highly fermentable and seems to have a fairly important role in gut health and the microbiome."
Read more: Kombucha: What is it and does it work?
Legumes, nuts, seeds and other fruits and vegetables are also important.
"If you've got a broad range of those kinds of plant foods in your diet, whether or not you also choose to eat animal foods, that's going to help you to have a really diverse microbiome and a strong immune system," McMillan adds.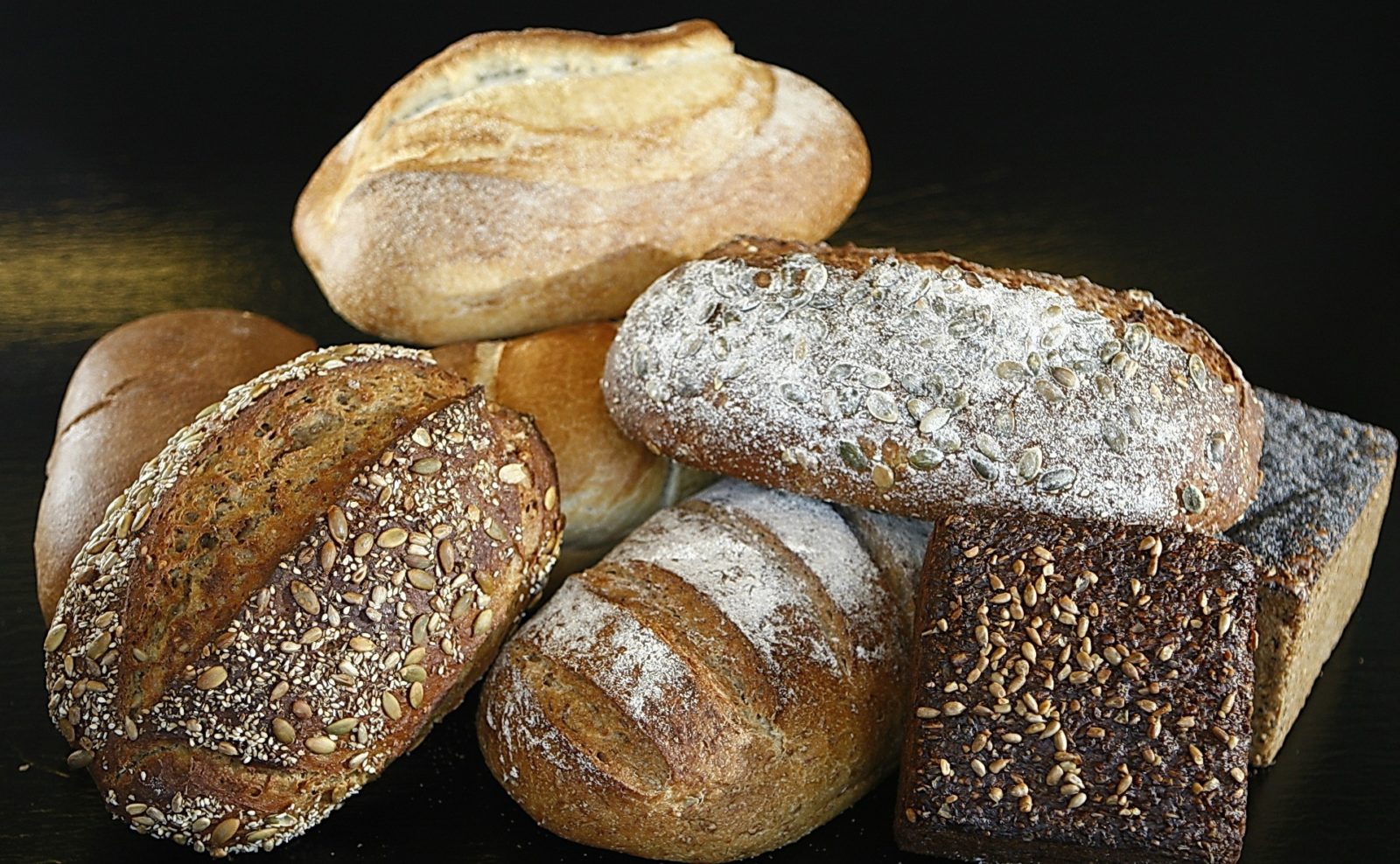 And while filling up on comfort food is common when the temperature dips, it's important not to overindulge on added sugars and processed fats because they're energy-dense, nutrient-poor and highly detrimental to the microbiome and immune function. This can throw the microbiome off balance and reduce the growth of good bacteria in the gut, while poor diet choices can slow metabolism and cause inflammation.
"It's worth pointing out that it's not just about trying to eat well, but it's also about trying to minimise how many poor foods you're having in your diet and make sure that you're living in as healthy a way as possible," McMillan.
Similarly, while curling up on the couch in front of the TV with a blanket is arguably one of Australia's favourite pastimes in the cooler months, it could also cause tummy troubles such as constipation, bloating and abdominal discomfort.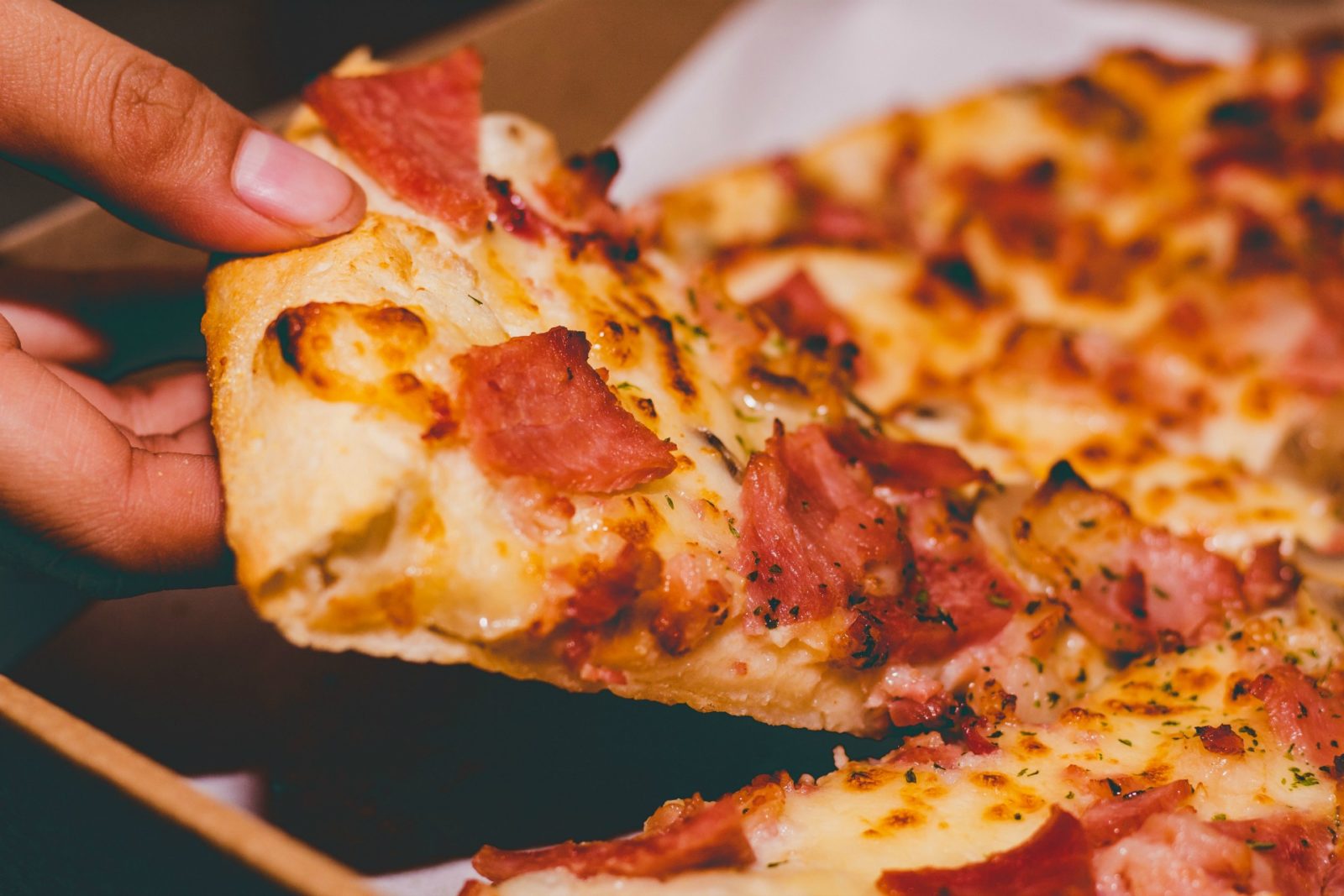 "A lot of that is coming from the amount of time we spend sitting down," McMillan says. "Being sedentary makes your gut sedentary as well and doesn't make your gut function well."
Combined with a poor diet, a sedentary lifestyle is a recipe for disaster for the gut and can also cause problems for the immune system. Overcoming this is as simple as sticking to a daily routine each day. Activities such as walking stimulate the gut to contract and keep the digestive process moving along.
Read more: The flu and you: What to know about the 2019 influenza season
Did you know your gut health affected your overall health this much? Do you eat foods to keep your gut healthy?