If you suffer from any of these conditions above, you aren't alone! These are common conditions that affect the joints. The good news is that there are a few topical, external and consumable remedies you can try that may relieve the pain of these conditions, so you can get back to an active lifestyle. 
Remedies to try
Let's take a look at some of the remedies that you can purchase straight from our Starts at 60 Marketplace.
Topical pain relief: 
Topical remedies can be helpful and seemingly faster at relieving pain, as you are applying them directly to the affected area. A great option to start you on your pain-relief journey is the Cannology 'Relieve' Terpene Blend, for $44.95. 
This special blend of Ocimene, Myrcene and bCaryophyllene is extracted from a variety of natural plants and transformed into a gentle essential oil. The 'Relieve' Terpene Blend may relieve both inflammatory and non-inflammatory types of pain.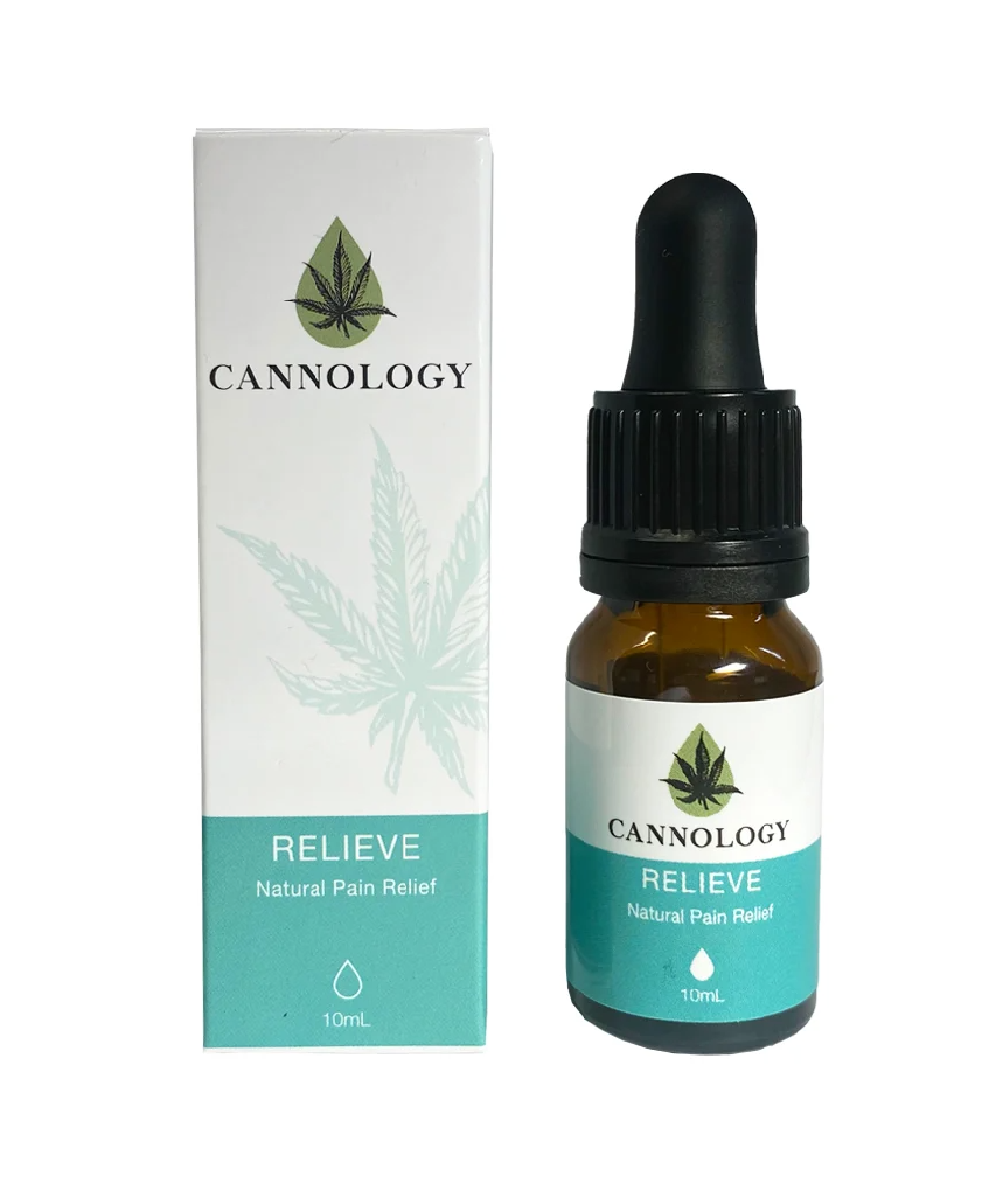 The Hemp Shack Hemp Calm cream is another great topical remedy that can help you relieve pain while leaving your skin feeling relaxed, smooth and nourished. You can apply it to your face, hands, body and feet. 
The main ingredient in this cream is hemp seed oil, which is known for its anti-bacterial and anti-inflammatory properties. Hemp seed oil helps to stimulate the painful area by regulating the skin's oil production. You can purchase Hemp Calm cream for $24.95.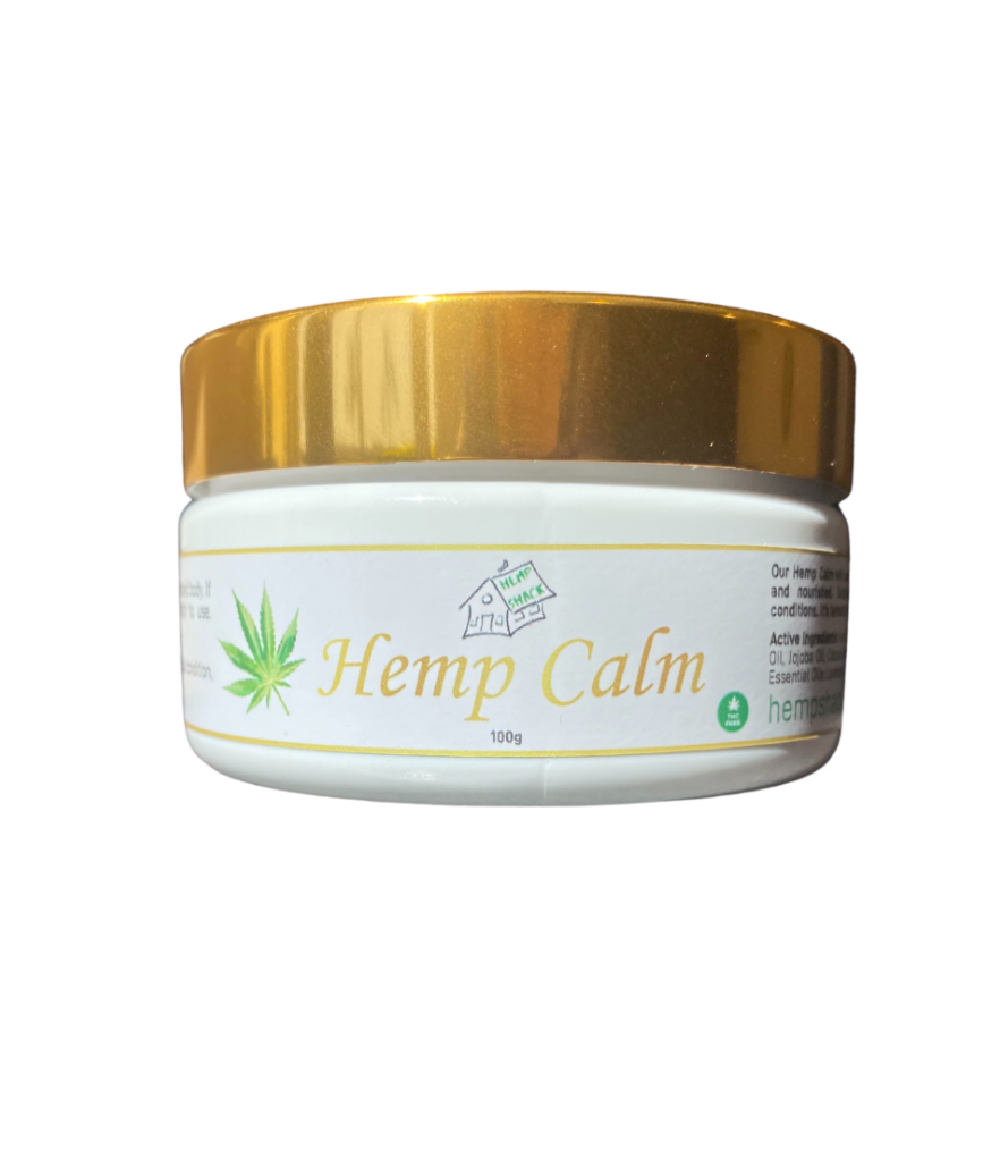 External pain relief:
Speaking of oils, the best-selling Zea Essentials Collection is a remedial product you can try through a diffuser for inflammation. Diffusing your essential oils is a great way to receive more of the relaxing and calming benefits of essential oils. 
The collection offers five of the most popular single-origin essential oils that may be able to support your health and wellbeing. 
The Zea Essentials Collection contains: 
1 x Kunzea Essential Oil

1 x Rosalina Essential Oil

1 x Lemon Myrtle Essential Oil

1 x Tasmanian Lavender Essential Oil 

1 x Nerolina Essential Oil 
Kunzea oil comes from a native Australian bush and can help provide relief from the pain of different types of arthritis, irritated skin and muscular aches and pains. You can purchase the Zea Essentials Collection for $90 (down from $99.75).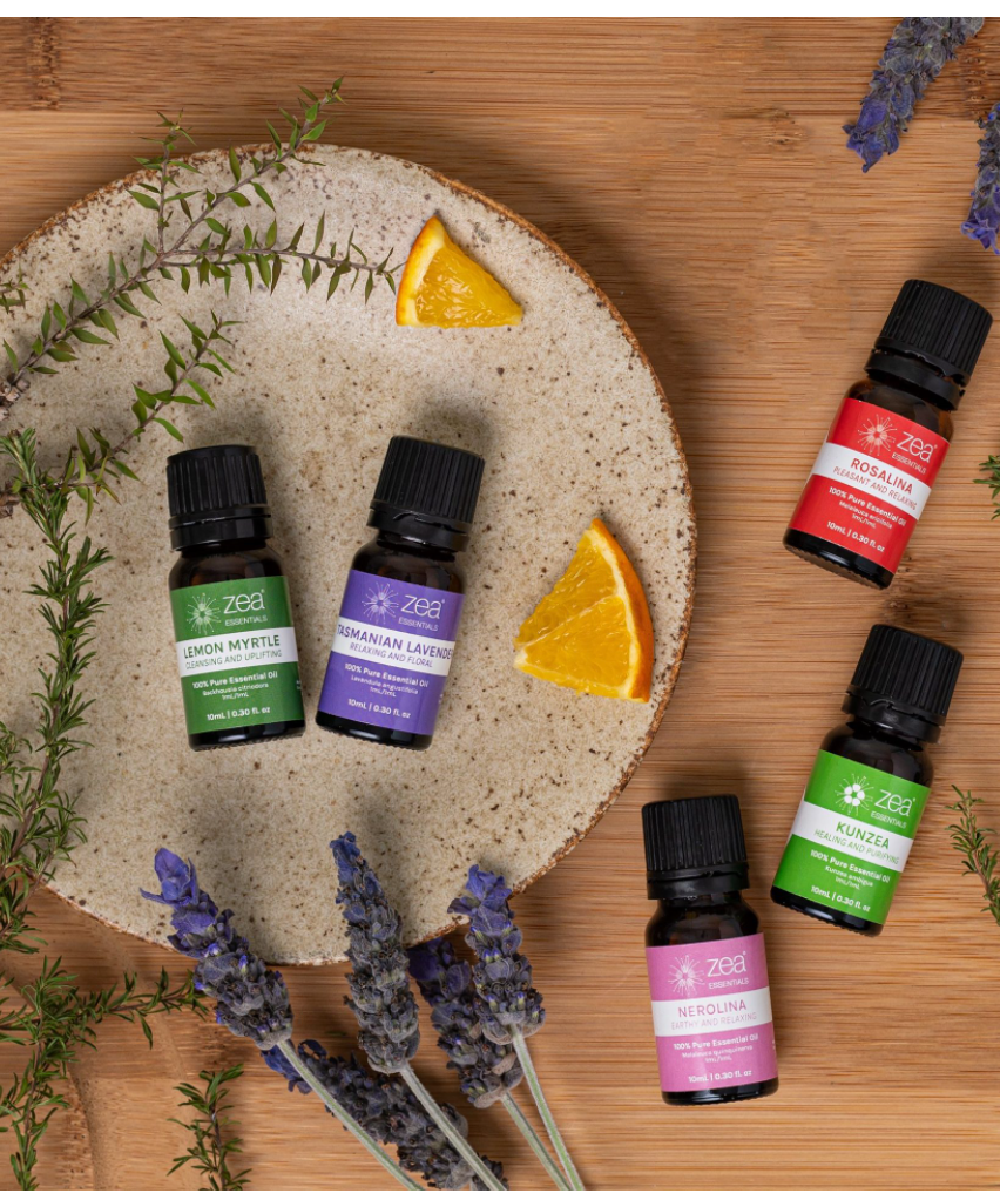 Consumable pain relief: 
Turmeric is an essential spice that you can incorporate into your meals to maintain a healthy lifestyle. The Nutra Nourished Turmeric 95% Curcumin Powder formula is a great supplement, containing 95 per cent curcuminoid compounds with medicinal properties, including anti-inflammatory and antioxidant effects. You can purchase the Turmeric 95% Curcumin Powder for $22.90.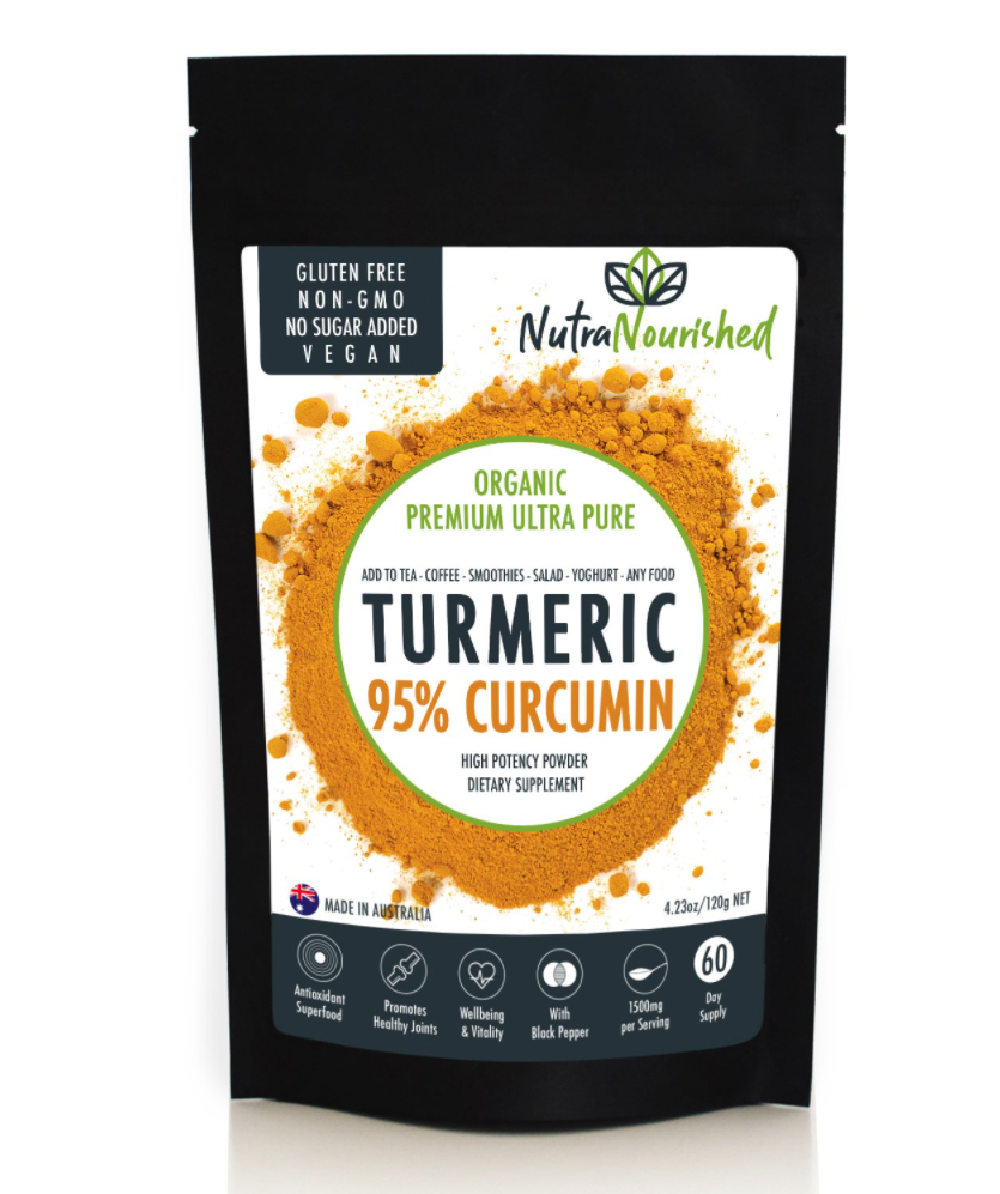 If you prefer to drink your supplements, you can try the Tea Tonic Turmeric, Beetroot and Ginger Tea Loose Leaf Refill Tube, for $28. Designed to enhance the body's ability to recover and restore, it is perfect for anyone with an active lifestyle. The tea also contains black pepper to aid absorption and get the best results.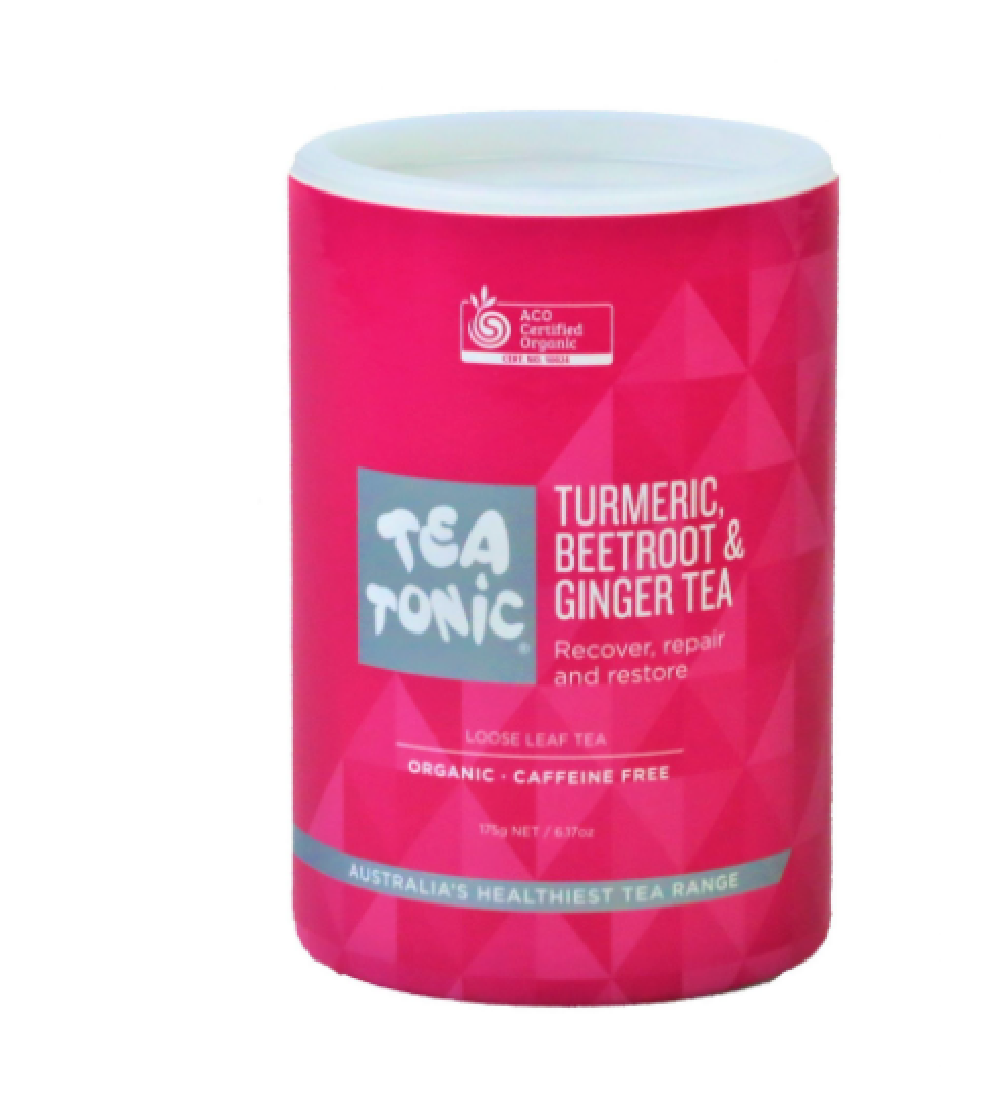 What else can you do? 
If you haven't found a product to help with your joint pain, it's crucial that you visit a medical professional as soon as possible, especially if you don't yet have a diagnosis for your pain.
IMPORTANT LEGAL INFO This article is of a general nature and FYI only, because it doesn't take into account your personal health requirements or existing medical conditions. That means it's not personalised health advice and shouldn't be relied upon as if it is. Before making a health-related decision, you should work out if the info is appropriate for your situation and get professional medical advice.