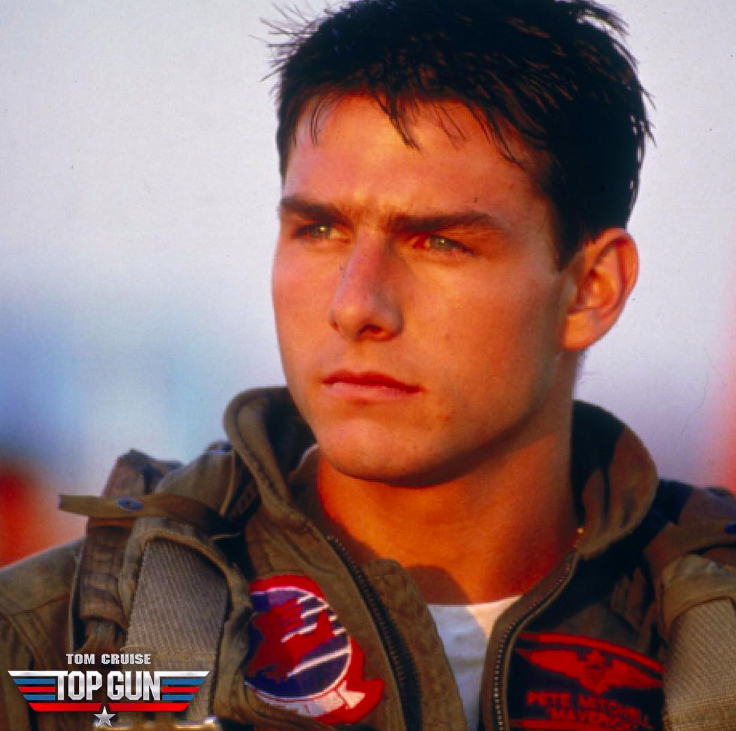 While the studio had first acquired the copyright of Ehud's magazine immediately following its publication in 1983, the Yonays claim they had required the rights to the story after it had been reverted back to them in January 2020.
After sending Paramount notice of the termination, the Yonays allege that the studio "deliberately ignored this, thumbing its nose at the statute" and thus are seeking an injunction to block the studio from further "exploiting" the million-dollar hit sequel.
The mother and son duo are also seeking unspecified damages from Paramount, including profits from the sequel.
Top Gun: Maverick, which sees Hollywood actor Tom Crusie reprise his role as US navy pilot Pete "Maverick" Mitchell, received the fourth biggest opening weekend of any film in the Covid-19 era, earning $548m globally in the first 10 days of its release.
The lawsuit is also claiming that the Top Gun franchise wouldn't have been made possible without Ehud's "literary efforts and evocative prose and narrative".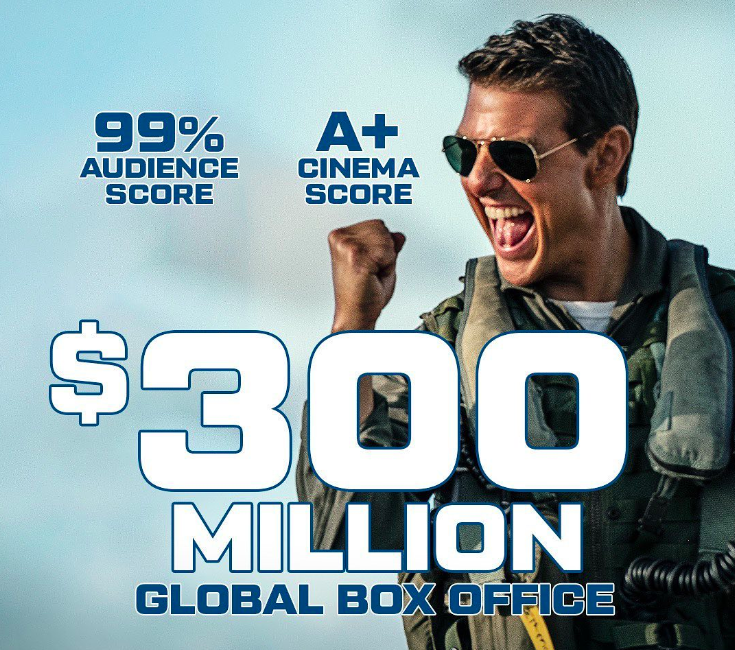 While the Yonay's lawsuit claims that Paramount "consciously failed" to secure a new license for the film, the studio has denied the accusation and has maintained that the sequel was  "sufficiently completed" prior to the termination date.
"These claims are without merit, and we will defend ourselves vigorously," they said in a statement.
It is understood that the movie was originally planned to be produced in 2018 and set for a July 2019 release but was faced with multiple delays because of the Covid-19 pandemic.
"Timing is going to be very important in this case because the notice of termination was sent… to have an effective date of 2020," says Mita Ahouraian, a Los Angeles-based entertainment attorney.
While Paramount is adamant that the Yonay's lawsuit holds no water, a significant settlement payout will occur nonetheless. If the studio does choose to fight rather than settle, it is likely that the studio will find itself stuck in a legal battle for years and potentially lose one of its greatest assets.
The lawsuit comes a month after the high-flying movie continues to gain terrific reviews and soar high at the box office.  The sequel has already grossed $548.6 million worldwide, making it easily one the biggest hits of Cruise's career.