The mother-of-one explained how she tries to share a "little more light and love in everyone's day" by sharing what they do at Australia Zoo and maybe "brighten someone's day by getting to see Grace next to a koala joey."
Bindi had made headlines last year after making shocking claims about her estranged grandfather Bob Irwin.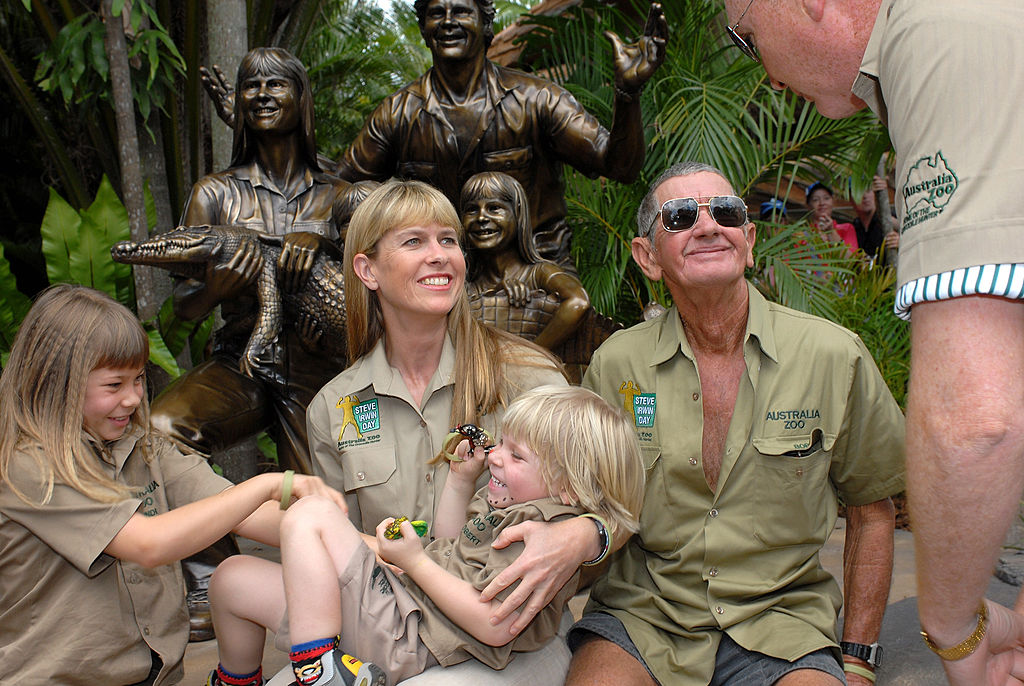 According to 7News, the relationship between Bindi and her estranged grandfather was catapulted back into the spotlight when the conservationist shared, photos of her father Steve, husband Chandler Powell, and father-in-law Chris Powell with a caption that read: " Three most incredible fathers in my life."
The post had a glaring exclusion, Bob Irwin, 82, Australia Zoo's pioneer and father to acclaimed Crocodile Hunter Steve Irwin, was left out.
In the now-deleted post, 7News reports that Bindi had responded to a question about her grandfather, alleging that he had "shown no interest" in spending time with her or the family.
"He has returned gifts I've sent him after he opened them, he has ignored my correspondence and from the time I was a little girl he has ignored me, preferring to spend time doing anything else rather than being with me," she said.
"He has never said a single kind word to me personally. It breaks my heart but it is not healthy to engage in an abusive relationship."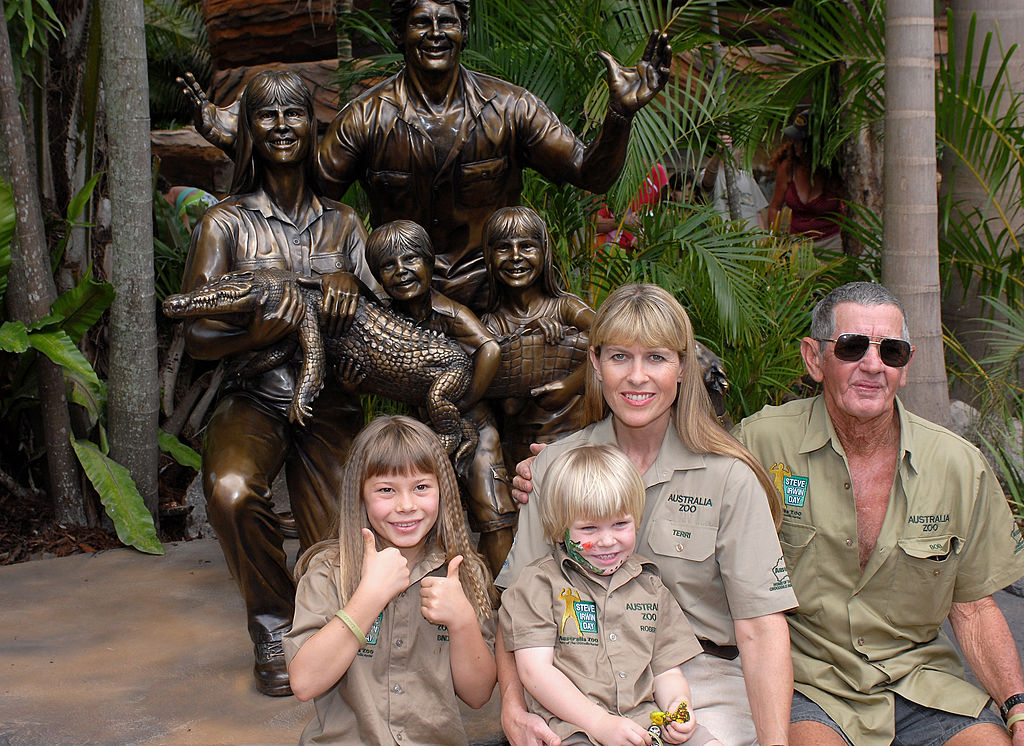 Speaking on The Last, Amanda French, co-author of Bob Irwin's book The Last Crocodile Hunter, said Bob was "deeply upset" by the comments made by his granddaughter.
"Naturally Bob's quite upset about it, and to be perfectly honest we haven't told him the full extent of the comments because we're quite concerned about how he might take that," she said.
French explained that while Bob has his own reasons between himself and Terri, he has always had the greatest respect for the kids, "he's got photos in his hallway of the kids".
French said that "abusive" allegations Bindi made were a particular shock to close friends of the family, who were worried the label "might stick" and felt it was "not the truth."
As for the claims that Bindi had sent her grandfather letters and parcels that he never acknowledged, French said Bob had "never received anything from Bindi."
"I guess he's scratching his head today, wondering where this all came from," French said.
Shortly after, Bindi deleted the post and took a break from social media, telling fans she was "working hard to protect [her] mental health."