Yvonne Craig, TV's Batgirl, dies from breast cancer at 78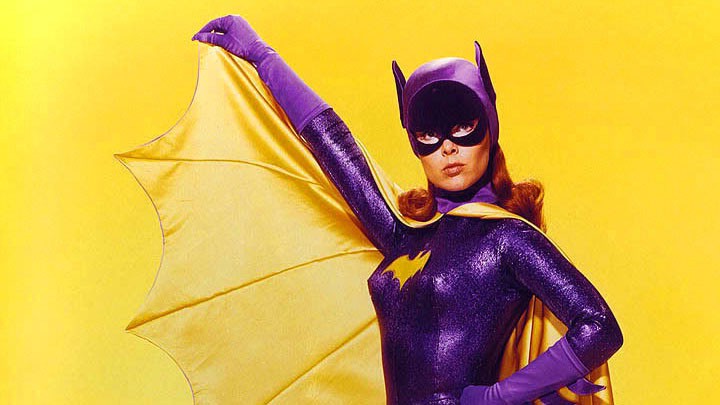 Watching the 1960s Batman series as a child, I always waited with baited breath through the animated intro to see if Batgirl showed up. It meant Yvonne Craig would be guest starring. It was always a sign that we'd be in for something special; that the familiar Batman and Robin dynamic would be shaken up with something new and fun.
Yvonne's Batgirl was a role model for aspiring independent women: she was frequently smarter, sassier and braver than the show's other stars, swooping in and saving the day. And with a wig worked into her costume, I always admired how she was the only superhero to make any effort whatsoever to conceal her secret identity.
Today we are sad to bid farewell to this inspirational woman. Yvonne Craig has just passed away after a difficult two-year battle with breast cancer. She went peacefully, surrounded by family.
In a public statement, her family passed on her two touching parting wishes:
Ad. Article continues below.
"Wish Number One, is that her family, friends and fans would know how much she loved them and always treasured her time with them".
"Wish Number Two, was that no one waste a moment of their time in mourning for her loss in sadness but instead celebrate the awesome life she had been fortunate enough to live. She felt that she lived a wonderful life and was blessed in many ways".
"She was able to travel the world and see many places. Yvonne spent quality time with those that she loved and was able to accomplish many goals and ambitions that she set for herself. Yvonne excelled in ballet, a film career, a business life, as well as in philanthropic and charity work over the years. She had been able to do this with joy and much laughter and she wouldn't have changed a thing.  Well, maybe one thing and that would have been not to get cancer".
What are your fondest memories of this small screen legend?