You're doing everything right... except this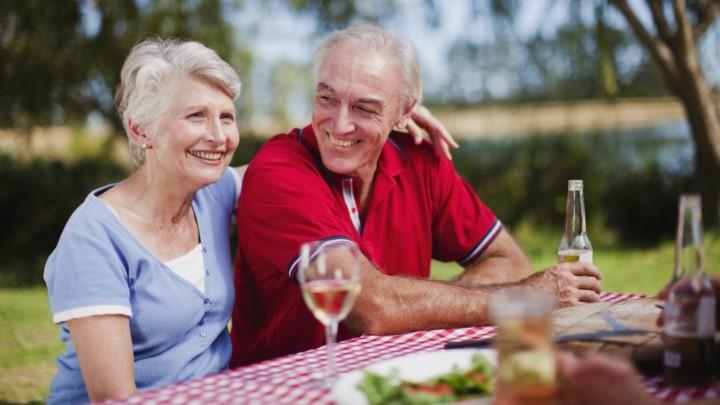 According to a British study, those of us who should be best off are harbouring a bad habit that could undermine all our good work.
Research conducted by Age UK found that over 50s who are healthy, active, sociable and highly educated are at a higher risk of harmful drinking than our less well-off peers.
Those who described themselves as being in good health and having a higher education were also more likely to report drinking at a level experts consider dangerous.
Professor Jose Iparraguirre, author of the research, says: "Our findings suggest that harmful drinking in later life is more prevalent among people who exhibit a lifestyle associated with affluence and with a 'successful' ageing process.
"Because this group is typically healthier than other parts of the older population, they might not realise that what they are doing is putting their health in danger," he said.
Ad. Article continues below.
Rosanna O'Connor, director of Alcohol Drugs and Tobacco at Public Health England, said: "Around one in five adults regularly drinks at levels that can damage their health, leading to serious, but preventable, conditions such as stroke, some cancers, depression and liver disease. Many are unaware of the harm caused, especially from drinking frequently throughout the week."
In the UK, the Royal College of Psychiatrists has previously said that there should be a separate recommended safe drinking limit for over-65s of 1.5 units of alcohol a day.
Here in Australia, the recommendation is to drink no more than two standard drinks on any day reduces your risk of harm from alcohol-related disease or injury.
The study authors have recommended age-specific warnings for we older and otherwise healthier drinkers.
How much do you think is a safe amount to drink? Do you curb your drinking for health reasons?