Your say: What makes a city age friendly?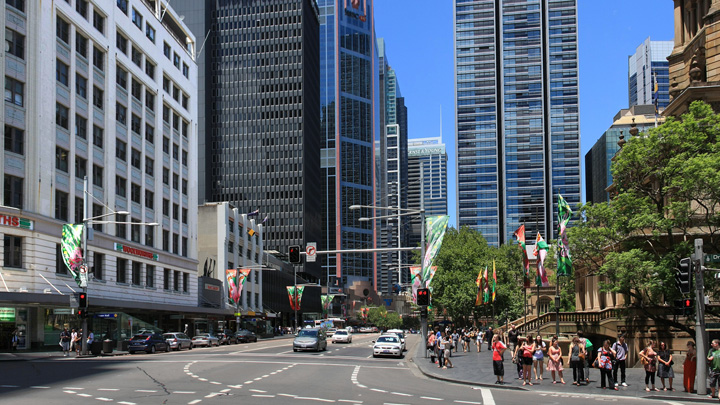 We know our cities in the world for their beauty, their convenience, their lifestyle, their buzz, their great public transport, their rivers, their harbours and their friendly people but we rarely talk about cities and their age friendly infrastructure, culture and society. In conjunction with the University of Queensland, National Seniors set out on a research project to find what matters most to age friendly cities as the Australian population faces rapid ageing.
So today, we thought we'd conduct our own little assessment. What are the big issues that matter to you?
The National Seniors research project identified the following key areas:
Housing
Social Participation
Social Inclusion
Volunteering
Employment
Transport – availability and barriers to access
Environment
Age-Discrimination
Availability of volunteering and purposeful activities
They are all of the major infrastructure pints for an age friendly city, but what about all of the smaller parts. In some Asian countries with ageing populations like Singapore they have longer pedestrian crossing times to accommodate those who are older and may not be able to walk faster.
Ad. Article continues below.
In other countries they have discounts for online grocery shopping for eligible seniors card holders so shopping for food never gets too hard.
In some places they have government agencies that help with all issues coming from seniors whether it be financial questions, education questions, housing or transport – if they have a seniors number they receive priority help.
So today tell us, what would make a city age friendly for you? What are the little things that could really make a difference? Share your thoughts in the comments below…