Your say: What is one piece of advice to anyone going through menopause?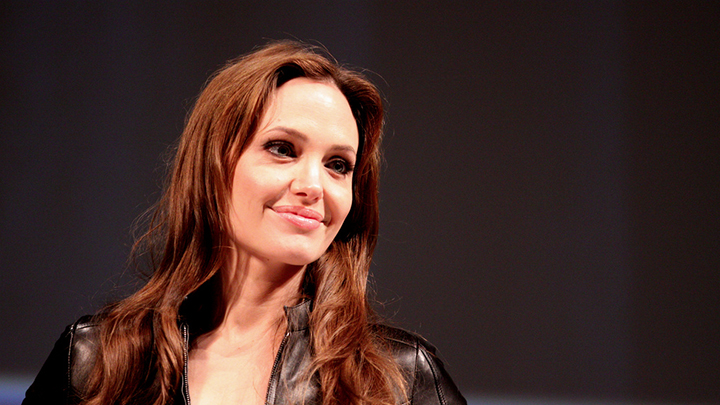 One celebrity this week revealed that right now she is going through menopause after elective surgery to remove her ovaries and fallopian tubes after a cancer scare while carrying the BRCA 1 gene. Angelina Jolie is one brave woman – she's only 39. But there's so many out there who right now are enduring the life we went through just a few years ago!
Ad. Article continues below.
So today let's chat… What is your one piece of advice to anyone going through menopause? What would you like to say to them and how can you help them cope? Share your thoughts in the comments below…