Your say: Should our supermarkets and convenience stores start doing this?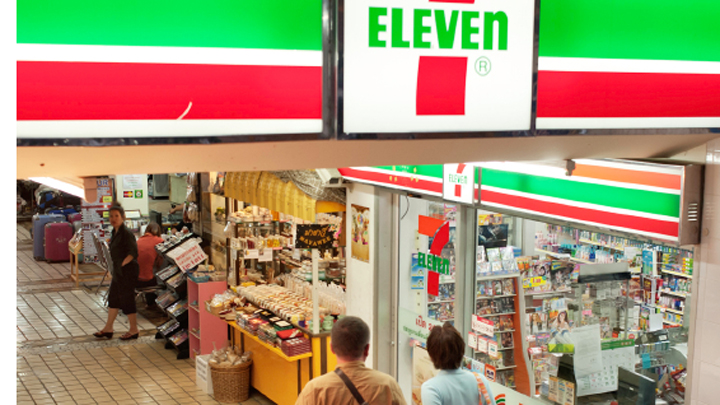 If you've ever been to America, or watched an American film, you would no doubt have noticed that when a character goes into a convenience store, they can pick up a can of beer at the same time. So should we be able to do this too?
According to SMH, Costco is appealing a court decision that currently bans it from selling alcohol at the new Adelaide store.
SA's licensing court found that Costco's proposed model for selling alcohol would set a precedent in the retail sector if allowed, but is that really a bad thing? Costco stores in Victoria, ACT and NSW sell alcohol, while in QLD, retailers must have a pub licence or a pub to sell alcohol.
Hardly any Coles, Woolworths or other supermarkets can currently sell alcohol from the aisles, and instead have separate areas attached to the store. So is it about time this changed?
The Competition Policy Review, released this week, encourages more competition in retail, but convenience stores are feeling left out. If the big supermarkets get looser licensing laws, then the little guys could miss out. According to Jeff Rogut, the chief executive of the Australasian Association of Convenience Stores, the solution is to allow convenience stores to sell alcohol – something that would generate about $400 million to $500 million in sales.
Ad. Article continues below.
Mr Rogut said rules in North America, the UK and Asia showed Australia's liquor licensing laws were "really back in the [19]60s and '70s". Would you agree?
"There's 160,000 convenience stores in the US," Mr Rogut said. "There may be one or two isolated areas where they don't allow alcohol – like Philadelphia or Pittsburgh, or somewhere up there – but the vast majority sell alcohol.
"We were in Japan and Korea last year, virtually every convenience store that we saw sold beer, wine and spirits, from individual, almost little cups that you can drink on the run, to full bottles".
Mr Rogut argues that retailers should have the ability to choose to sell beer and wine and sell it in the same way they sell tobacco, lottery and other restricted products.
So have your say today: should our supermarkets and convenience stores sell alcohol? Or will this further promote a drinking culture? Tell us below.