Your say: Should community television be switched off?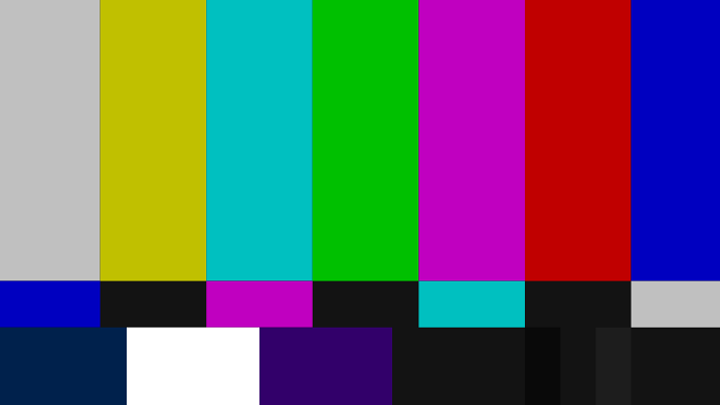 Malcolm Turnbull has announced that in 2015, the licensing for Australian community television will end. This is a devastating blow to the small community stations who thrive on staying on air and heard. Rural towns in Australia are the biggest watchers but community TV is something we can all appreciate and is a nice break from some of the other junk that's on.
Community TV was the last remnant of yesterday's television in that it was an untouched part of the media, until now when the government realises it doesn't make them any money. Community TV programs have a beautiful kind of rawness to them that is not available on any other channels – all commercial television is pre-packaged and error-free (mostly). Many familiar faces got their start on community stations, in particular Rove McManus who used it as a launchpad for his successful career. And it's not just aspiring presenters who will be devastated by this latest news, it's those amateur videographers and sound technicians who will also be affected, not to mention older Australians who can talk freely about what interests them…I know there are gardening and fishing shows that are run by over 60s and you can tell they really love it.
Channels such as 44 Adelaide, Briz 31, C31 Melbourne, West TV and TVS Sydney will be no more next year. They use limited resources and rely on government and subscription funding to run but that was what makes them relatable to us as they aren't focused on trying to sell something. 

Other than the larger metropolitan community stations, there are many others scattered around the country – Ballarat's Community Cable TV, Canberra's ChannelVision, Indigenous channels in Broome and Darwin and Westlink in regional WA. They provide opportunities and industry experience for the disadvantaged, as well as indigenous Australians and migrants.
Ad. Article continues below.
It's sad to think that these dedicated community members who enjoy broadcasting will now be forced online – Malcolm Turnbull said this was where community TV should head. Given the choice of other shows from around the world, will community TV even survive in the digital landscape?
Have your say: Do you watch community television? What do you think about the decision to ditch a stalwart of our diverse country? Should we be doing more to stop this or is it time we turned it off for good?
Rove McManus has been encouraging supporters to sign the petition to keep community TV. If you'd like to sign, click here