Your say: New Zealand are doing it, so should we?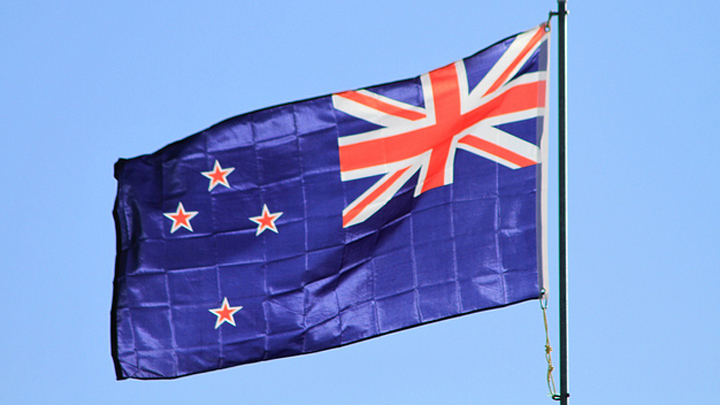 Ad. Article continues below.
New Zealand's Prime Minister, John Key was reelected over the weekend for his third term as PM. And one of his major promises was to hold a referendum next year to have the New Zealand national flag changed to remove the union jack and highlight their independence. If New Zealand are going there, should we be considering doing the same?
Key said that part of referendum would be finding an alternative and putting that up against the current flag, so it isn't just about removing the current one, it is about finding a new one that the country liked and could be proud of.
While being interviewed on the Radio Living network Keys said, "I'm obviously a big supporter of the change. I think there are a lot of strong arguments in favour of the change."
The aim is to find a flag that is unique to New Zealand's character that is recognisable all around the world. But is it a good idea? Groups primarily supporting soldiers have argued against changing the flag they've had since the beginning of the early 20th century. So it will take a lot to pull the entire nation on side for the change.
If New Zealand are moving forward to mark their independence by changing the flag, should we do the same? Is it time for a flag change? Or should we keep it the same? Tell us in the comments below…