Your say: could this stop texting drivers?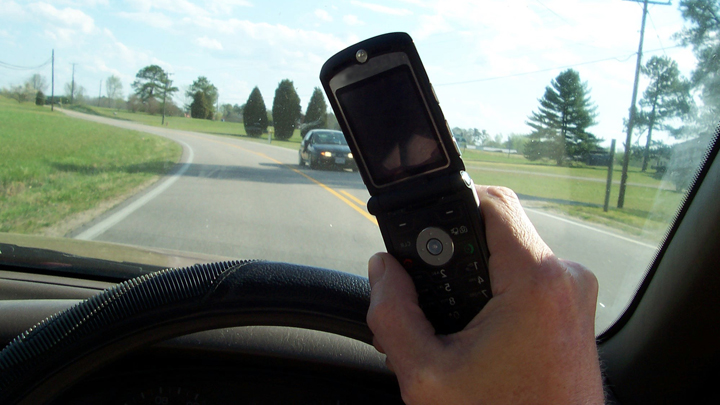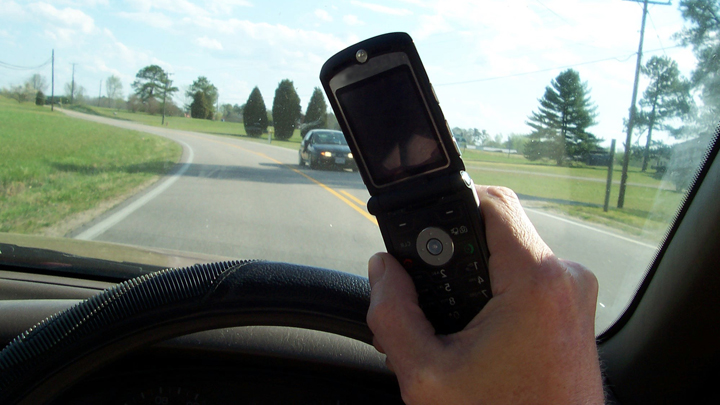 Back when we were in our 20s, the only real distractions when we were driving around were good looking pedestrians or our kids squealing in the back. Nowadays, there's a new distraction for younger (and some older) drivers: mobile phones. Mobile phones were responsible for more than a third of car accidents in Queensland in 2012 – compare that to 10 years ago when it was a minuscule amount and you can see what has happened here. Social media and the addiction to phones and apps are no doubt why Australians (and people all over the world) are having car accidents that can lead to death.
While the sensible of us put our phones down and do not touch them when we're in the car, we are still at risk of being in an accident at the hands of someone who doesn't have both hands and their eyes on the road.
But will a new device help to keep fatalities down on our roads? It can be hard for police to spot offenders…some drivers are sneaky and put their phone between their legs or under the wheel, so this is where a new gadget comes in. The 'texting gun' could be as useful as a radar or breathalyser in tackling road safety.
The US electronics company who has developed the prototype for this device has said that police could use it to detect radio frequencies, particularly those when a text message is sent.
Ad. Article continues below.
There also won't be privacy concerns because the 'texting gun' can't read text messages, just the signal they send to phone towers. It is illegal to use your phone in your car in every state in Australia, other than hands-free or Bluetooth, even if you're stationary.
Have your say: should Australian police use the device if it becomes available here? Do you think it will stop texting drivers or do we need better technology? What punishment should drivers get for using their phone and driving? Tell us today!