Major phone company urges customers to update quickly to avoid hack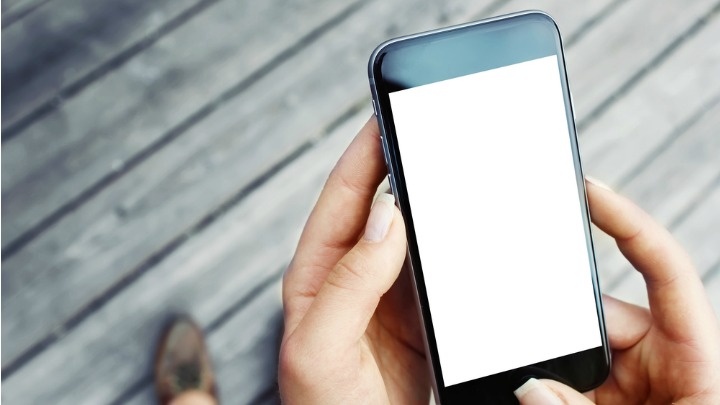 If you have an iPhone, you must read this.
Apple is warning iPhone users to download an update on their phone, after a cyberarms dealer found a way to hack every iPhone in the world – including yours!
The mobile phone company immediately developed an update after learning of the hack.
"We advise all our customers to always download the latest version of iOS to protect themselves against potential security exploits," a spokesman told AP.
Mobile security companies are calling the attack on iPhones as a world first.
Ad. Article continues below.
"It is one of the most sophisticated pieces of cyberespionage software we've ever seen," Mike Murray from Lookout told Motherboard.
So what could the hackers do if they hack your phone?
Murray said they could steal all the information on your phone, intercept every call and text, and steal all your emails and phone contacts.
"It steals all the information in the Gmail app, all the Facebook messages, all the Facebook information, your Facebook contacts, everything from Skype, WhatsApp, Viber, WeChat, Telegram – you name it," he said.
How can you tell if your iPhone has been hacked?
Ad. Article continues below.
If you're getting fake anti-virus messages popping up on your screen or pop-ups flashing up while you're using the internet on your phone, you could be being hacked.
The same applies if you're friends are getting spam emails from your email address, or if your passwords suddenly change.
Another sign could be software or programs being installed on your phone that you didn't install yourself.
And in extreme cases, the most obvious way to check you've been hacked is to see if your bank account is missing any money.
So how can you update your iPhone?
To update your iPhone go to Settings>General>Software Update.