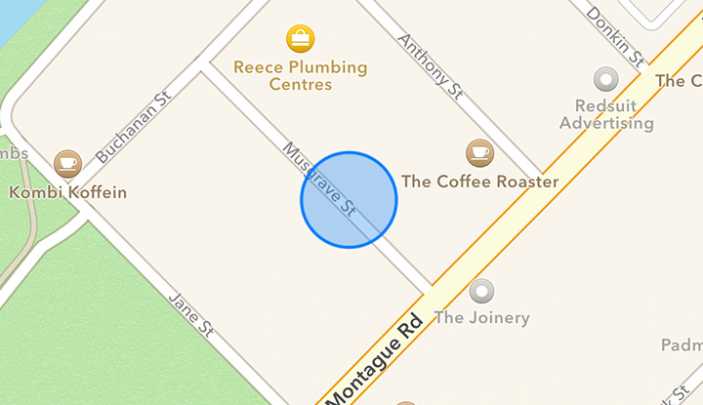 Have you ever stopped to consider that your beautiful, helpful and friendly iPhone is harbouring information about where you've been, and where you go regularly that you might not want stored?  It is and it is a setting that you have control over. In fact, I went looking today and found out how you can check the information it is storing and turn it off.
Deep in your "Settings" on your iPhone is a area called "Location settings" and even deeper than that is stored your "Frequent Locations". This area plots your movements on a map and records the places you go frequently, right down to the address and maps it. You might like the fact that your phone can then be used to find local service providers with relative ease, or you might feel a little spooked.  So today we have information on how to turn it off.
1. Go to Settings.
2. Select Privacy, and then Location Services.
3. At the very bottom of the list of apps under Location Services, you'll find System Services—choose it.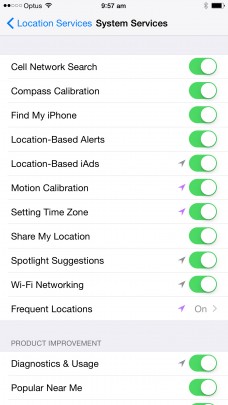 4. On this page you can see everything the iPhone is recording as private information. At the bottom is Frequent Locations. Choose this.
5. And there it is, all laid out for you. If you select something on your frequent location list, your map of where you've been will show up, just like mine below.
6. So let's clear it out. Back out from one of the locations you selected, and at the bottom of this list, choose Clear History.
7. Now, at the top, toggle Frequent Locations off.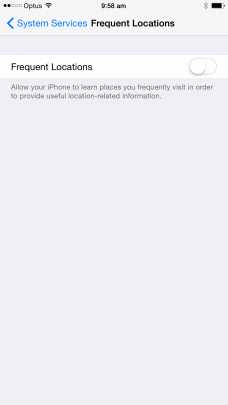 Seems like a good idea, right? Share it with your friends.
Comments