Your guide to cleaning the one thing most of us forget about!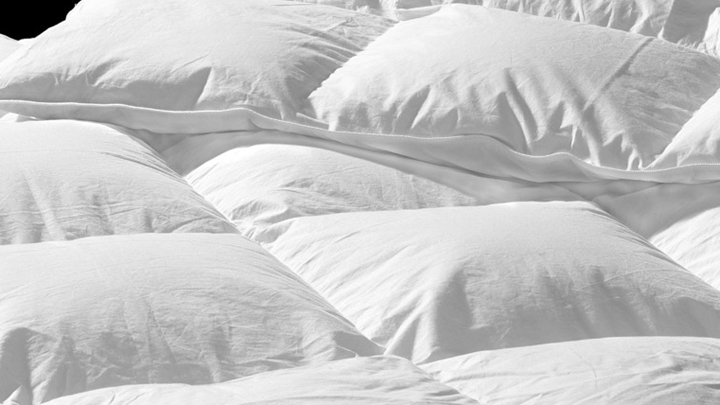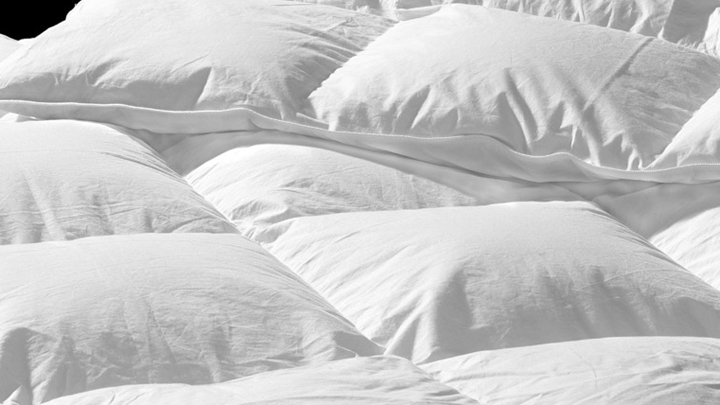 It is finally the time of year where we can start to pack away the woolies, the warms and the winter linen. We wash our clothes, dry clean our jackets and wash our flannelette sheets and blankets, but there is something that we forget to do almost every year… Wash our doonas. We sleep with our doona every night during winter and for many of us it sits on our bed every day of every year. It collects dust, germs and all kinds of things that aren't hygienic at all, so washing it after each season is so important. There are so many types of doonas available and they each need to be cleaned in a different way to give it the best clean whilst protecting the materials. So to help you, here is our guide on cleaning your doona.   If you have a wool doona… Wool doonas are the most difficult doona to wash. It is often recommended they be professionally cleaned and for good reason. A cold wash with wool detergent can work well but only if the manufacturer label states it is machine washable. Make sure you leave it in strong sunlight for a few days to thoroughly dry it.   If you have a feather or down doona… Use the bathtub to give your doona a thorough clean. Fill it with warm water and gentle laundry detergent (a wool wash works surprisingly well). Place the doona in the water until fully immersed and using your hands give it a strong rub so the doona soaks up the detergent so oils, dead skin cells and dust are all removed. Drain the bath, squeeze out extra water from the doona and refill with warm water to rinse. Repeat the rinsing process a couple of times to make sure there is no detergent left. Since the materials inside feather or down doonas can move around, clump and gather you need to be careful when drying it. Spread it evenly over a clothesline and dry in direct sunlight. Once it is dry give it a good shake out to evenly spread the feathers. Finish it with a light vacuum on each side to clean any additional dust.   If you have a cotton doona… As the lightest doona, cotton is very easy to clean. You can simply run it through a normal cold washing machine cycle with detergent and gentle, hypoallergenic fabric softener and it will be clean and germ free. Make sure you dry it in the sun as it will shrink in the dryer.   If you have a polyester doona… Most polyester doonas can be washed in a warm cycle in the washing machine as long as they don't have specific instructions advising otherwise. You may have to run a second spin cycle to drain all of the water as they do retain fluids. Polyester doonas can be dried in the dryer if they fit, otherwise place in the sun and finish with a vacuum.   Some general tips for doona cleaning include: –       If it is a king size doona, it is likely that a professional clean is the only way to truly clean it. –       If you would like to wash it in a machine but yours doesn't fit it, many laundromats have large machines that can take big items or large volumes of material so try using these. –       All doonas can benefit from spending a day or two airing in good sunlight. –       If you don't have gentle detergent, use generic body soap flakes and dilute them in 1.5 times the specified quantity of water. –        If your doona doesn't warn against it, putting it in the dryer (when it is completely dry only) for a warm cycle on 10 minutes will fluff up the feathers and help to evenly distribute them too.   So with that information, you can get spring cleaning and welcome the warm months now that you know exactly what to do! Have you washed your doona this year? Do you use different warm and cold weather bedding? 
Ad. Article continues below.