Young Australians don't want to get their hands dirty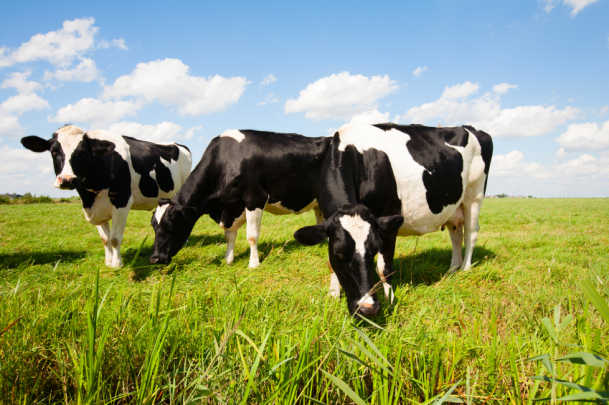 Young Aussies don't want to work and Australia has a problematic new "workforce culture", where young people do not want to do menial labour or they want to be paid too much money to do it. So says Sue Daubney the managing director of Gina Rinehart-backed Bannister Downs Dairy.
Ms Daubney said many young people did not want to work in agriculture, which is why the sector needed to recruit foreign workers on 457 or temporary work visas.
Daubney told the Committee for the Economic Development of Australia on Tuesday, "It is not just the cost of [labour] and the cost of managing it, which we all share in WA but the growing issues that we are getting with culture and the work ethic that is coming through and the preparedness to do what needs doing."
She continued to tell the committee, "Sometimes in agriculture, I can tell you that's not very attractive and that's why we often end up with 457 visas or temporary residents because they understand the value of having a job and nothing is too much trouble as long as they get paid for it."
Mrs Rinehart who has backed the 45 employee company, has warned for years that Australia was becoming too costly and sparked controversy several years ago when she highlighted African workers were willing to work for less than $2 a day, helping lower production costs to produce iron ore that left her worried "for this country's future".
Ad. Article continues below.
Ms Daubney said there was also a "new workforce culture" that posed a problem – a lot of people refuse to do the jobs agriculture requires, such as bringing cows in for milking at 3am.  "We have normally two temporary backpackers at any one time and they will do whatever has to be done where as it is sometimes hard to get local or permanent Australians to do those jobs, not always but it is an issue,"
Do you think the problem is that young people no longer value having a job, or should we accept that young people expect a wage they can live on? Would you milk cows at 3am for minimum wage?