You won't believe what these firefighters did after saving a man's life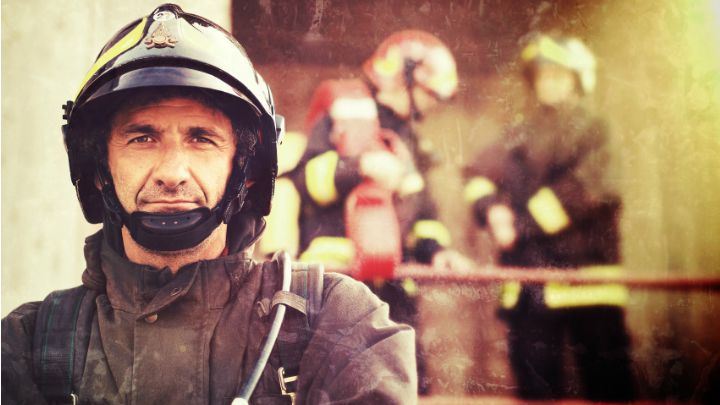 As if we needed another reason to admire firefighters, but this story shows that not only are they brave, professional and fearless, they are kind human beings as well.
A 65-year old man was mowing his lawn in the summer heat in Florida when he began experiencing symptoms of a heart attack. He alerted his wife, who phoned emergency services. The group of six "first reponders", a fire crew that happened to be closest to the scene, arrived promptly and some of the officers rushed Ralph McCrory to the local hospital.
But some of the crew stayed behind – and what they did next will restore your faith in humanity.
They finished mowing the lawn.
Hernando County Fire Rescue Asst. Chief Kevin Carroll told ABC News that Mr McCory had told the crew it took him about four days to mow the lawn due to his poor health.
Ad. Article continues below.
"In Florida this time of year, with the rain, it's time to start over again mowing your lawn after four days," said Carroll.
"The firefighters told his wife that they'd like to help out and asked where the lawnmower was," Carroll said. "They stayed and it took about 30 minutes to cut the grass, which was about two-feet high.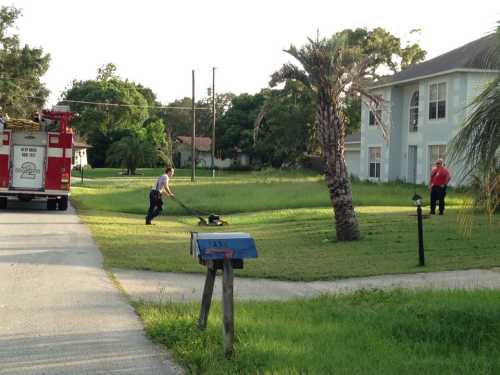 The firefighters' generous act of kindness was captured on camera a neighbour who posted these photos on his Facebook page, where they quickly went viral.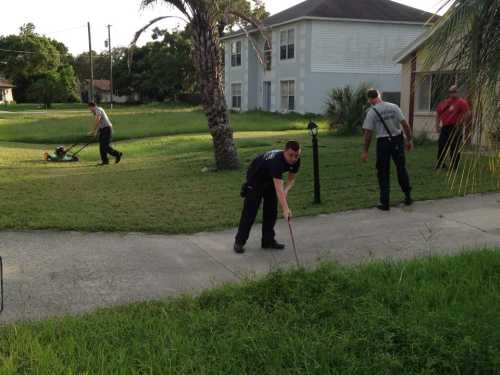 Ad. Article continues below.
Among the crew of experienced firefighters was a 16-year-old "Explorer" who was doing work experience. What a wonderful lesson for him, and what a gracious act by the firefighters.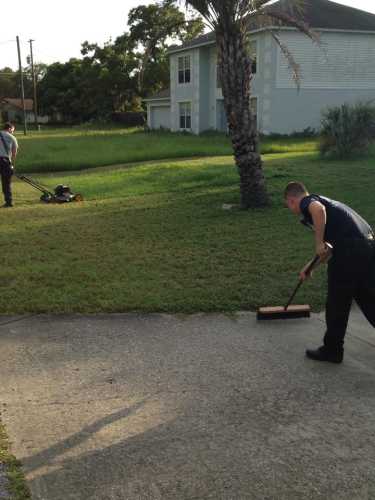 "These guys weren't looking to be recognised, this is just what the people in this profession do," Carroll said. "Our folks, and not just our folks, public safety individuals around the country, they do this kind of stuff for people – it might be making a sandwich for a diabetic whose sugar is low, taking out trash or fixing a tyre – they do this all the time and rarely, rarely ever get recognised and don't look to get recognised."
What do you think of this simple act of kindness? Share your thoughts below. 
Images courtesy of Jacob Shipp, Facebook