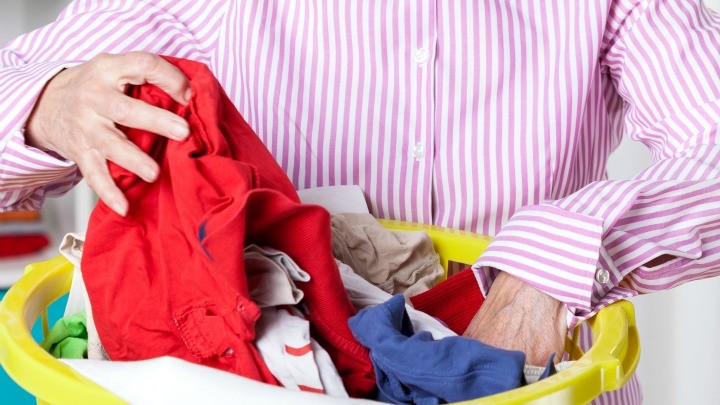 Don't spend up to $10 on litres of fabric softener. This homemade recipe is a fraction of the cost, yet just as effective!
Try it for yourself by following these simple instructions, which makes 3 Litres.
Ingredients:
– 5 cups of hot water
– 3 cups of vinegar
– 1 cup of hair conditioner (Hint: you can vary the smell of the fabric softener by using different hair conditioners)
– 1 container (For storage purposes)
Method:
– Mix the hair conditioner and the hot water together in a bowl (Hot water will help to smooth the lumps of the conditioner)
– Add the vinegar into the mixture
– Pour the mixture into a container of your choice
– Add 1/4 cup of fabric softer to a full load of laundry
Will you give this clever idea a go?
Comments