Wow... Target's plans to get you in store again are big, but is it enough?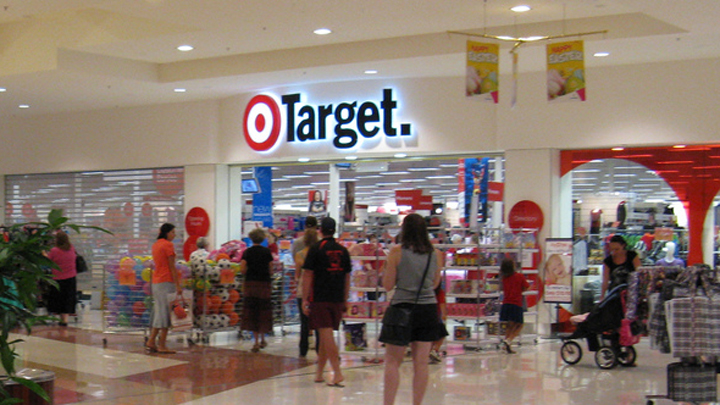 Retail chains in Australia have long been a favourite of consumers: they offer good value for money and they're everywhere. But as Target has realised, that doesn't always equal sales, and now the retailer is scrambling to get you back in the door.
The news of Target's revamp comes just months after it was revealed Kmart has a monopoly over the sector, with year on year growth that's been hard to match – until now.
Target believes their new customer experiences and offering will be "very open" and transparent so you'll know exactly what you want. But is that a t-shirt printing station, an in-store cafe or a personal shopper?
Target Australia's General manager for store development Dean Simpson told A Current Affair that the stories also carry more "affordable fashion", with the option of being able to get a personalised T-shirt made while you wait from $14, reports News Corp.
Meanwhile, CEO Stuart Machin acknowledges the earnings of Target have fallen 32 per cent in the two years prior to his appointment by looking to differentiate the retailer from its rivals rather than make it more like Kmart or Big W.
Ad. Article continues below.
Ad. Article continues below.
Tell us, will the new Target stores lure you in to spend more? Do you prefer Kmart, Big W or Target?
Ad. Article continues below.