Would you use this new service from Facebook?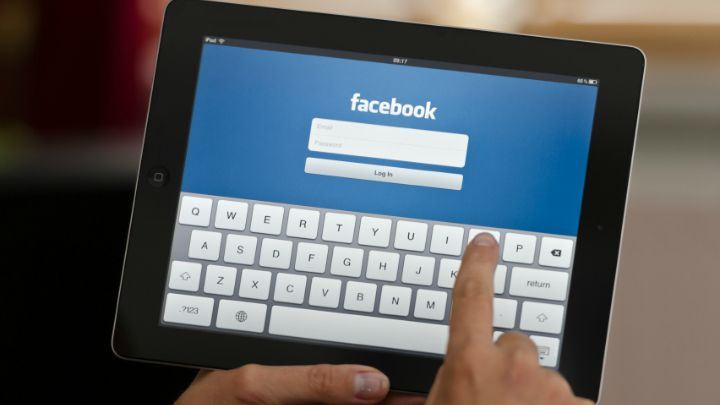 As if letting the world's internet users share photos, events and status updates wasn't enough, Facebook could soon let us sell our unwanted junk to one another.
In a move that challenges online marketplaces like eBay and Gumtree, Facebook is trialling a "Buy & Sell" button that we think is a pretty big deal.
When you click on "Buy & Sell" in the left-hand navigation panel, you can see the stuff people and groups in your local area are selling. It will be organised into categories and also searchable.
What's great about this new service is that it will limit searches to your locality, which will cut down on postage costs.
Facebook has happily hosted "buy and sell" pages and groups, but the challenge can be finding your local group, and being limited to others who have joined.
Ad. Article continues below.
So far the marketplace is being trialled on selected profiles in Sydney and Auckland only, but it's hoped Facebook will roll it out soon.
"We are in the very early stages of testing a new way for more people to easily discover, buy, and sell items with other people on Facebook," a Facebook spokesperson told Mashable Australia.
What it means for us is that it will be easier to pick up second-hand goods, which will save money, and also easier to clear out the things we don't want using a platform (Facebook) we're already comfortable with.
The social media company has not announced whether it will launch a purchase platform (such as PayPal) to be used within Facebook.
Tell us, do you buy and sell online? Would you be likely to do so with this new service from Facebook?